rent Foundation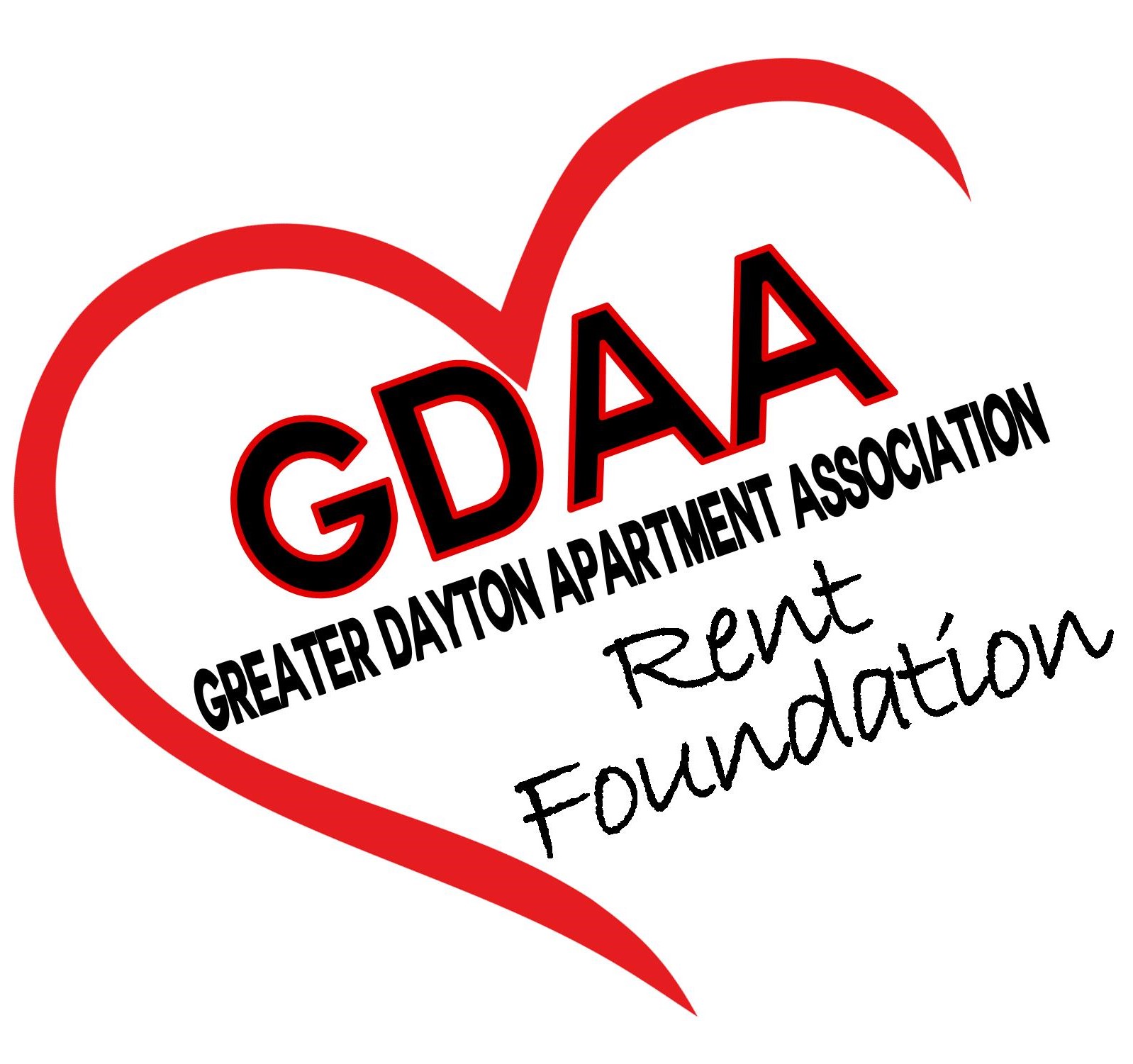 The GDAA Rent Foundation is accepting APPLICATIONS FOR JULY RENT
Due to the high volume of applications this deadline will be strictly adhered to.

ALL required, supporting documents must accompany the application. Any application received without required documents will not be considered. YOU WILL BE REQUIRED TO PROVE THAT YOU HAVE FILED FOR UNEMPLOYEMENT AND THAT YOU USED YOUR STIMULUS CHECK TO PAY YOUR RENT
City of Dayton- Eviction Information
13 steps if you've LOST YOUR JOB
diversity & Inclusion scholarship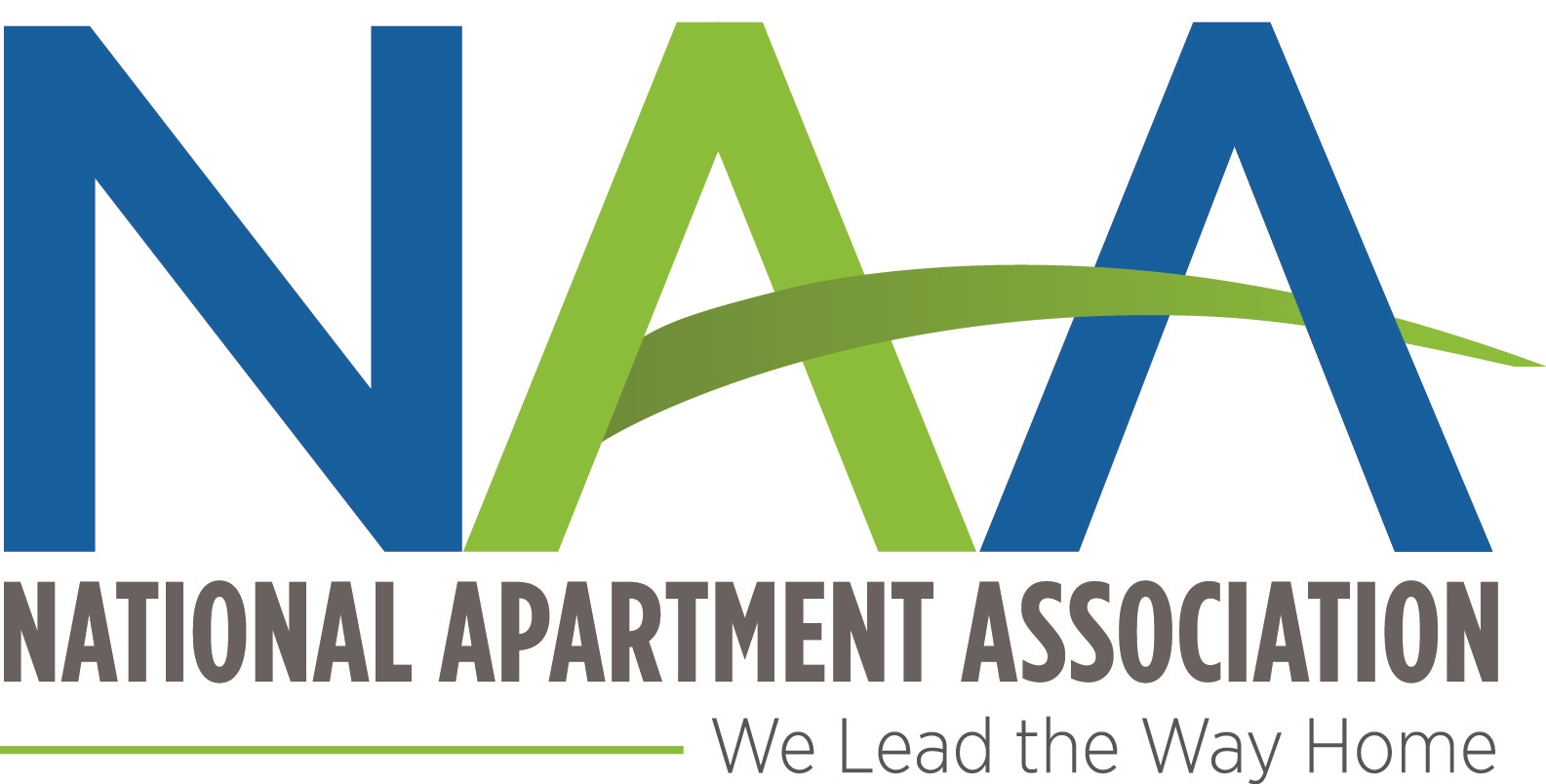 NAAEI Alexandra Jackiw Diversity & Inclusion Scholarship
Alex Jackiw, CAPS, CPM, former NAA Chair/NAAEI President, created this scholarship to increase diversity and inclusion in the rental housing profession by offering CAM and CAPS credentials to members of a racial/ethnic minority group, LGBTQ, a person with a disability, or a former or serving member of the military.

All applications are due by Friday, July 31, 2020.
Supplier Spotlight
Doing business with a member is just good business
Lowe's Pro-MSH
3650 Brookham Drive Suite K
Grove City, OH 43123
United States
(614)266-2820
Click & Lease
Click & Lease, brought to you by the National Apartment Association, enables you to simply and efficiently generate legally compliant leasing documents to better serve your residents. Find out why Click & Lease is the industry standard.
With Click & Lease, everything you need is online and easily accessible. Speed up the preparation of legal documents, make your leasing process more efficient and streamline applications for prospective residents.

Developed exclusively for NAA members, Click & Lease makes apartment leasing fast, safe and simple.
Click here for video

CLICK & LEASE THE GOLD STANDARD
20% off Online Credentials
Continue to make this your summer of success with Visto! The National Apartment Association Education Institute (NAAEI) has professional development courses for you. We are committed to helping you succeed by extending our 20% off all NAAEI credentials and courses through Friday, July 31.

There's no better time than now to plan for your future by earning credentials or taking courses.