rent Foundation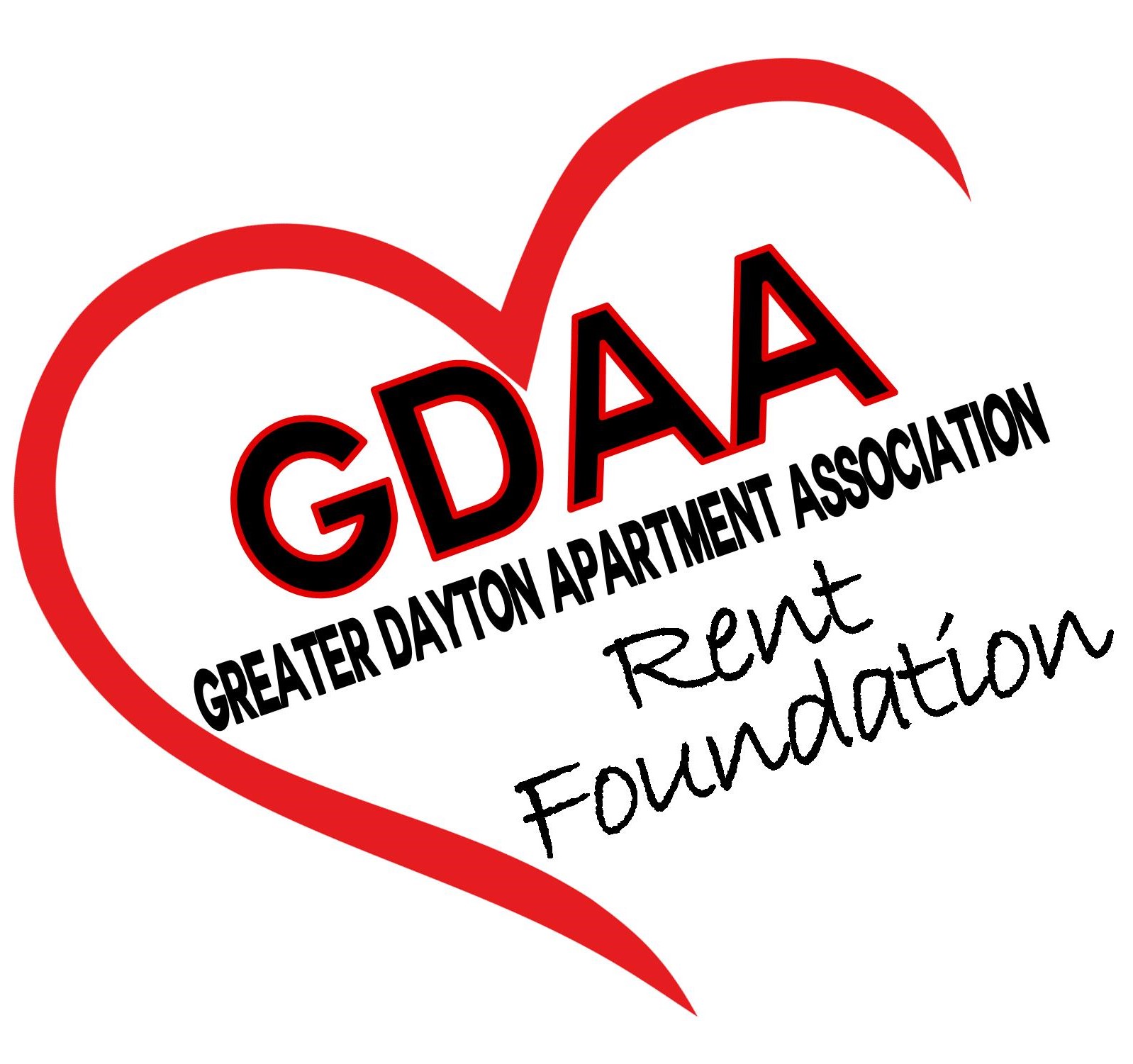 The GDAA Rent Foundation is accepting APPLICATIONS FOR JUNE RENT
Due to the high volume of applications this deadline will be strictly adhered to.

ALL required, supporting documents must accompany the application. Any application received without required documents will not be considered. YOU WILL BE REQUIRED TO PROVE THAT YOU HAVE FILED FOR UNEMPLOYEMENT AND THAT YOU USED YOUR STIMULUS CHECK TO PAY YOUR RENT
City of Dayton- Eviction Information
13 steps if you've LOST YOUR JOB
maintain your health
The coronavirus has many people feeling distressed. This is very normal in times of crisis. You can manage these feelings and try to keep yourself healthy by taking some simple steps click on the health resources below.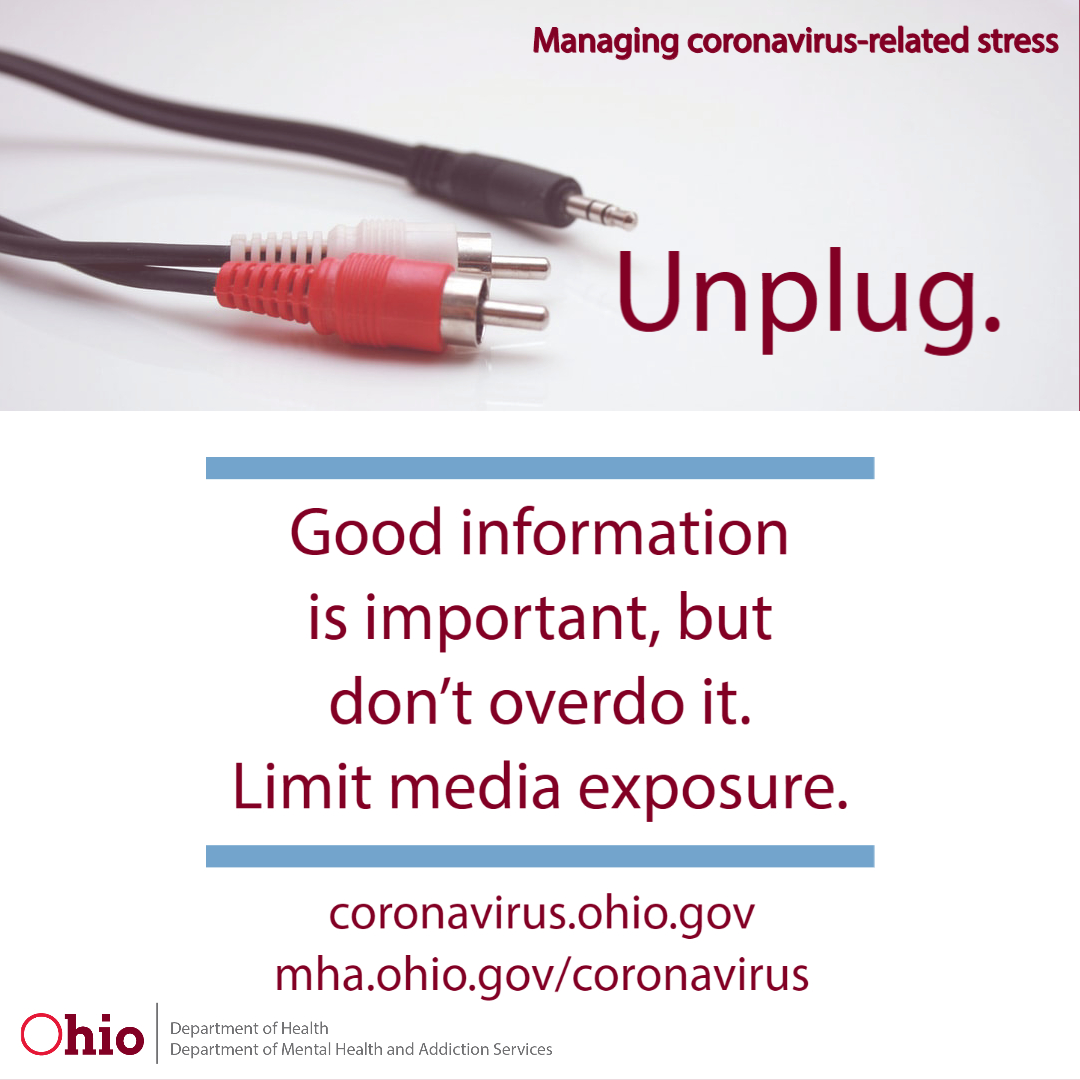 Supplier Spotlight
Doing business with a member is just good business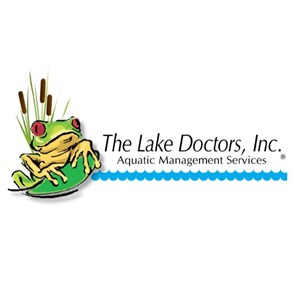 The Lake Doctors, Inc.
65 Westpark Road
Centerville, OH 45459
United States
(937)433-2942
Click & Lease
Click & Lease, brought to you by the National Apartment Association, enables you to simply and efficiently generate legally compliant leasing documents to better serve your residents. Find out why Click & Lease is the industry standard.
With Click & Lease, everything you need is online and easily accessible. Speed up the preparation of legal documents, make your leasing process more efficient and streamline applications for prospective residents.

Developed exclusively for NAA members, Click & Lease makes apartment leasing fast, safe and simple.
Click here for video

CLICK & LEASE THE GOLD STANDARD
NAAEI
NAA Education Institute
NAAEI's mission is to provide broad-based education, training, and recruitment programs that attract, nurture and retain high-quality professionals and develop tomorrow's apartment industry leaders.
Whatever your career goals, the NAA Education Institute (NAAEI) has the information you need to learn, to lead and to succeed. With NAAEI learning resources, you'll stay on top of the latest industry trends, pick up compliance strategies and expand your knowledge base—through online and classroom training at the GDAA Event Center.
NAA EDUCATION INSTITUTE