rent Foundation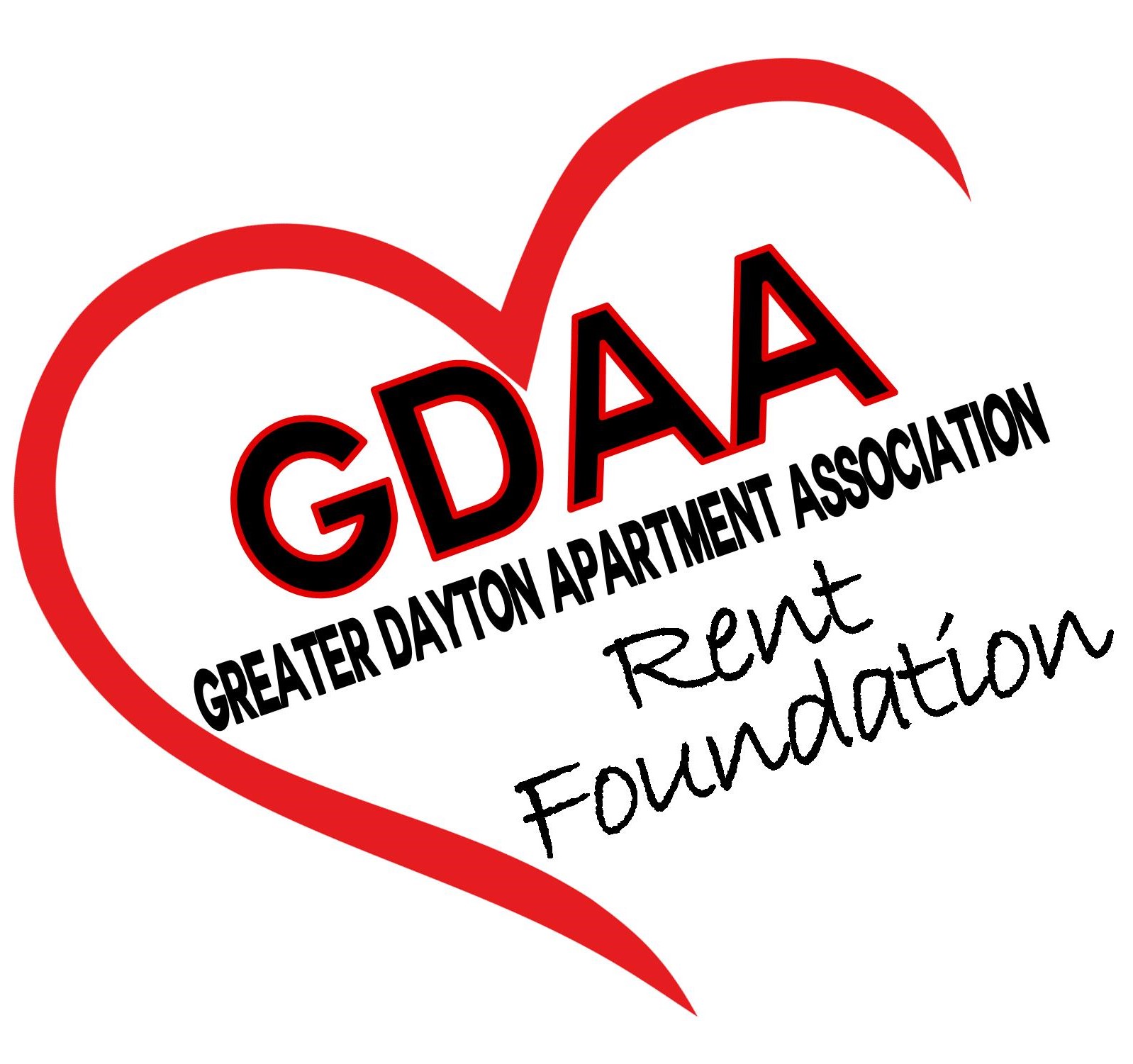 The GDAA Rent Foundation is a private, non-profit, charitable organization that helps member residents with their next month's rent. Our funding comes only from donations. 
The GDAA Rent Foundation is accepting  APPLICATIONS FOR March 2023 RENT
For additional information on the Rent Foundation and to apply for assistance click on the button below.  If you have addition questions feel free to contact us at 937-293-1170.  
New Members
New Members are joining the GDAA!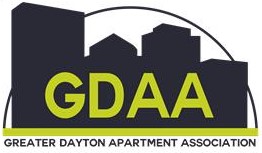 January's New Members

Primary Members:
The Annex Group
Summit Building Management
St. Mary Development Corporation
Supplier Partners:
Buckeye Custom Carts
Bob Ross Auto Group
View on our blog!
Supplier Spotlight
Doing business with a member is just good business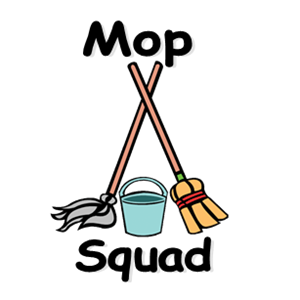 Mop Squad
122 Freeland Avenue
Dayton, OH 45404
(937)623-6137
Click & Lease
Click & Lease, brought to you by the National Apartment Association, enables you to simply and efficiently generate legally compliant leasing documents to better serve your residents. Find out why Click & Lease is the industry standard.    
With Click & Lease, everything you need is online and easily accessible. Speed up the preparation of legal documents, make your leasing process more efficient and streamline applications for prospective residents.

Developed exclusively for NAA members, Click & Lease makes apartment leasing fast, safe, and simple. 
Click here for video

CLICK & LEASE THE GOLD STANDARD
find your Career in property management