rent Foundation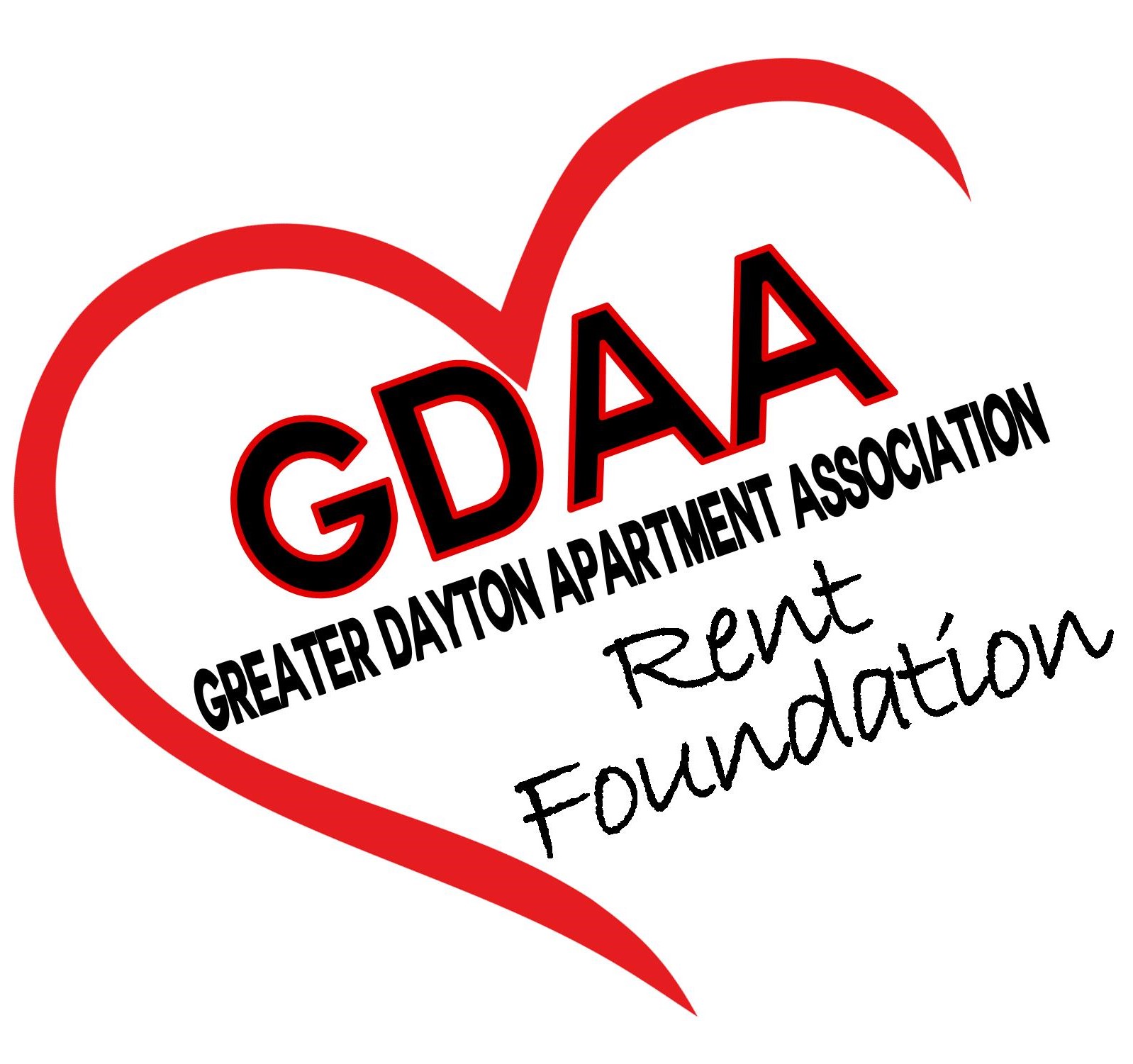 The GDAA Rent Foundation is a private, non-profit, charitable organization that helps member residents with their next month's rent. Our funding comes only from donations.
The GDAA Rent Foundation is accepting APPLICATIONS FOR SEPTEMBER RENT
For additional information on the Rent Foundation and to apply for assistance click on the button below. If you have addition questions feel free to contact us at 937-293-1170.
CARES Grant Rent Assistance Application- Montgomery County
apartment onsite teams day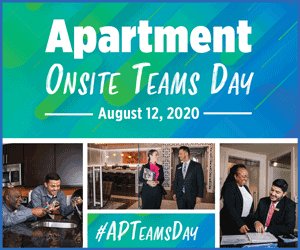 Join us as we celebrate our vital, onsite teams throughout the country for the hard work in keeping residents well served and safely housed during the COVID-19 pandemic.
Apartment Onsite Teams Day

Wednesday, August 12

Click on the link below for your Toolkit!
Supplier Spotlight
Doing business with a member is just good business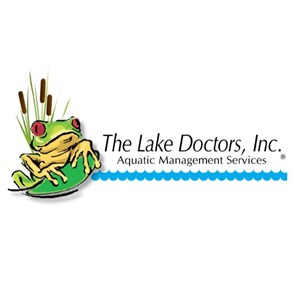 The Lake Doctors, Inc.
65 Westpark Road
Centerville, OH 45459
United States
(937)433-2942
Click & Lease
Click & Lease, brought to you by the National Apartment Association, enables you to simply and efficiently generate legally compliant leasing documents to better serve your residents. Find out why Click & Lease is the industry standard.
With Click & Lease, everything you need is online and easily accessible. Speed up the preparation of legal documents, make your leasing process more efficient and streamline applications for prospective residents.

Developed exclusively for NAA members, Click & Lease makes apartment leasing fast, safe and simple.
Click here for video

CLICK & LEASE THE GOLD STANDARD