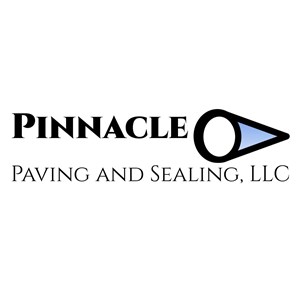 Pinnacle Paving & Sealing, LLC
Organization Overview
Established 2005 - Operated by CEO Alan Zahumensky

Currently located at 787 Round Bottom Road, Milford OH. This location includes 44 acres of land, a 3 story historic house we use as our office, and 5 warehouses/garages.

Our primary business is asphalt paving, repairs and maintenance, and concrete work, with a service area of Greater Cincinnati, Greater Dayton, and Northern Kentucky, and secondary service areas in Indianapolis, Columbus, Louisville, and Lexington.

We currently have 40-45 employees between office, shop, and crews, including a senior group of 3 project managers and 5 superintendents/foreman, each with 30+ years of experience.
Paxton Knight
Office Administrator
Office Administrator
Jason Lonsbury
Senior Project Manager, Member
Will Knight
Senior Project Manager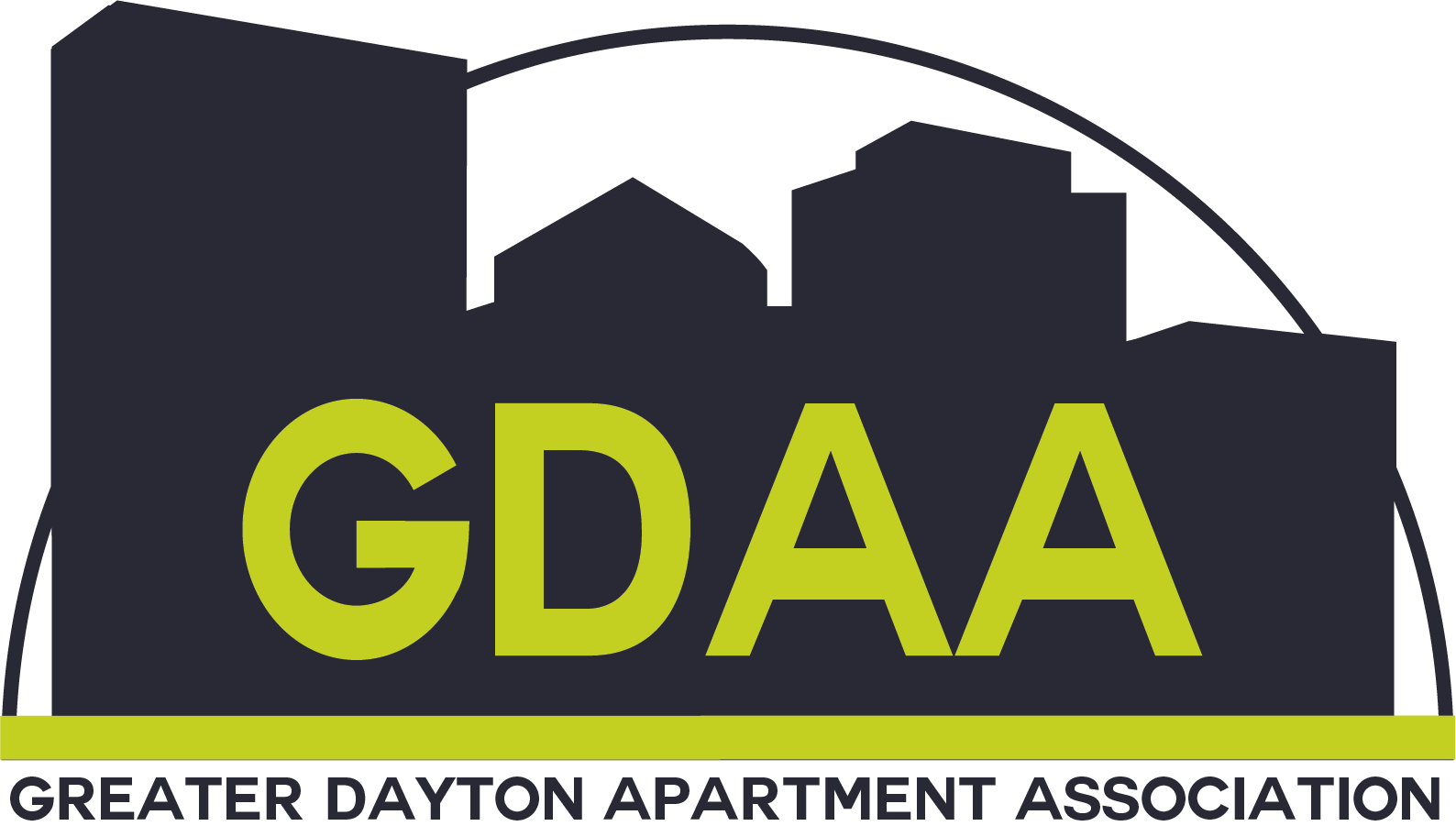 Supplier Partner
---