Alternative Options and agencies
It is important to stay in contact with your landlord if you are having problems paying your rent
If you do not qualify for the GDAA Rent Foundation rent assistance program or didn't receive the funds, do not give up hope! There may still be other resources and opportunities out there for you!
---
United Way of Greater Dayton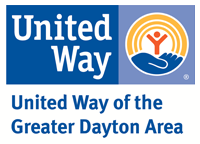 With the outbreak of the Coronavirus (COVID-19) and an increased strain on individuals and families in the Dayton Region, The Dayton Foundation and the United Way of the Greater Dayton Area, along with a coalition of philanthropic, government, and other individual partners, have joined together to establish the COVID-19 Response Fund for Greater Dayton.
Grants from the fund will complement the work of public health officials and expand the community's capacity to respond and assist effectively and efficiently in the outbreak. Grants will be awarded to vetted community-based and 501(c)(3) charitable organizations that are focused on:
Immediate, basic human needs (food, shelter, safety, etc);
Mental health services
Addressing the economic impact on individuals from reduced or lost work due to the outbreak
Call- 800-917-3224
Alternative Number- 937-225-3000
---
CityHeart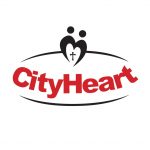 CityHeart Outreach is a ministry of presence in the heart of downtown to the needy, transient, and homeless population of the city and surrounding communities. We strive to improve their lives by listening with compassion and care, responding appropriately to their immediate and emergency need, and connecting them with other community resources for long-term solutions.
CityHeart helps by CONNECTING CLIENTS to resources such as United Way Helplink, Homeless Shelters, Homefull, local food pantries, hot meal programs, the Benefit Bank that helps folk determine possible eligibility for mainstream services, and utility programs among others.

Most of CityHeart's clients and visitors live in EXTREME POVERTY They are often families with children. They are the homeless, unemployed, underemployed, or unemployable. They are the elderly, the mentally and physically disabled, ex-offenders, and those struggling with addiction and recovery.
---
HUD Housing Program

Learn more about renting and HUD rental assistance programs.
Need Help?
Privately owned subsidized housing - HUD helps apartment owners offer reduced rents to low-income tenants. Search for an apartment and apply directly to the management office.
Public Housing - affordable apartments for low-income families, the elderly, and persons with disabilities. To apply, contact a public housing agency.
Housing Choice Voucher Program (Section 8) - find your own place and use the voucher to pay for all or part of the rent. To apply, contact a public housing agency.
HUD Resource Locator - search for HUD field and regional offices, local PHAs, Multifamily and Public Housing locations, homeless coordinated entry system points of contacts, and USDA rural housing
---
St. Vincent de Paul Center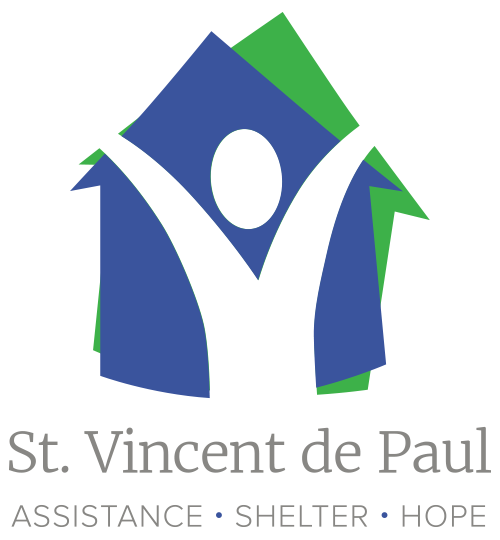 St. Vincent de Paul District Council of Dayton is a 501(c)(3) nonprofit organization, annually serving over 100,000 people in need in the Miami Valley with faith-based assistance, shelter, and hope. The members, staff, and volunteers of the District Council, through its conferences and special works, provide person-to-person emergency assistance and supportive services to Montgomery County people in need.
​
Call 937-222-5555
937-222-0403 Voice - Intake Hotline
---
Greater Dayton Premier Management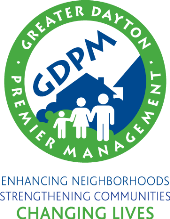 Public Housing was established to provide decent, safe, affordable rental housing for eligible low-income individuals and families, the elderly, and persons with disabilities. Because GDPM over the past several years has demolished outdated properties, acquired and rehabilitated existing properties, and constructed new properties, public housing today is as good as or better than other rental housing in Montgomery County.
GDPM is well on its way toward the aggressive – but achievable – goal to add 1,000 new affordable housing units by 2017. Currently, GDPM owns and operates 2,700 units of public housing in small duplexes, family complexes, and high-rise apartments for elderly families. GDPM serves approximately 16,000 people annually through its public housing program.
---
community action partnership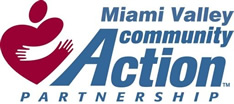 Miami Valley Community Action Partnership is currently accepting applications for the following programs:
EMERGENCY SERVICES
– Rental/Late fee Assistance
– Eviction Prevention
– Water
UTILITY ASSISTANCE
– Gas
– Electric
– Bulk fuel
LEGAL CLINIC
– Driver's License Reinstatement
– Criminal Record Issue
– Tenant Issues.
COMMUNITY ACTION PARTNERSHIP full list of services
APPLY FOR ASSISTANCE- RENT, UTILITIES
---
Airman and family readiness center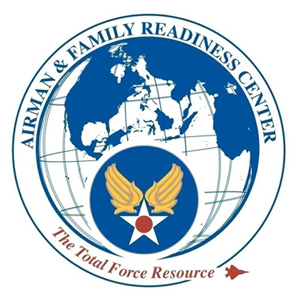 Information & Referral is a clearinghouse that provides telephone and in-person assessments to help determine your needs and the right resource. You may be referred to an Airman & Family Readiness Center program or to another organization on or off base. They maintain an extensive list of available services and contact information. If you are unsure of where to turn, call (937) 257-3592, and a specialist will point you in the right direction.
​
Call 937-257-3592
---
Montgomery county family assistance
Emergency Aid for Needy Families
The Prevention, Retention, and Contingency (PRC) program helps families overcome immediate barriers to self-sufficiency. Benefits and services are for unemployed and low-income employed families or individuals in need of short-term help during a crisis. Funded through the Temporary Assistance to Needy Families program, PRC is another helpful option for families who may be receiving other public assistance such as Ohio Works First, Disability Financial Assistance, and Food Assistance. Please note that PRC assistance may only be granted once a year.
All PRC recipients must be within Federal Poverty Level guidelines.
Call 844-640-6446
Eviction prevention and rehousing assistance
The resource available to low-income tenants for stopping an eviction in Montgomery County is HCRP, also known as the Homeless Crisis Response Program. There is assistance for people who are at imminent risk of losing their home or apartment for any number of reasons. Whether the eviction is caused by rent being in arrears, a legal issue, or unpaid utility bills, support may be arranged for struggling households in Dayton and the county
Area Agency on Aging
Call 937-223-HELP (4357)
---
Montgomery County Ohio Salvation Army
A leading non-profit in Montgomery County Ohio is the Salvation Army. The organization oversees a wide range of services and emergency assistance for the less fortunate, children, and seniors. Examples of what may be provided include basic needs and case management to help individuals regain self-sufficiency.
If the Salvation Army can't meet your needs, then they may have referrals to other Dayton Ohio non-profit organizations or charities. The Salvation Army is an effective resource for the low income to use in order to receive help in a crisis and learn about other options. The case managers and volunteers will work to satisfy as many requests as possible, even though resources are limited.
Throughout the year, and especially during the cold winter months, the Salvation Army tries to help families pay their utility and heating bills. Any aid will be provided as a last resort for those families that have a disconnection notice. In some cases, the Salvation Army's financial assistance is coordinated with local churches and charities.
During times of disaster, assistance may be available. This can be available during fires, floods, storms, or other issues. Volunteers, staff, and case managers work with first responders and others, such as Red Cross personnel. They will try to provide water, food, free shelter, housing, and vouchers for items such as clothing.
---
Ohio JOB AND FAMILY SERVICES
Please be patient as they are experiencing slow processing times due to the high clams activity. If you receive a confirmation number when you file your claim, your application will be processed as soon as possible.
Online
File online unemployment.ohio.gov 24 hours/day, 7 days a week. Note that we are experiencing slow processing times due to high claims activity.

Telephone
Call toll-free 1-877-644-6562 or TTY 1-614-387-8408.
EXTENDED CALL CENTER HOURS:

Agents are available to assist with PIN resets and take initial applications Monday through Friday 7 AM - 7 PM, Saturday 9 AM - 5 PM, and Sunday 9 AM - 1 PM.

For any other calls, regular business hours are Monday through Friday, 8 AM - 5 PM.
---
homefull

Prevention Homeless Services

Homefull assists homeless individuals and families in locating, obtaining, and retaining suitable housing instead of staying in a shelter. This service includes diversion, web-based housing locator service, housing search, and placement assistance, leaseholder education, mediation, legal aid referrals, and active outreach to property owners.
Office of Reentry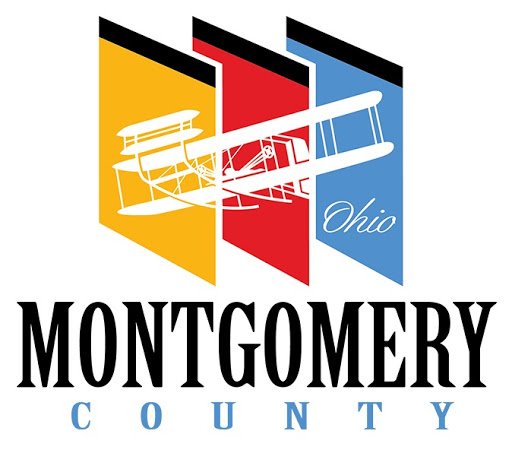 The Montgomery County Office of Reentry works with a variety of community stakeholders to provide programming and services to the men and women who are returning to Montgomery County from incarceration.
Click here to download the Housing Directory