gdaa rent foundation
please read all directions before submitting application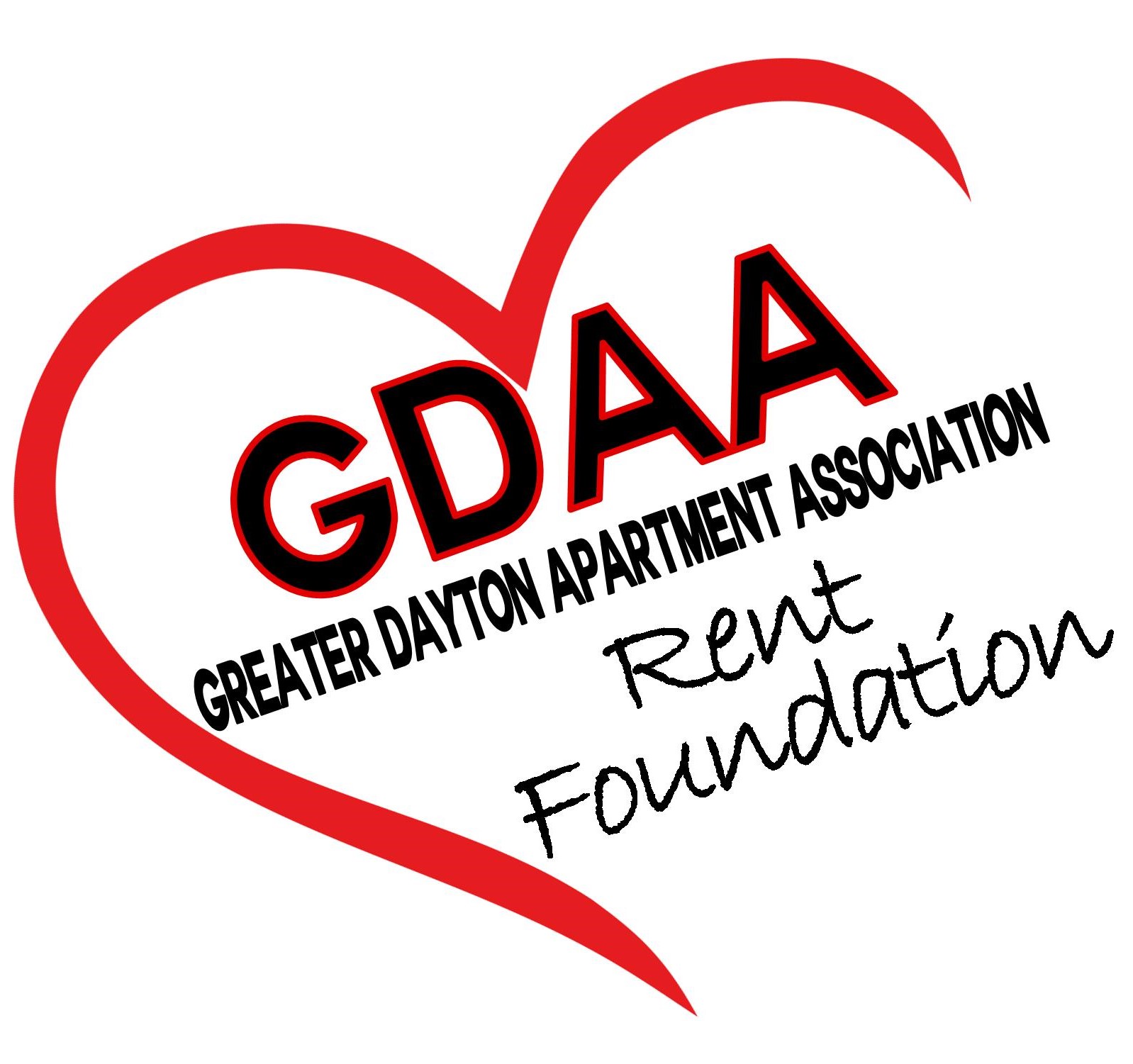 The GDAA Rent Foundation was founded in 1995 is a private, non-profit, charitable 501c(3) organization. Our mission is to provide rental assistance to those who are unable to pay their rent due to illness, family tragedy, or unfortunate circumstances, in some cases preventing homelessness.
The GDAA Rent Foundation helps one resident per month with their next month's rent. 100% of our funding comes from member donations and fundraising. The funds we raise allow us to relieve some of the financial burdens on families experiencing difficulties and give them peace of mind that they will continue to have a place to call home.
Thank you for helping us make a positive difference in the lives of people right here in the Greater Dayton area.
Click here to support the Rent Foundation