IN ORDER TO VIEW THE MEMBERSHIP DIRECTORY YOU MUST BE SIGNED INTO YOUR MEMBER COMPASS!
GDAA Members-
In order to have full access to the website and Membership Directory you must be signed into your Member Compass. If you have not created a Member Compass please take a minute to do so.. Click here to create Member Compass
Please call the GDAA office if you need assistance 937-293-1170.
ACKNOWLEDGE
0

Items in your cart

View Cart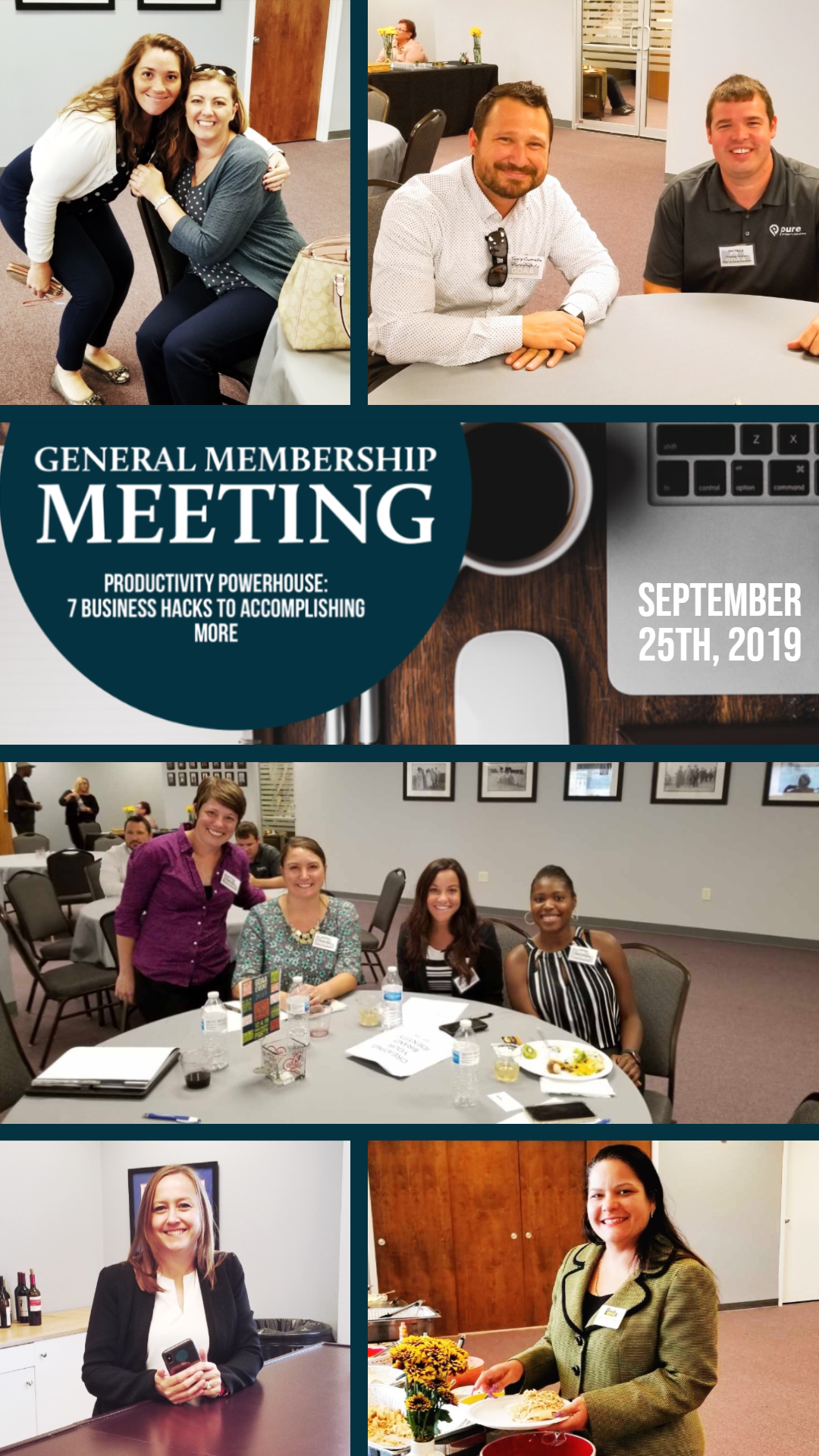 Is Your Company a Member?
If you are an employee of a GDAA member company, we invite you to set up an online account to:
Register for Events
Register for Classes
View & Pay Invoices
...and more!
Create an Account
Applying for Membership?
The members of GDAA invite and encourage you to join! By working together, we can achieve our mission to maintain and enhance our industry as a whole.
All memberships are company based and individuals cannot join GDAA.
View Membership Information