Back to Products & Services
Education Sponsorship
Sponsorships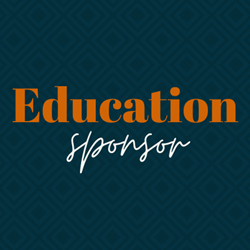 Get your company name out there by speaking to a General Education class with an Education Sponsorship!
Sign up today as an Education Sponsor for the and receive the following benefits:
Opportunity to speak to attendees for 5 minutes and pass out any collateral material to them.
You are encouraged to bring in food and treats for the attendees. GDAA provides drinks and granola bars.
Get your Education Sponsorship now!
---