Back to Sponsorships, Products & Services
10x10 Booth in the VIP Room 2023
Sponsorships | Trade Show
2023 GDAA Trade Show Theme is... HOLLYWOOD NIGHTS! 
The Trade Show will take place on August 23, 2023 from 4:30-7:30pm.
These are the only 10x10 booths in the entire Trade Show!
Each one of these booths will be required for Trade Show attendees to visit in order to enter to win the $1,000 grand prize. And who would want to miss out on that?
There are only 16 booths so hurry before they sell out! 
Each company will pick a movie to base their booth on. Only one movie per booth so let us know asap so we can secure your movie!
Price Includes:
10x10 booth

10ft backdrop 
Sidewalls are 3ft tall & 10ft long

6ft table
Electricity if needed
Drink tickets
A spot on the required booth card
You must fill out the contract by the lottery date or your booth will not be held.
Payment is due in full by the lottery date which will be early April.  You will receive more details regarding the lottery closer to the date. If you have any questions please contact the GDAA office at 937-293-1170.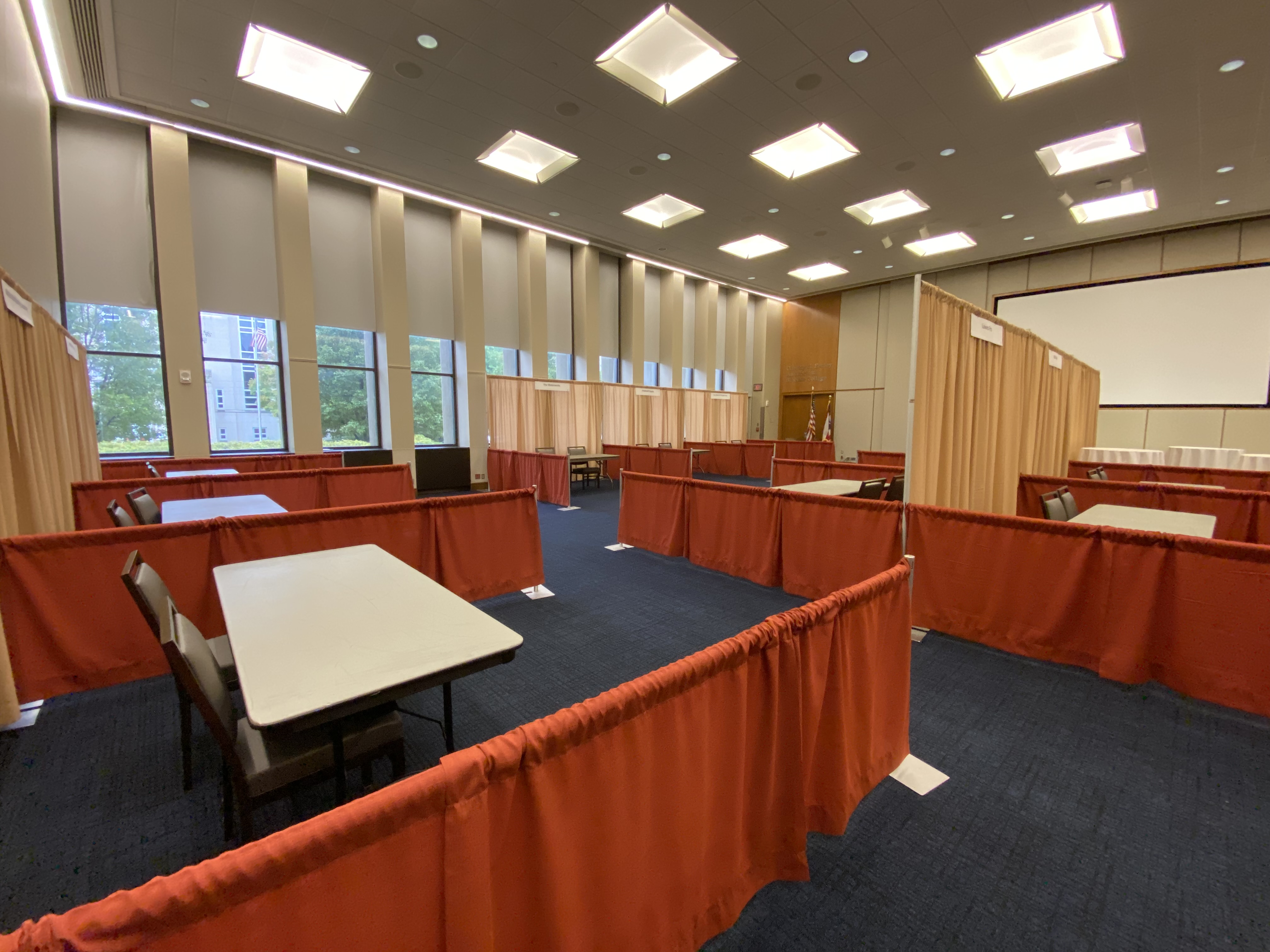 Sold Out