Back to Sponsorships, Products & Services
10x10 Booth in the VIP Room
Trade Show
Step right up and reserve your booth in the Big Top VIP Room!
These are the only 10x10 booths in the entire Trade Show!
Each one of these booths will be required for Trade Show attendees to visit in order to enter to win the $1,000 grand prize. And who would want to miss out on that?
There are only 16 booths so hurry before they sell out! 
Price Includes:
10x10 booth

10ft backdrop 
Sidewalls are 3ft tall & 10ft long

6ft table
Electricity if needed
Drink tickets
A spot on the required booth card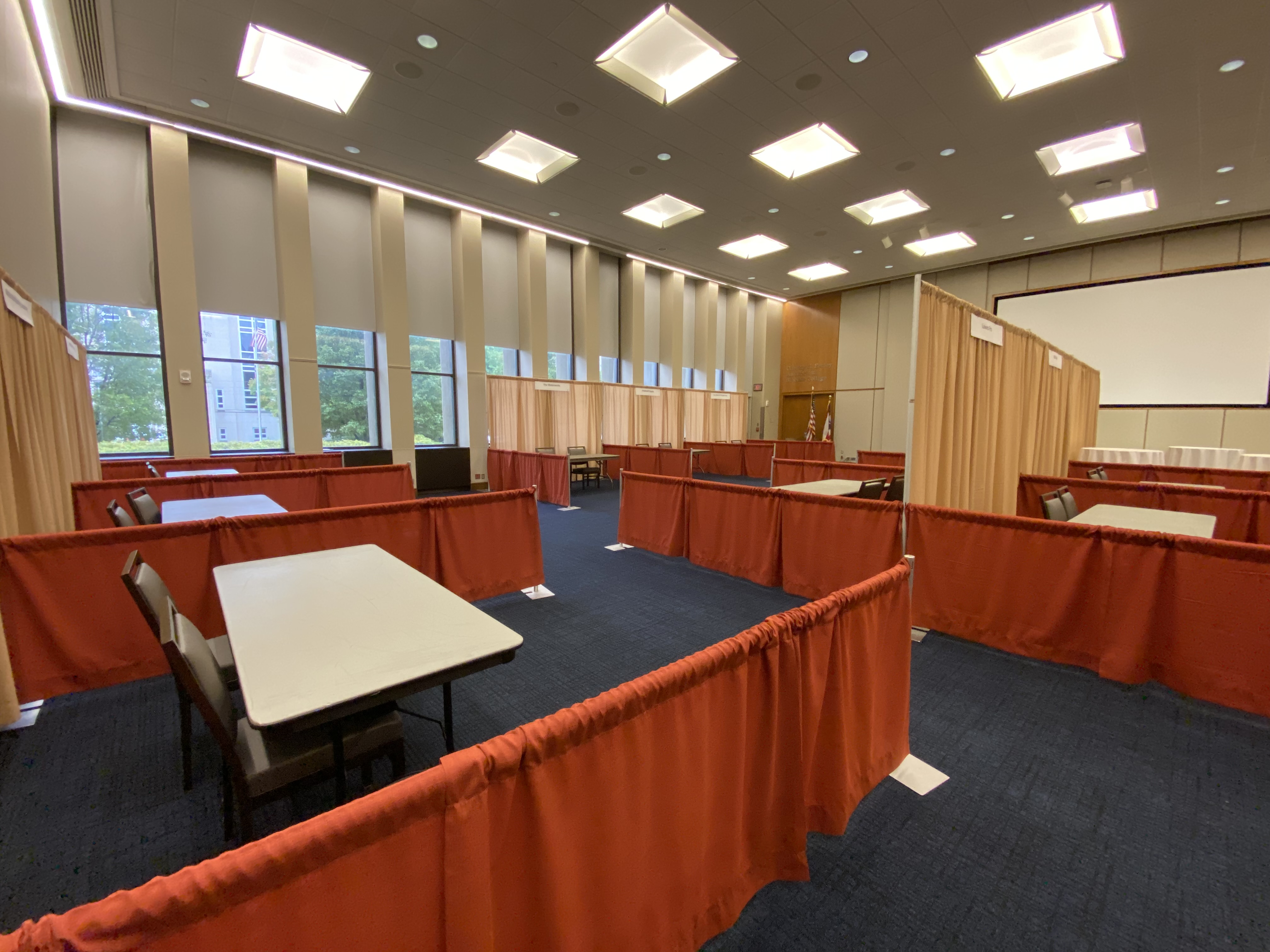 Available starting 05/24/2022 at 8:00AM (EDT)