Nite at the Races
All proceeds benefit the GDAA Rent Foundation 
Nite at the Races
THANK YOU TO our 2019 SPONSORS, FOOD AND RAFFLE PRIZE DONORS!
Platinum Sponsors 
Able Roof 
Apartments.com 
Bagger Dave's 
Community Green Landscape Group
Harrison's Pro Tree Service LLC
PMR
                                PPG 

Gold Sponsors
 HILLS Properties
Oberer Management Services 
Silver Sponsors 
BRG Apartments 
Cincinnati Coin Laundry 
Dieruf Construction Extermital 
Miller-Valentine Group
Spectrum Utilities Solutions
2019 Event Highlights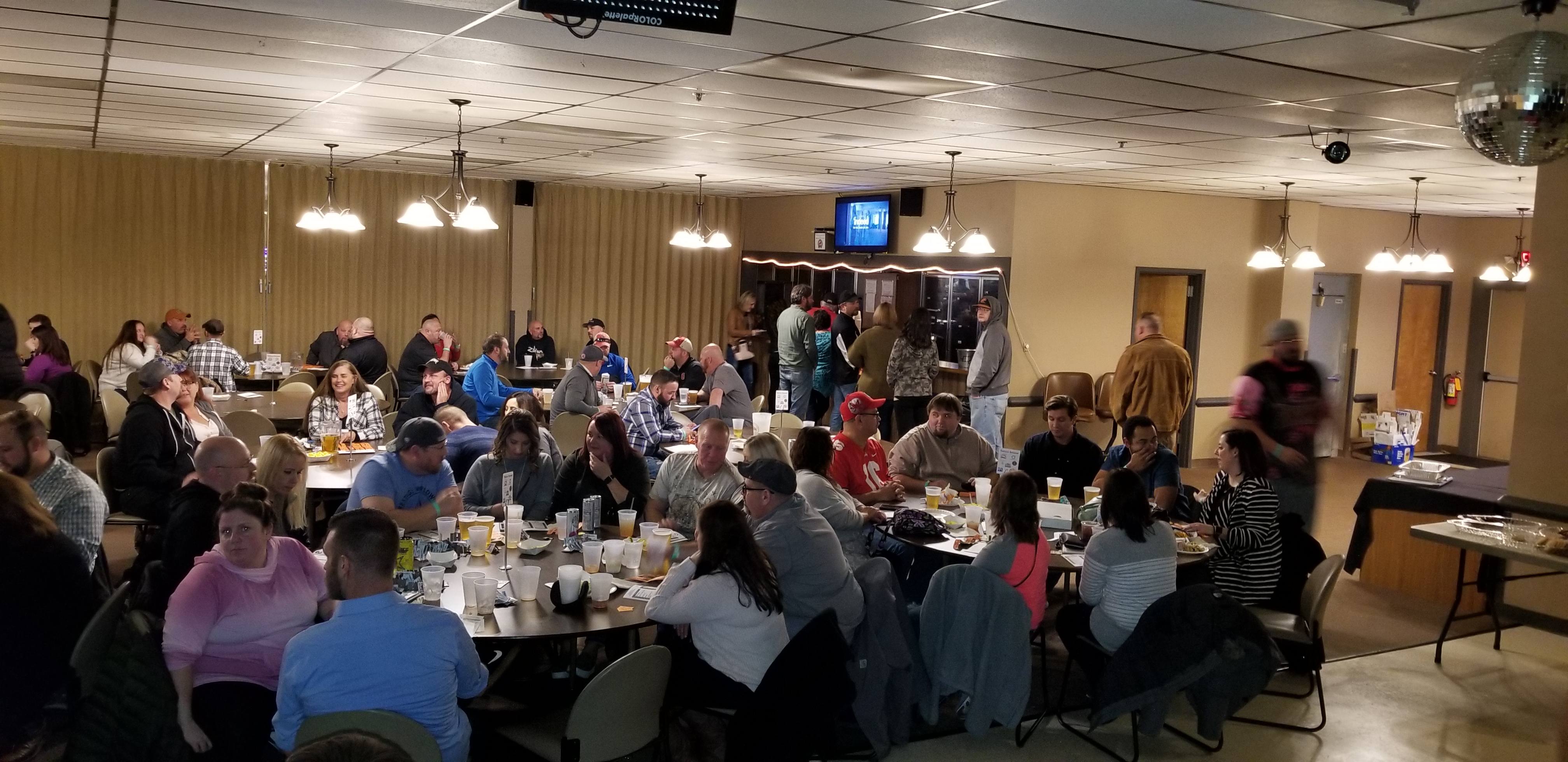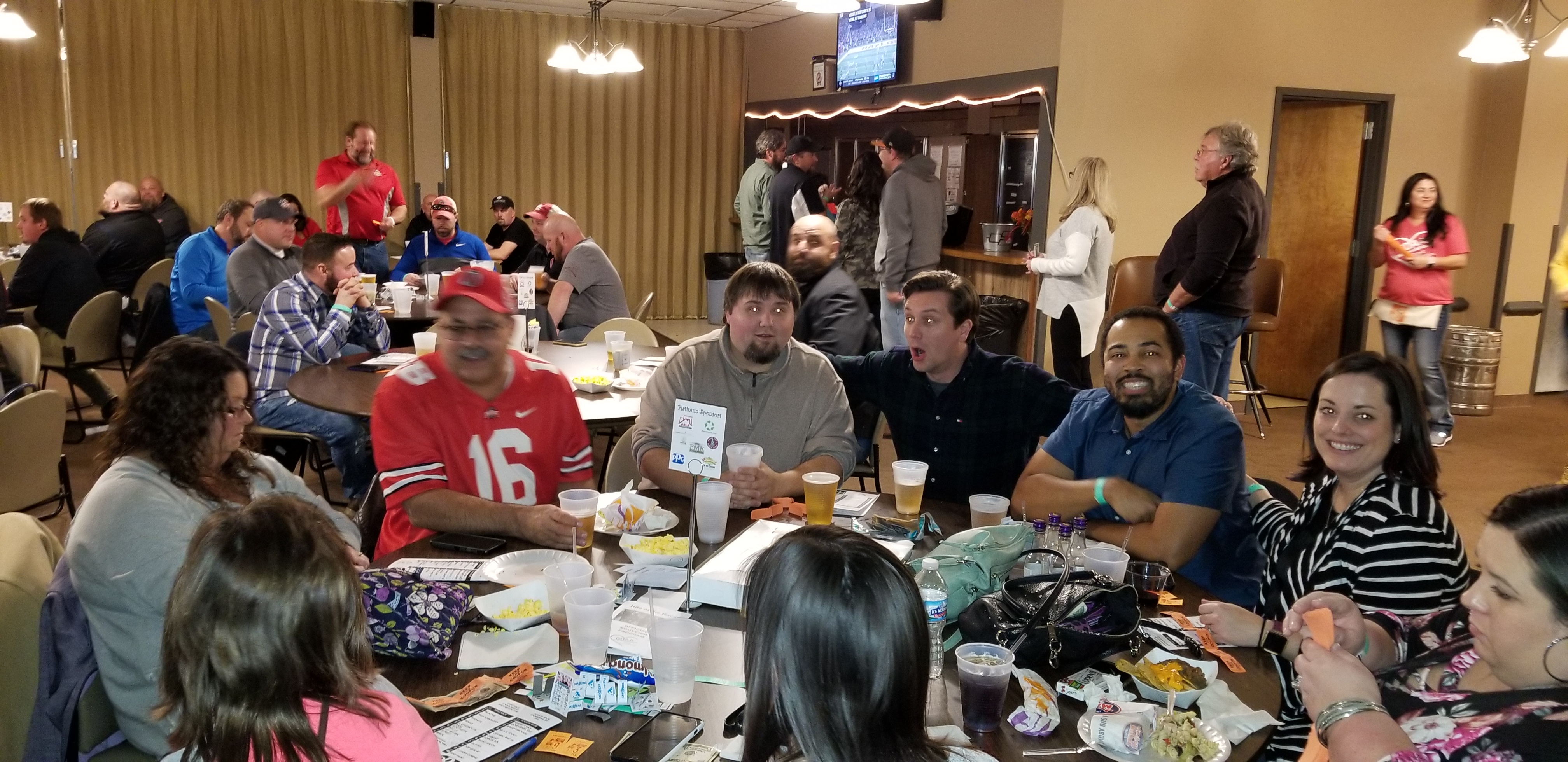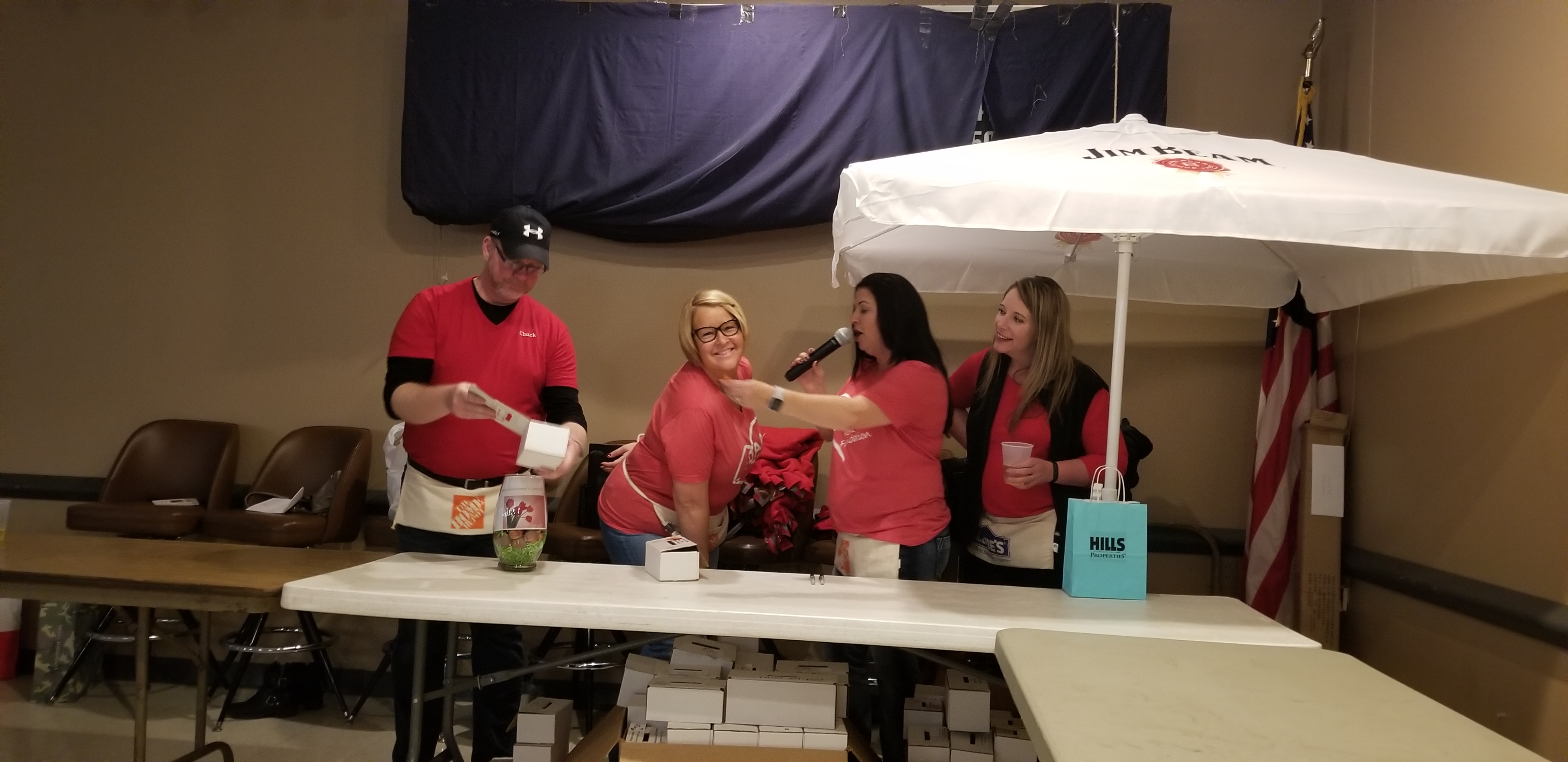 About NITE at The Races 
It's more than a daily double, it's an annual trifecta of fun!  An evening of Horse betting and entertainment, all while supporting the GDAA Rent Foundation!  You will place cash bets on the horses of your choice.  Races are run by video broadcasts!