naaei Credentials
watch your career grow with naaei credentials!
Education & Careers/Learn online & Earn a Credential
Whatever your career goals, the NAA Education Institute (NAAEI) has the information you need to learn, lead, and to succeed. With NAAEI learning resources, you'll stay on top of the latest industry trends, pick up compliance strategies, and expand your knowledge base—through online and classroom training.
NAAEI offers online credential programs, online courses, and even PowerPoint-synched recordings of sessions from NAA's popular education conferences. NAAEI's live webinars feature knowledgeable industry experts who cover the topics that matter to apartment industry professionals.
NAAEI offers industry-recognized credentials for all career paths, from leasing professionals to supplier partners, from apartment managers to maintenance technicians and more. Whether you're earning a new credential or renewing one, NAAEI can help.
---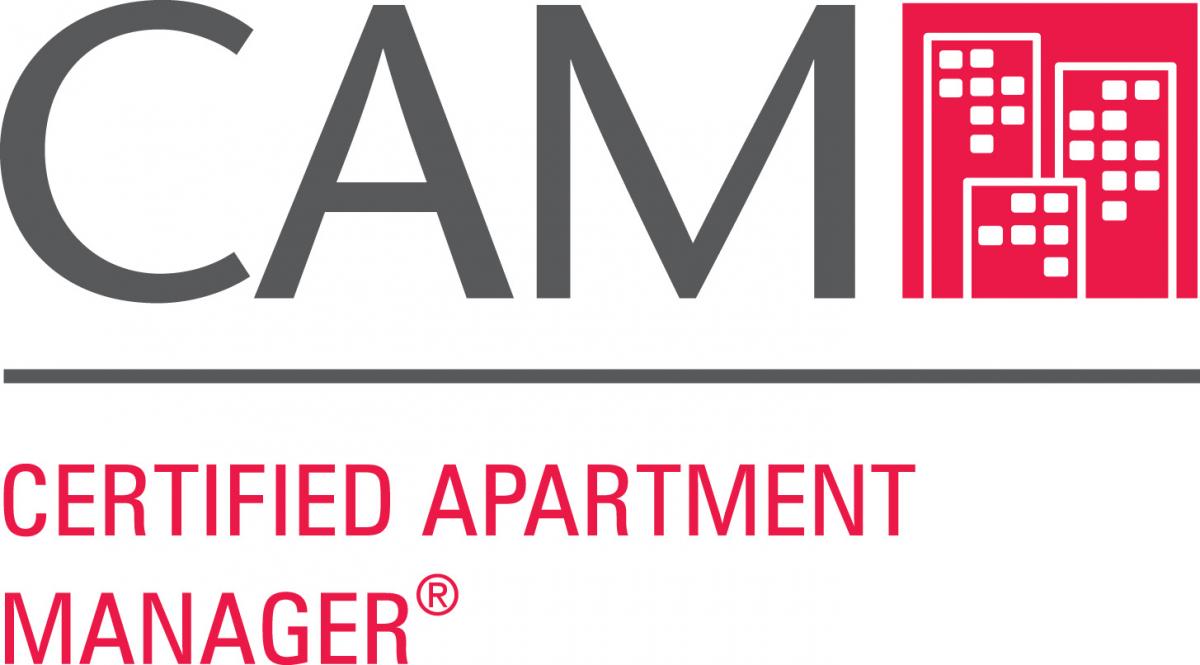 Whether you are a property manager or new to property management, this course provides in-depth training and expertise just for you! Earning CAM credentials gives you the skills to increase your community's net operating income; the knowledge to effectively manage an apartment community; and most importantly, the ability to achieve your property owners' investment goals. This CAM credential is available both in-person or online.
NAAEI also provides CAM Student Housing micro-credential online for CAM credential holders to learn about the distinct set of skills needed to manage student housing communities.
---
Maintenance expenses are the single largest controllable element in any operating budget. This course acts as an introduction for new maintenance professionals or as a refresher for the veteran employee, teaching what it takes to run a cost-effective maintenance program.
CAMT credential holders can further develop their maintenance knowledge online with two micro-credentials, CAMT+E that focuses on building energy efficiency and CAMT+L that concentrates on developing supervisory and leadership skills.
---
In 2021, the National Apartment Leasing Professional credential is changing its name to the Certified Apartment Leasing Professional credential. We are excited to make this change from "national" to "certified". The newly named CALP credential will continue to ensure that leasing professionals throughout the industry are fully prepared for success.

Earning CALP, your first industry credential, signals to an employer your commitment to a career in residential property management.
---
NAAEI Update: New CEC Policy for 2022
The NAAEI Board has recently approved an update to the CEC policy. Effective 2022, NAAEI will increase the number of CECs that are required to be submitted. Efforts will begin this fall to ensure a smooth transition to the updated CEC policy.

CECs Required for 2022:
CAM/CAPS – 8 CECs – at least 5 CECs must be from in-network sources
NALP/CAS/AIME – 5 CECs - at least 3 CECs must be from in-network sources