Back to Events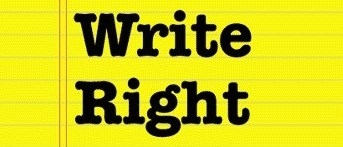 Write Right
Presented by Kayde Fitzpatrick.
Wednesday, January 19, 2022
Event Details
The business grammar "Crash Course"
Instructed by: Kayde Fitzpatrick
Do you spend way too much time checking and double-checking your work for grammar and spelling errors—and you're still nervous when it goes out the door? Do you find grammar rules confusing and frustrating?
When you make a grammar mistake, it's more than just a fleeting embarrassment. It can cause your message to be dismissed and your professional reputation to suffer. That's not a risk you can afford to take!
Good grammar can indicate your attention to detail, critical thinking and intellectual aptitude. Grammatical errors affect more than just you; they can damage people's opinions of your organization's professionalism. That's why it's essential you make sure that everything you write is mistake-proof and error-free!
This two-hour seminar is packed with the key tips, techniques, and shortcuts that make checking your grammar quick and easy. You'll get advice, so you can be confident that everything you write is grammatically correct—and that your reputation will remain intact.
Class will be hosted over Zoom. You will receive a Zoom Link post-registration.
For More Information: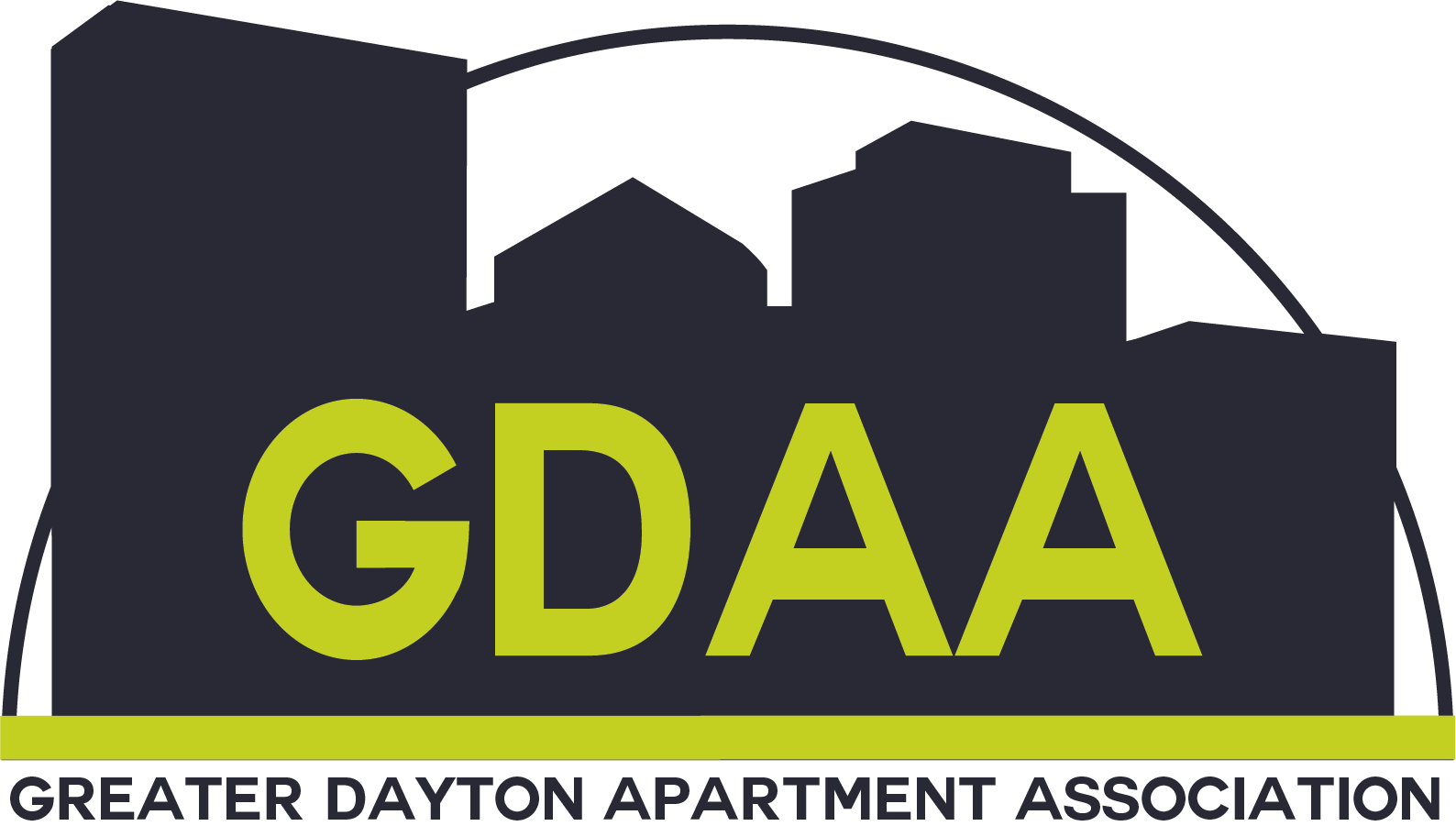 3155 Elbee Rd. Suite 300
Dayton, Ohio 45439
(937) 293-1170
A Look at the Agenda:
Tricks to preventing the most common grammar mistakes
Choosing the right pronoun- eliminating gender-based language
Understanding when and what to capitalize
The most common punctuation mistakes and how to avoid them
Demystifying apostrophe -s vs. s-apostrophe
Most often misused words in business documents
A simple proofreading checklist to free you from worry
When spell checker is your friend and the common mistakes it won't catch
*No cancellations or refunds accepted within 2 days of the course/event. No-shows will be billed.