Back to Events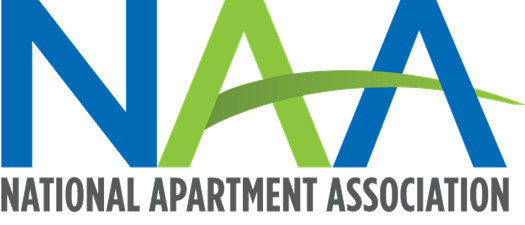 Webinar: Paycheck Protection Program for the Rental Housing Industry
Wednesday, April 8, 2020
10:00 AM - 11:00 AM (EDT)
Event Details
The Coronavirus Aid, Relief, and Economic Security (CARES) Act recently established the Paycheck Protection Program (PPP), a new $349 billion forgivable loan program under the Small Business Administration's (SBA) existing Section 7(a) lending program. While both the U.S. Department of the Treasury and the SBA have issued varying levels of guidance for borrowers and lenders, questions persist as to how the terms of the PPP reflect the unique needs of the rental housing industry.

The National Apartment Association (NAA) and Womble Bond Dickinson (US) LLP invite you to participate in this important webinar, "Paycheck Protection Program (PPP) and the Multifamily Industry," on Wednesday, April 8, 2020, which tackles common questions surrounding the PPP and explores its implications for rental housing owners and operators. Webinar topics include:
Who is eligible for loans under the PPP? Who is not?
What are the terms of a PPP loan? What can the funds be used for?
Can I, as a property owner, apply for a loan under the PPP?
How does the legal formation of my business affect my eligibility?
PRESENTED BY:
The National Apartment Association and its more than 150 state and local affiliates, encompassing over 82,000 members and representing more than 10 million apartment homes, encourage all residents who are in financial distress to proactively reach out to work with their community managers. Many of our rental housing professionals already have individual plans in place to work with their residents in this unprecedented crisis. There is no "one approach fits all." The best strategy, and NAA's recommendation, is for owners, managers and residents to partner together to find the optimal solution. Providing a secure home for all of our residents is our primary goal.