Back to Events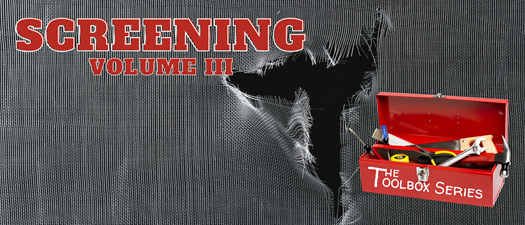 Toolbox Series: Screening
Wednesday, March 8, 2023
Event Details
The GDAA Toolbox Series 
It's time for your residents to start opening their windows and let some fresh air in. The trouble is their screens are missing, bent, or torn.  Screening is a relatively easy project if you know what you are doing!  Sure buying a brand-new screen is easy but it can be costly.  With just a little time and pennies in materials, you can make your own screens.
In this hands-on class, you will learn how to build a new frame, rescreen a current frame, and replace and install window screens all while saving time and money. 
All attendees will receive a screening tool for their personal toolbox!
This Class is sponsored by:
Questions?
Contact the GDAA Office
(937) 293-1170