Back to Events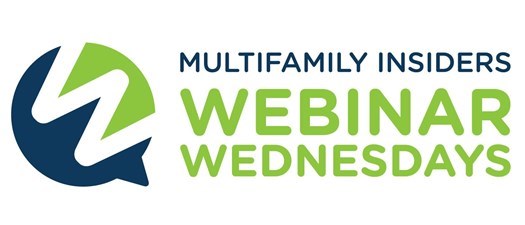 Webinar Wednesday Toni Blake Presents: Closing on First Contact
Watch, listen and learn from your desk!
Wednesday, June 24, 2020
Event Details
Prospects only contact us today when they are ready to decide, yet 50% of onsite phone calls and emails onsite go unanswered. The first contact is our opportunity to move to the top of the list or get scratched. Elevating the skills in this performance is vital to growing your economic occupancy. While onsite leasing, Toni found the consumer was ready on the first contact to allow her to walk them through the details of leasing at the community and make that commitment!
When you take off your sales hat and became a facilitator, you'll find yourself closing the lead on the first contact. Toni wants to show your teams how to:
Be a Facilitator in 2020: Today's market is full of distrust, information overload, and a lack of human compassion. Your future resident needs a person who can unravel the leasing process and make it easier. Learn how to be a 2020 Leasing Facilitator in a market full of confusion, be a help instead of hype, and facilitate the lease for your future residents.
Sitting on, GO!: If you have followed Toni, you know, she believes in premeditated leasing. Be ready when they call or email with tools/documents you can attach in 10 seconds to follow-up.
Beyond Collateral: Facilitating is beyond the printed collateral. This plan includes building follow-up tools that bring all the details and steps together into an easy to follow the YES path.
Add FUN to the decision process: To spice up the process, Toni has designed a fun attachment with a long list of the possible theme music to add some fun to the job.
Join Toni Blake and the Webinar Wednesday Team on May 13, 2020 at 2pm Eastern Time to Start Closing on First Contact!
GDAA Member Exclusive Discount
Use the code 19GDAA and save $10.00 off the $29.99 price!
(payment is made on the Multifamily Insider website)
For More Information: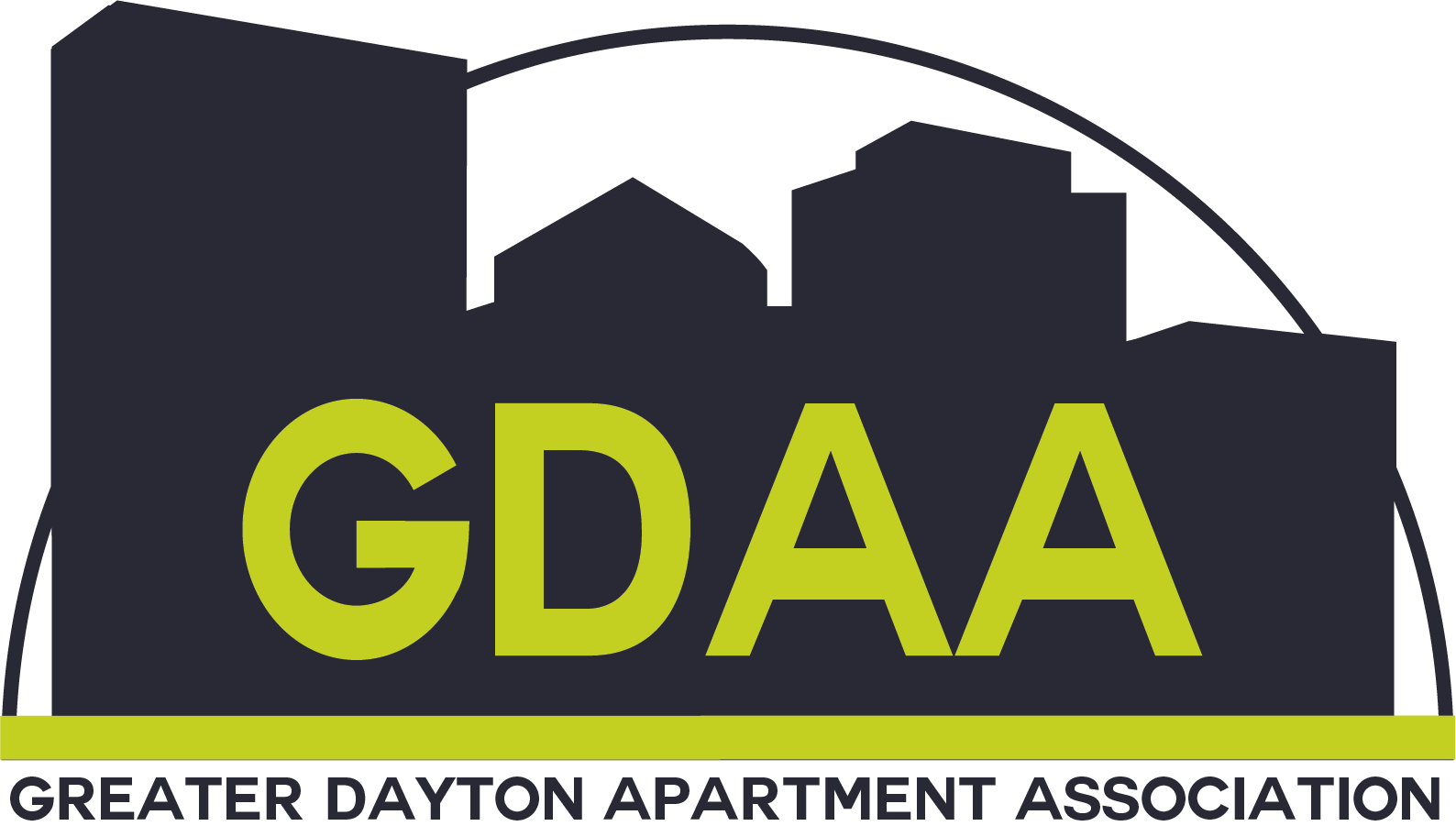 3155 Elbee Rd. Suite 300
Dayton, Ohio 45439
(937) 293-1170
Webinar Wednesdays is the largest premium webinar series in the multifamily industry, helping you gain the skills to improve your performance and advance in your career! Through this program, you get access to innovative ideas, best practices, and emerging trends from a variety of topics, including customer service, leasing and marketing, resident retention, career advancement, leadership techniques, and other property management skills to become a superstar at your company!
Not only do the webinars cover the most important topics to expand your business and career, but they bring you the absolute biggest-name speakers in the industry to keep you glued to your seat!