Back to Events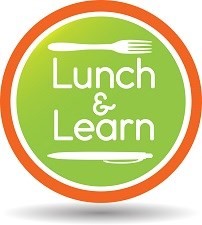 Lunch & Learn- The True Cost of Bad Customer Service
Presented by Alexandra Jackiw
Tuesday, November 13, 2018
Event Details
The True Cost of Bad Customer Service
Bad customer service is more expensive than you think. Companies who want to be in business for the long haul will have to be serious about eliminating bad customer service. This webinar will help participants learn the true impact of bad customer service and its effect on customer loyalty and satisfaction. Join this webinar for specific actionable steps to improve customer service.
(This is a pre-recorded webinar- lunch will be provided by Hays+Sons; eat, meet and learn with other GDAA members at half the cost of watching on your own!) 
About Alexandra Jackiw:
Alexandra Jackiw is President of Milhaus Management, where she leads the property operations and asset management functions for the Milhaus portfolio and select third-party clients. She is a nationally recognized speaker and an accomplished expert in all aspects of property management, marketing, and training, with extensive experience managing all types of assets. Alex was Chairman of the Board of the National Apartment Association in 2013 and also served as President of the NAA Education Institute in 2008 and 2009. She graduated from the University of Rochester with a B.A. in Chemistry and received her M. Ed. from Ohio University.
For More Information: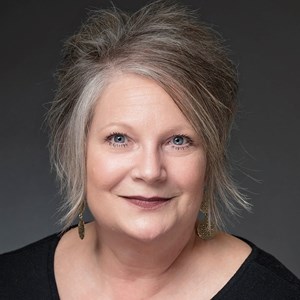 Jo Wise
CAM, CAPS, COS
Executive Director
Greater Dayton Apartment Association
(937)293-1170