Back to Events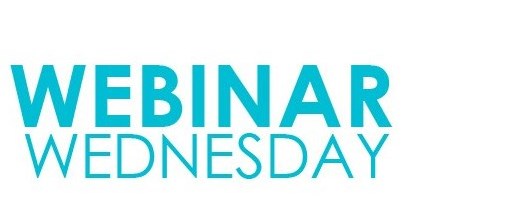 The Job of Leasing is Changing: How Technology will Change your Job
Watch, listen and learn from your desk!
Wednesday, February 19, 2020
Event Details
Multifamily housing is in a period of technology disruption the likes of which it hasn't seen since the early '00s. Today, self-guided tours, smart home updates to your apartments, and AI technology will disrupt leasing as much or more than any other property function. And even if your communities are not implementing these new technologies, your competitors surely will be, so you will need to understand how to lease against these growing trends.
This webinar will cover key things that are changing to impact your leasing process, including:
Millennial and Gen Z prospects do even more of their research online - how do you add value to a growing segment that's trying to avoid speaking to salespeople?
Self-touring is becoming a reality - how can leasing agents continue to sell without this key face time opportunity?
Artificial Intelligence (AI) and chatbots are coming to multifamily leasing operations! What skills do you need to develop to be effective in a world where robots are booking your appointments?
If your competitors have implemented these technologies, how should you adjust your own sales pitch to put your community in the most positive light possible?
Join Donald Davidoff and the Webinar Wednesday Team on February 19, 2020, at 2 pm Eastern Time to Prepare for the Technology Disruption!
GDAA Member Exclusive Discount
Use the code 19GDAA and save $10.00 off the $29.99 price!
(payment is made on the Multifamily Insider website)
For More Information: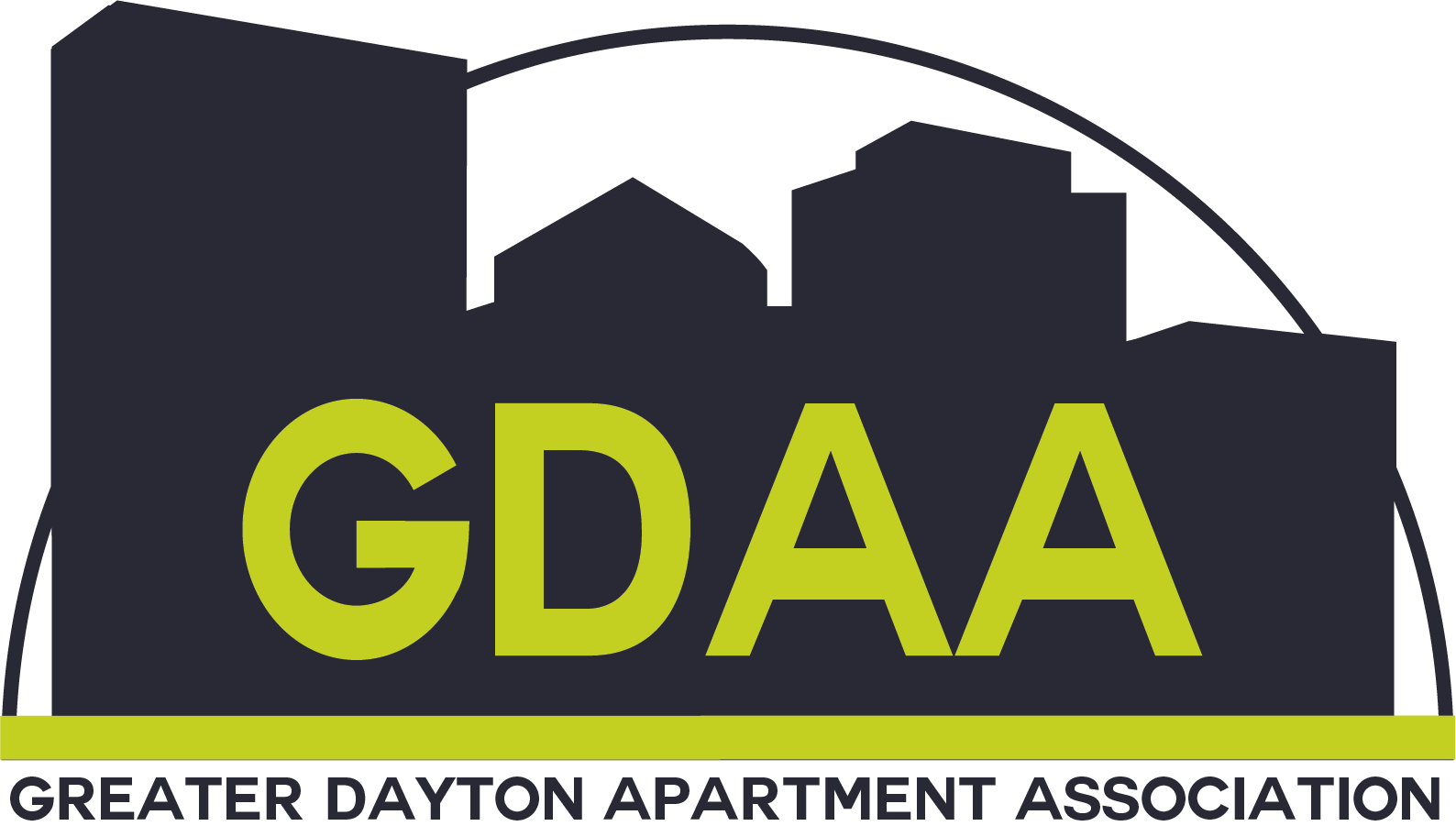 3155 Elbee Rd. Suite 300
Dayton, Ohio 45439
(937) 293-1170
Webinar Wednesdays is the largest premium webinar series in the multifamily industry, helping you gain the skills to improve your performance and advance in your career! Through this program, you get access to innovative ideas, best practices, and emerging trends from a variety of topics, including customer service, leasing and marketing, resident retention, career advancement, leadership techniques, and other property management skills to become a superstar at your company!
Not only do the webinars cover the most important topics to expand your business and career, but they bring you the absolute biggest-name speakers in the industry to keep you glued to your seat!