Back to Events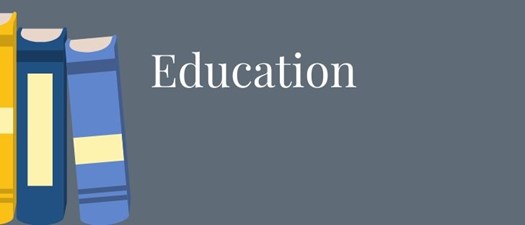 Swimming Through Fair Housing Muddy Waters
Fair Housing Webinar
Tuesday, July 21, 2020
Event Details
Swimming Through Fair Housing Muddy Waters
This seminar will give you a preview of 2021 Trade Show Fair Housing Seminar "Pot, Pit Bulls, Perps & Parking Avoiding Fair Housing Pitfalls"
Did you know?
Recently HUD made some big changes regarding Emotional Support animals. You are in for a surprise!
You will get guidance for handling fake/internet created Service Animal documents
Housing providers are more often being accused of sexual harassment
Phony testers are calling properties and provoking our team members to answer questions inappropriately.
Violence against women is increasing during the pandemic. What is your responsibility?
Attendees will learn and will discuss:
What domestic animals can now be considered ESAs?
How to handle appropriately handle the fake service animal documents now that HUD sees our side.
Develop a 'script' to use when a caller pushes for information regarding leasing to felons, what animals can be service/support and more.
What you can do to help residents who are being harassed/intimidated/stalked by a former spouse/boyfriend?
Is two persons per bedroom still the basic occupancy standard?
Who is responsible for translating when an applicant/resident does not speak English?
Presented exclusively for GDAA members!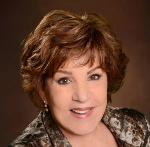 Anne Sadovsky, Industry Icon and National Speaker

Anne Sadovsky is a Dallas- based professional speaker. She provides training, keynotes, and counsel to a variety of industries, businesses, and associations. Her expertise makes her a sought after speaker, consultant and trainer, and her training videos, webinars and seminars have educated thousands. She was named a "Top Trainer" by MULTI-HOUSING NEWS. She has officially flown more than one and a half million miles in order to share her experience, expertise, wisdom, and wit.

Anne is a widely published author and a popular guest on radio and television talk shows nationally. Her success story has been written about in many newspapers and magazines including MONEY MAGAZINE, TEXAS BUSINESS, and LADIES HOME JOURNAL.

This seminar is eligible for Continuing Education Credits (CEC's) for CAM, CAPS, and NALP.