Back to Events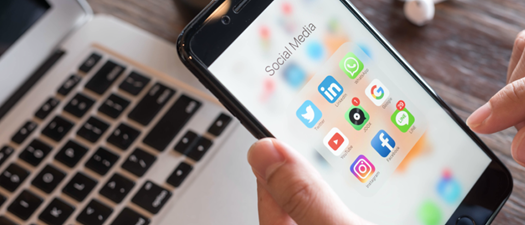 Social Media for the Multifamily World
Thursday, February 9, 2023
Event Details
Learn the ins & outs of Social Media for the Multifamily World! The following topics will be covered:
✓ Know your audience
✓ Consistency is key
✓ Posting with purpose
✓ Meta Platforms
✓ Differences between FB & IG
✓ Feed Posts
✓ Stories
✓ Reels vs Tiktok
✓ Platforms that deepen brand loyalty
✓ Pinterest
✓ LinkedIn
✓ Youtube
Class location:
Meet the Host
Sara Woods, HILLS PRoperties
"I am a multifamily housing marketing enthusiast that is driven by a passion for content creating and analyzing the data that drives marketing decisions. My background in the customer experience and sales process at the community level, provides me the insider knowledge to help guide successful campaigns that increase brand awareness and ROI. I have always had a love for social media and find the evolution and continued changes fascinating. Outside of marketing, meeting new people is among my favorite things to do."
Contact the GDAA Office
(937) 293-1170