Back to Events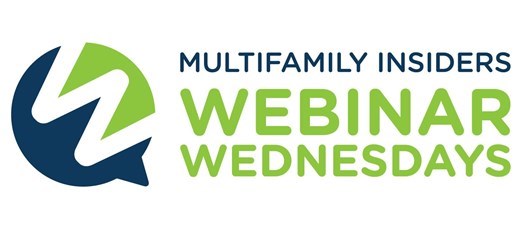 Simple Adjustments for a Sizzling Summer
Watch, Listen, and Learn from your desk!
Wednesday, May 19, 2021
Event Details
The proactive manager embraces the Sales Coach role. The name of the game in 2021 is effective use of technology combined with the personal touch.  It's not impossible!  Avoid getting lost in the uber-efficiency of your tech systems, and remember to embrace that killer combination of efficient technology and knock-em-dead customer service.  Join us for an interactive discussion that will ensure your summer success. We'll talk about about leaving the comfort of your routines and building the personal touch with prospects, embracing reviews (good and bad), addressing inventory and price challenges, busting through objections, keeping the team on the same page, making sure the product is perfect, and more.
Opportunities abound; you just might not be looking in the right place. We'll get you there!
Attendees will be able to combine operations savvy and positive coaching skills.
Attendees will be able to spot marketing opportunities everywhere.
Attendees will be able to create team work opportunities that will ensure success in the busiest leasing season.
Join Steve Matre, Michelle Wood, and the Webinar Wednesday Team on May 19, 2021 at 2pm Eastern Time to Turn Up The Heat This Summer!
GDAA Member Exclusive Discount 
Use the code 19GDAA and save $10.00 off the $29.99 price!
(payment is made on the Multifamily Insider website)
For More Information: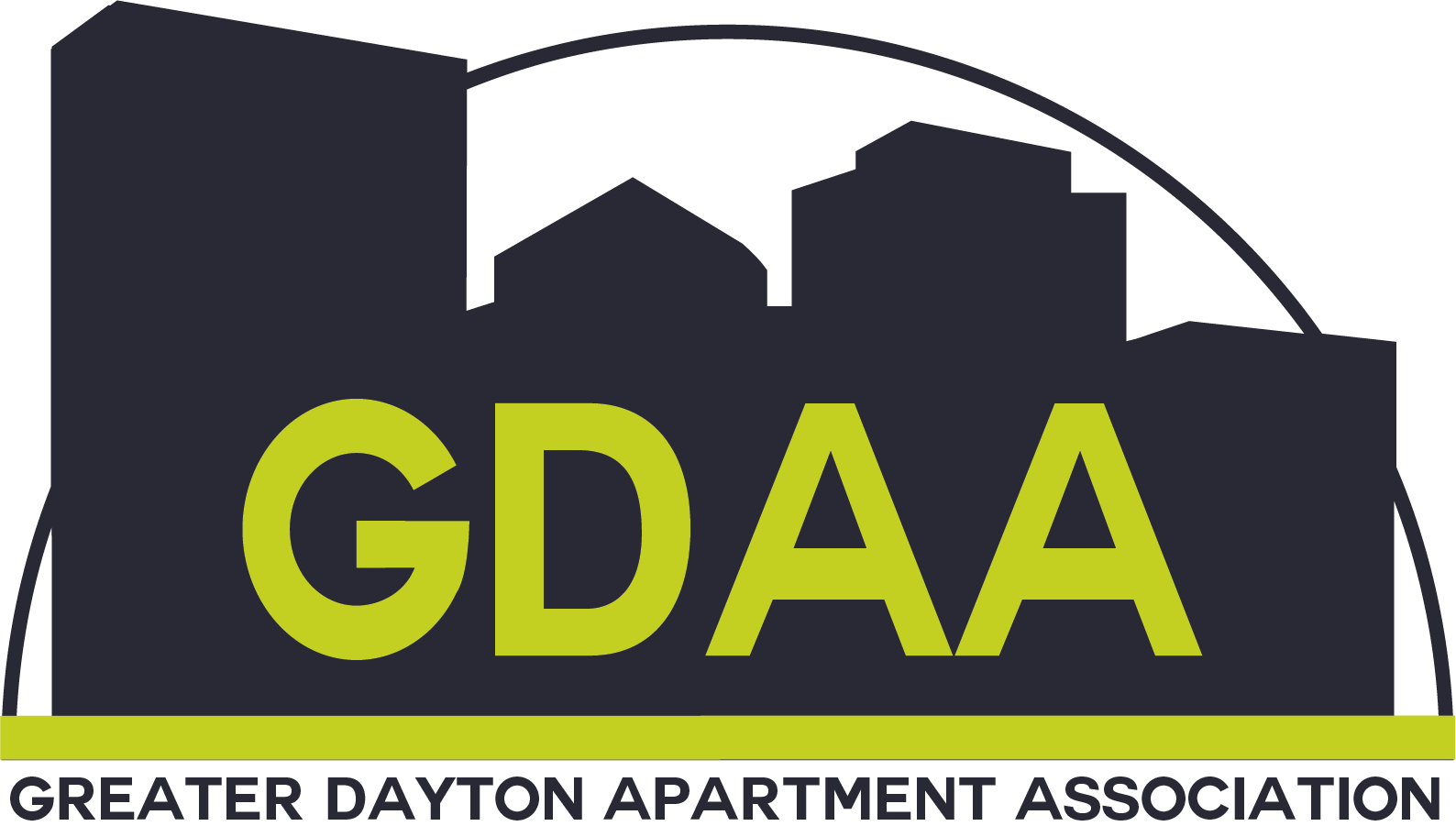 3155 Elbee Rd. Suite 300
Dayton, Ohio 45439
(937) 293-1170
Webinar Wednesdays is the largest premium webinar series in the multifamily industry, helping you gain the skills to improve your performance and advance in your career! Through this program, you get access to innovative ideas, best practices, and emerging trends from a variety of topics, including customer service, leasing and marketing, resident retention, career advancement, leadership techniques, and other property management skills to become a superstar at your company!
Not only do the webinars cover the most important topics to expand your business and career, but they bring you the absolute biggest-name speakers in the industry to keep you glued to your seat!