Back to Events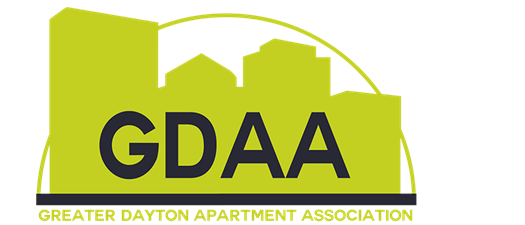 September General Meeting- ZOOM Style!
Wednesday, September 23, 2020
https://us02web.zoom.us/meeting/register/tZYtdeiuq
Event Details
 Coming to a computer near you... the September General Meeting- ZOOM Style!   You will have a chance to network, receive committee updates, hear a fun speaker, be entered into drawings for a chance to win prizes, and much more! 
POWERED PRODUCTIVITY: SUPER TECH TOOLS TO GET STUFF DONE
Exasperated by email? Peeved about passwords? Tired of tedious tasks? You're not alone. Join Your Nerdy Best Friend, aka Author Beth Ziesenis, for a research-based look of common productivity problems, followed by the technology to solve them.
Discover how to use free and bargain technology tools you never knew existed to work more efficiently with your teams, get organized, and finally get stuff done.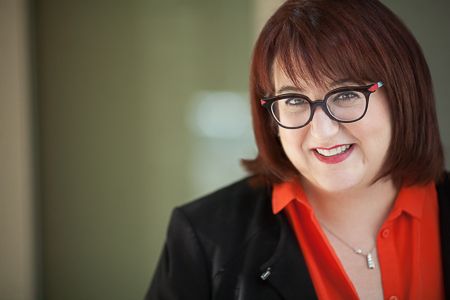 WE CAN'T WAIT TO SEE YOUR FACE! 
ALL Attendees will be entered into a drawing to win one of 4- $25.00 gift cards at the end of the meeting.  (must be in the meeting at the time of the drawing to win)- Donated by BELFOR Restoration
For More Information: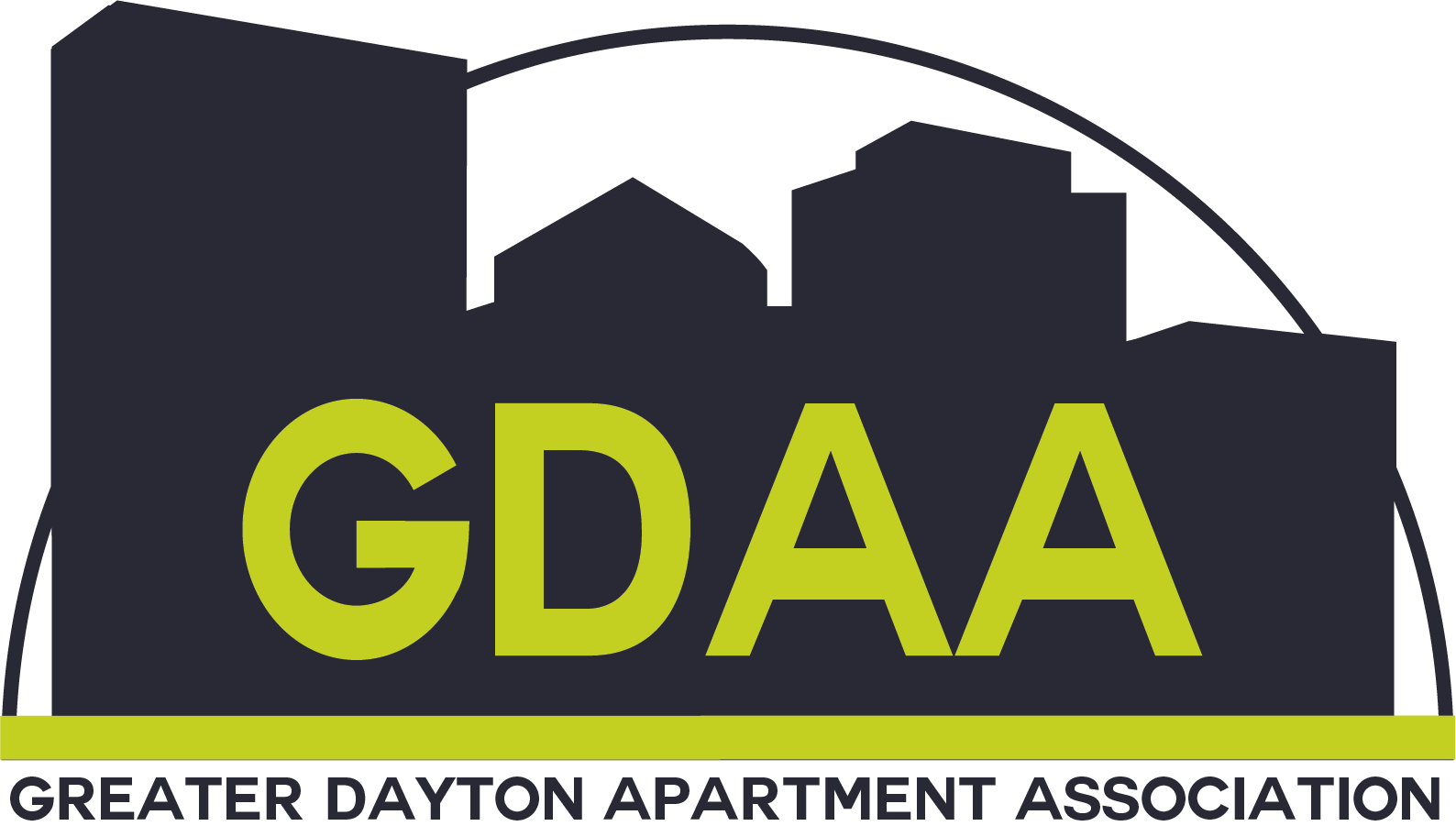 3155 Elbee Rd. Suite 300
Dayton, Ohio 45439
(937) 293-1170
Registration Details
EARLY Registration- through September 17th $15.00- REGISTER EARLY FOR AN EXTRA ENTRY INTO THE DRAWINGS!
September 18th -22nd  $20.00
September 23rd   $25.00
PRIMARY MEMBERS REGISTER BY SEPTEMBER 18TH AND YOU WILL BE ENTERED INTO A DRAWING FOR A FREE LUNCH SPONSORED BY THESE SUPPLIER PARTNERS:
Sherwin-Williams Paint
Chadwell Supply
BELFOR Restoration
The author of six books, Beth keeps up with the latest technology to educate and entertain attendees with the fast-changing world of technology.
Beth entertains, enlightens, and empowers attendees to embrace their inner nerds to become more efficient, more productive and definitely more nerdy.