Back to Events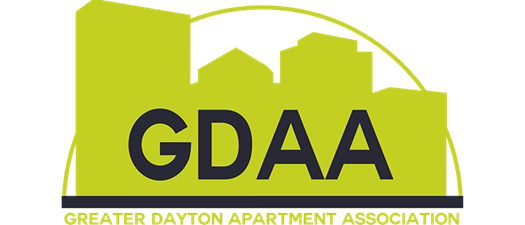 September General Meeting:Productivity Powerhouse
Presented by Marla Posey, Founder of Spark Multifamily.
Wednesday, September 25, 2019
* Registration open until 9/25/19 at 12:00 AM (EDT)
Event Details
General Meetings are designed to expose the maximum benefit to members and they are scheduled five times a year. Four of the meetings feature a Keynote Speaker on a variety of topics that are relevant to the multifamily housing industry. Networking is at its best prior to these meetings.
September General Meeting*
National Keynote Speaker Marla Posey presents: 
Productivity Powerhouse: 7 Business Hacks to Accomplishing More
"Factoring in all we're expected to accomplish in this fast-paced, competitive and consumption-based society, it's no wonder that at times we may feel completely overwhelmed and defeated. Consequently, this diminishes our efficiency and effectiveness, leading to further feelings of overwhelm. Between texts, emails, phone calls, social media updates, meetings,  and a term I coined, "lifeing" sometimes it's just incredible.  So, how are we supposed to get it all done?"
 Several years ago, I found myself asking the very same question and it launched my quest to find a solution to this problem that affected me and so many others.
 If you can relate and may be searching for contemporary ways to win this battle, join me for this information packed and action based session where I'll share the 7 greatest productivity hacks that have helped me accomplish more and feel less stressed while feeling more satisfied in my work and in life."
-Marla Posey 
​
For More Information: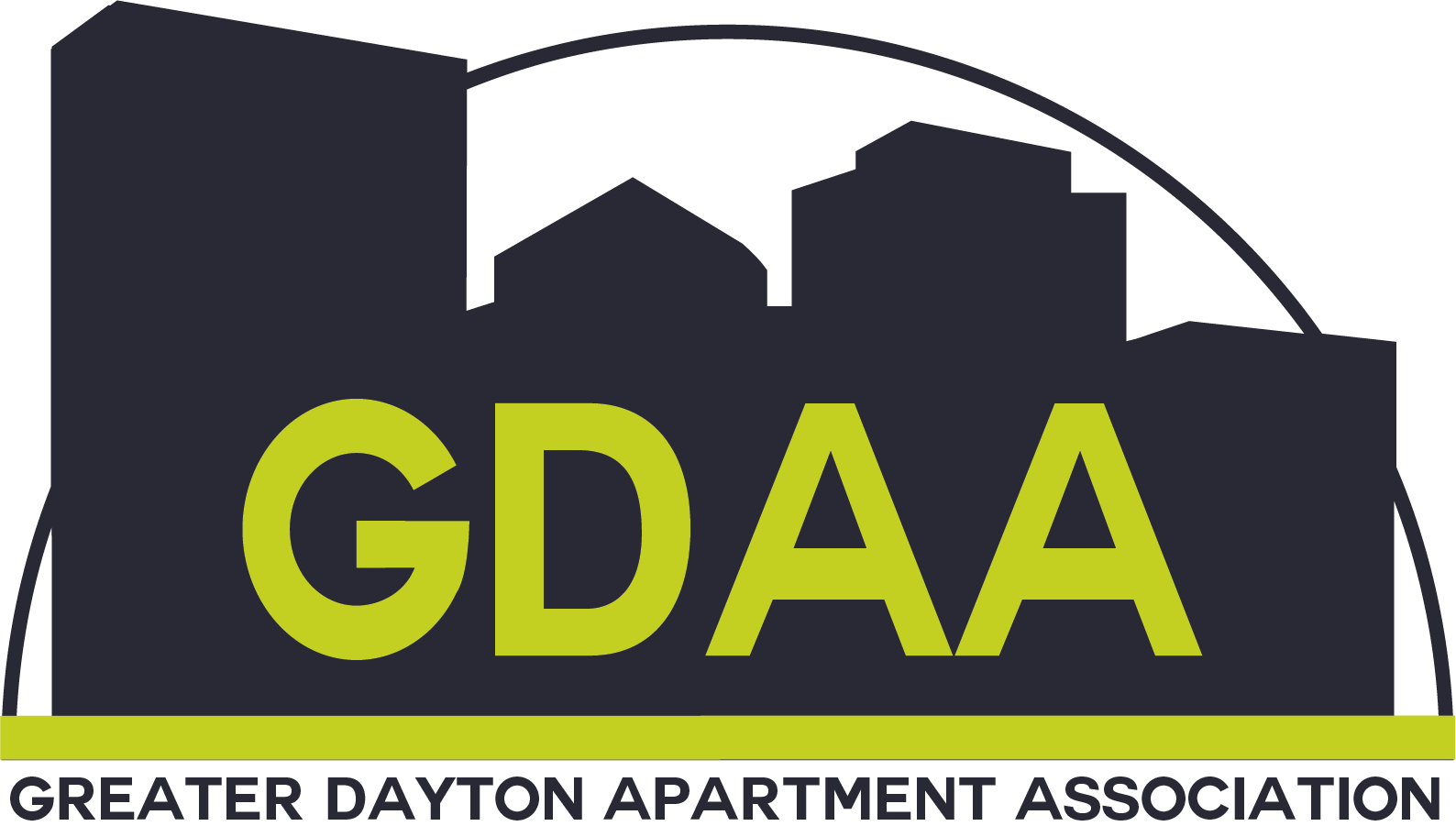 3155 Elbee Rd. Suite 300
Dayton, Ohio 45439
(937) 293-1170
Marla Posey, CPM® is the Founder & Chief Executive Officer of SPARK Multifamily Learning + Consulting® and the host of SPARKed TV, a weekly learning production focused exclusively on the multifamily industry.
With deep roots in the multifamily space, on-site and in senior-level executive roles, Marla understands our multifaceted industry and launched the SPARK brand as a platform to share her message, knowledge and to launch provoking thought.
She is a respected national speaker, author, NAAEI Faculty Member, and a regular contributor to national and regional industry publications. She believes in exciting innovation, modern ideas, & technology-driven education, and has built the SPARK Multifamily brands around these core elements.
 

*No cancellations or refunds accepted within 2 days of the course/event. No-shows will be billed. Non-members must pay in advance or at the door. Credit cards accepted.