Back to Events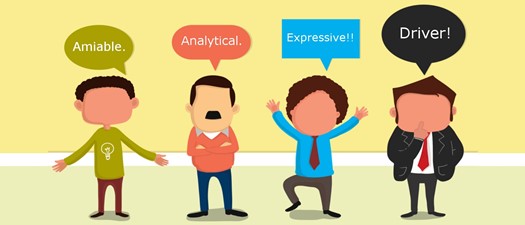 Selling to Personalities
Presented by Christie Rogers of Oberer Management
Wednesday, April 17, 2019
Event Details
SELLING TO PERSONALITIES
Are you a Sports Car, or a Minivan? Maybe you are a Monster Truck or a reliable Sedan. Let Christie Rogers help you find out. Learn how to identify what personality type you are and how to recognize with personality types your customers are. This educational offering is recommended for Management and Leasing as well as Associate/Vendor members.
According to a report published in the Harvard Business Journal, 78% of all purchasing decisions are based on whether or not we like the sales representative.
During the initial contact, the prospect will form impressions of you. According to a study conducted at Duke's School of Psychology and Human Behavior, these impressions are formed in 14-30 seconds.
Good, positive communication is essential the moment you greet the prospect. This can, at times, be challenging because of the personality type of the prospect.
Understanding the different personality types will help you customize your presentation based on your assessment of the prospect's personality. Quick assessment will be very valuable in improving your communication with the prospect and your ability to close the sale.

CHRISTIE ROGERS, DIRECTOR OF TRAINING AND DEVELOPMENT

Christie joined Oberer Management Services in March 2005 as Training Manager. Christie's key responsibilities include designing and implementing programs for the training of property management staff. She trains employees on Leasing Skills and OMS policies/ procedures. She develops and performs internal audit processes to ensure procedure compliance. She also coordinates industry training through a verity of sources.

Christie held and excelled in just about every position in the property management field, from Leasing to Regional Manager. She is an award-winning manager receiving numerous sales and financial acknowledgments/nominations including Property Manager of the Year honors through individual companies and The Greater Cincinnati/Northern Kentucky Apartment Association. Christie has over 30 years of Property Management experience. She currently holds The Certified Apartment Manager designation (CAM) and many industry certifications and educational achievements. She is active with The Greater Dayton Apartment Association, serving on the Education and Trade Show Committees and The Greater Cincinnati/Northern Kentucky Apartment Association, serving on the Education Committee and as a Trade Show Ambassador. She volunteers time instructing for both associations.
For More Information: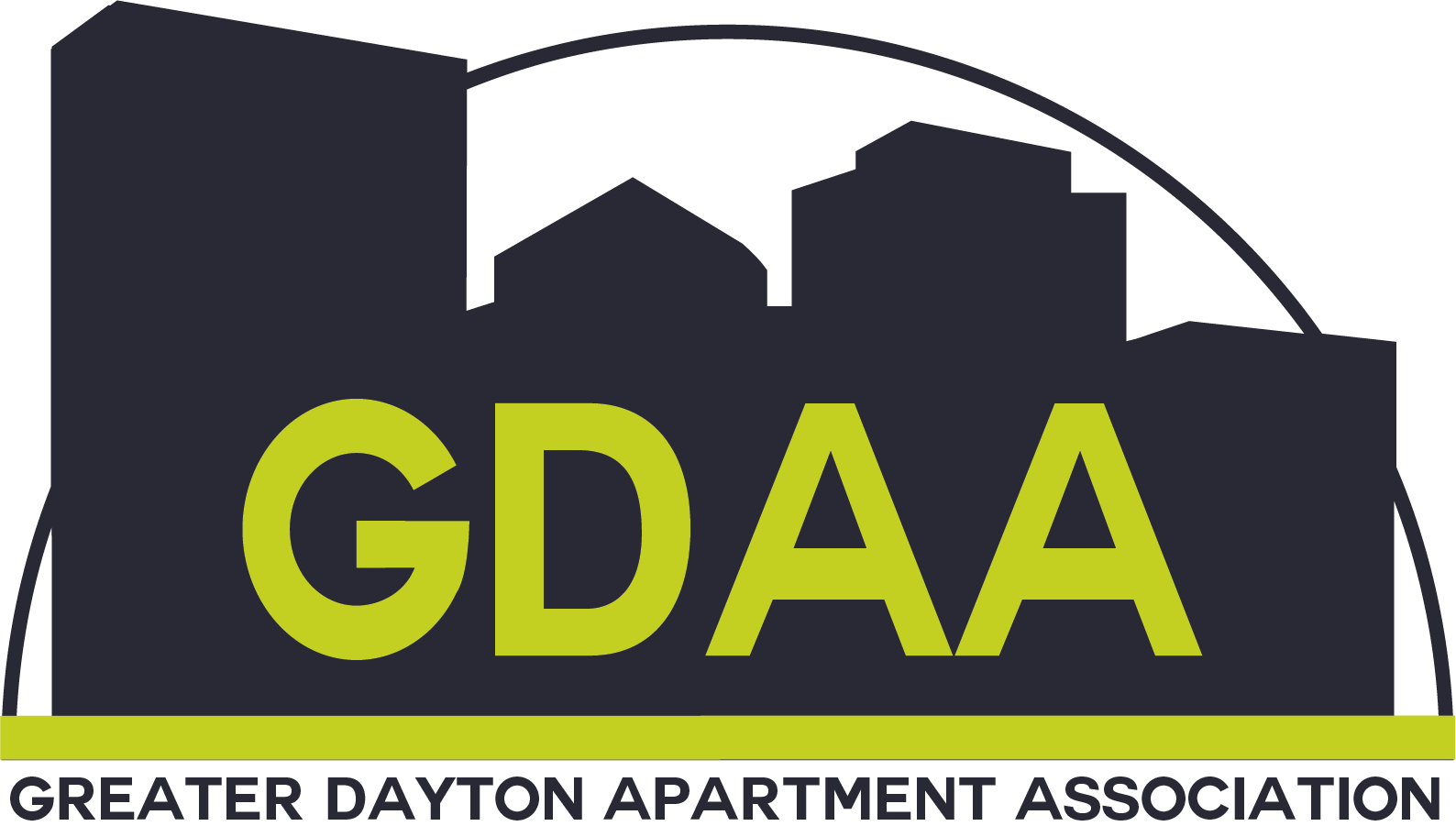 3155 Elbee Rd. Suite 300
Dayton, Ohio 45439
(937) 293-1170