Back to Events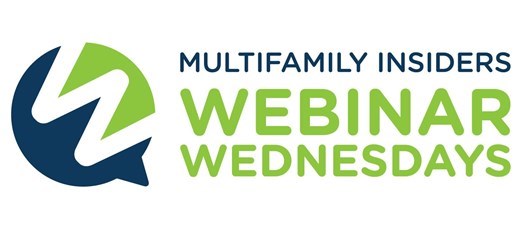 Rise Resiliently: Succeeding at Work When Life Gets Difficult
Watch, listen, and learn from your desk!
Wednesday, September 23, 2020
Event Details
ou are an amazing employee. You love your job and you want to do well every day. But, when life gets hard - when you go through difficult seasons, experience personal loss and pain, or are just feeling overstressed, overwhelmed and over "it"- it can get in the way of you being your best at work. You don't want your work performance to be impacted, so what can you do?

In the same vein, you may be leading people who are going through difficult times in their lives and you want to know how to help them through this season, while still getting the performance and productivity you need from them.

In this webinar you'll learn how to "Rise Resiliently" and succeed at work when life is hard by discovering how to:

Develop the skills you need to bounce back healthily and effectively
Take control of your situation
Understand proper boundaries and navigate with healthy boundaries
Clearly communicate your situation with those who need to know
Build a tribe that can support and help you through the difficult season
Help the people you lead rise resiliently

 

Join Rommel Anacan and the Webinar Wednesday Team on September 23, 2020 at 2pm Eastern Time to Rise Resiliently!
GDAA Member Exclusive Discount 
Use the code 19GDAA and save $10.00 off the $29.99 price!
(payment is made on the Multifamily Insider website)
For More Information: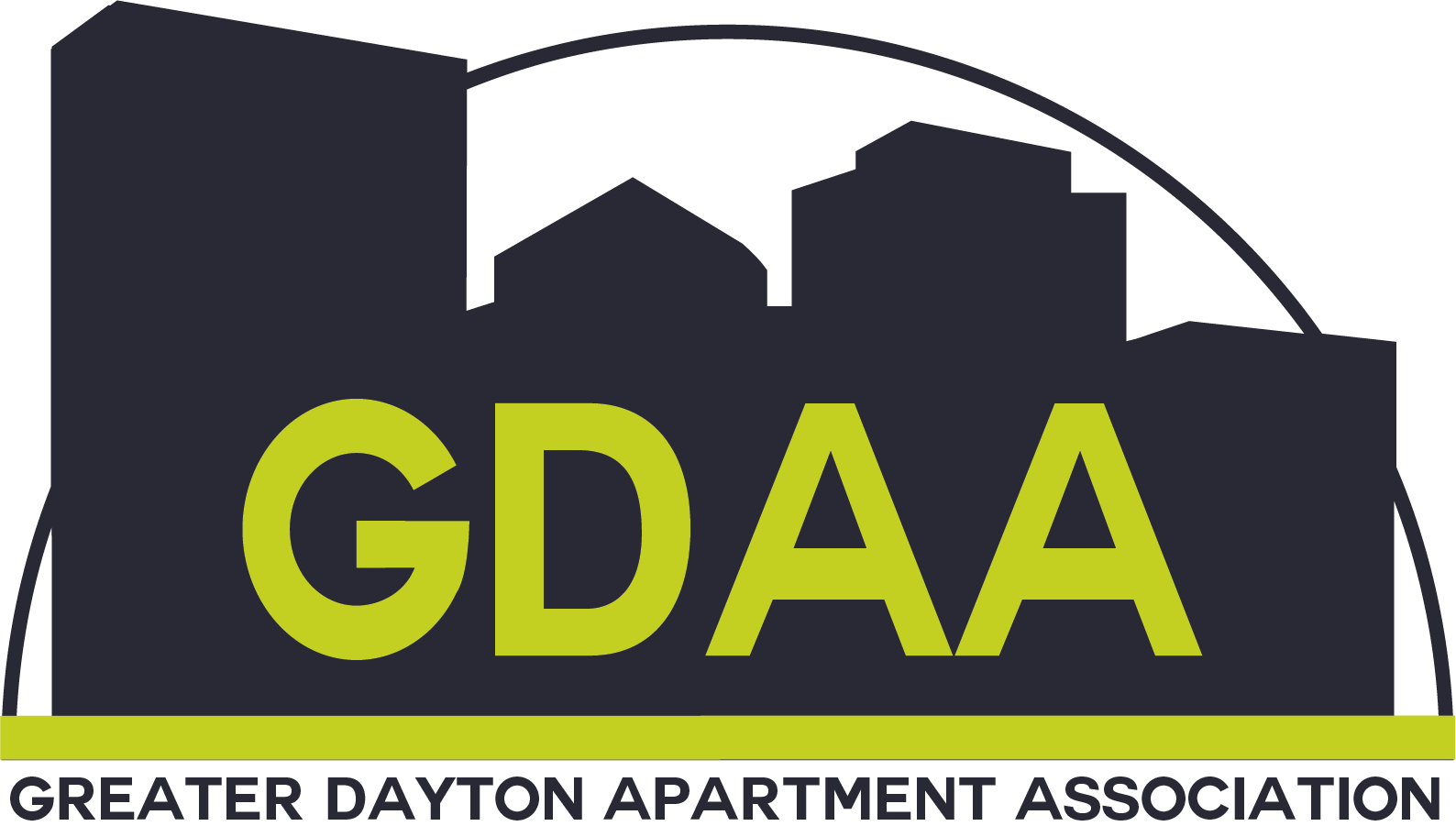 3155 Elbee Rd. Suite 300
Dayton, Ohio 45439
(937) 293-1170
 Webinar Wednesdays is the largest premium webinar series in the multifamily industry, helping you gain the skills to improve your performance and advance in your career! Through this program, you get access to innovative ideas, best practices, and emerging trends from a variety of topics, including customer service, leasing and marketing, resident retention, career advancement, leadership techniques, and other property management skills to become a superstar at your company!
Not only do the webinars cover the most important topics to expand your business and career, but they bring you the absolute biggest-name speakers in the industry to keep you glued to your seat!