Back to Events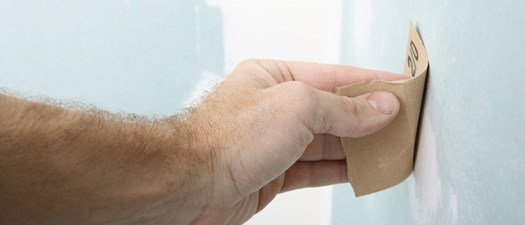 Practical Drywall for Service Technicians
Holes in the walls? You can fix that!
Wednesday, November 20, 2019
Event Details
The GDAA Practical Series 
Drywall repair is a straightforward process it is relatively easy to repair and even easier to repair badly, which can leave a lumpy mess that declares "shoddy" to anyone who enters the room.
Join us for a hands-on drywall repair class.  Learn how to repair corners, cracks, screw pops, tape seams, and other drywall imperfections that accrue over time.  In addition, damage from doorknobs, water intrusion, household accidents, and normal wear and tear.  Keep your walls looking good! 
The GDAA Practical Series 
Hands-on. practical skills for EVERYONE!