Back to Events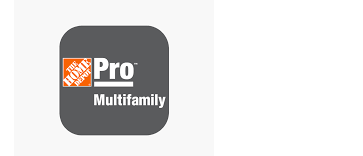 Pool & Spa Training- Webinar
Presented by The Home Depot Pro Maintenance Institute
Wednesday, July 1, 2020
Event Details
Webin
Classes are taught by Certified Instructors with nearly 60 years of combined experience in property maintenance and trade organizations.
About this Event
This Session will Aid in Preparing you for the CPO (Certified Pool Operator) Course
• Proper Chemical Dosing
    o Using CPO – Work Sheets to Follow & Essential Calculation
• Water Disinfection (Chlorine, Bromine)
    o When to shock your pool
    o Proper Chemistry Levels
• Water Balancing
    o Proper ranges in maintaining your Pool.
    o pH, Chlorine, Hardness & Total Alkalinity
    o TDS (Total Dissolved Solids)
• Circulation Pump
    o Troubleshooting tips
• Pool & Spa Filters
    o PSI ranges for Sand, DE & Cartridge
    o When to backwash your filter
• Preventive Maintenance Tips
• Website Resources
• Keeping Chemical Log Records & Tips
• Facility Safety
Q & A Section at the end of every webinar session, covering systems and troubleshooting, etc.