Back to Events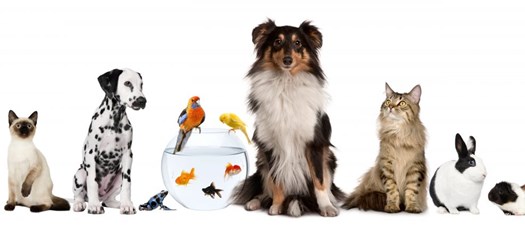 "Paws-itively Purr-plexing"
Everything you need to know about assistance animals but was afraid to ask
Thursday, June 7, 2018
Event Details
Dexter the peacock was one of the latest assistance animals to bring national attention to a surging phenomenon. This training will discuss service and assistance animals – what you can't do – what you can do – and what you should be doing. Participants will be provided "must read" handouts regarding the subject and 30 year Veteran Attorney, Bill Willis, will be happy to answer questions you may have.
Sign up today before you have a pet-tential cat-astrophe!
For More Information: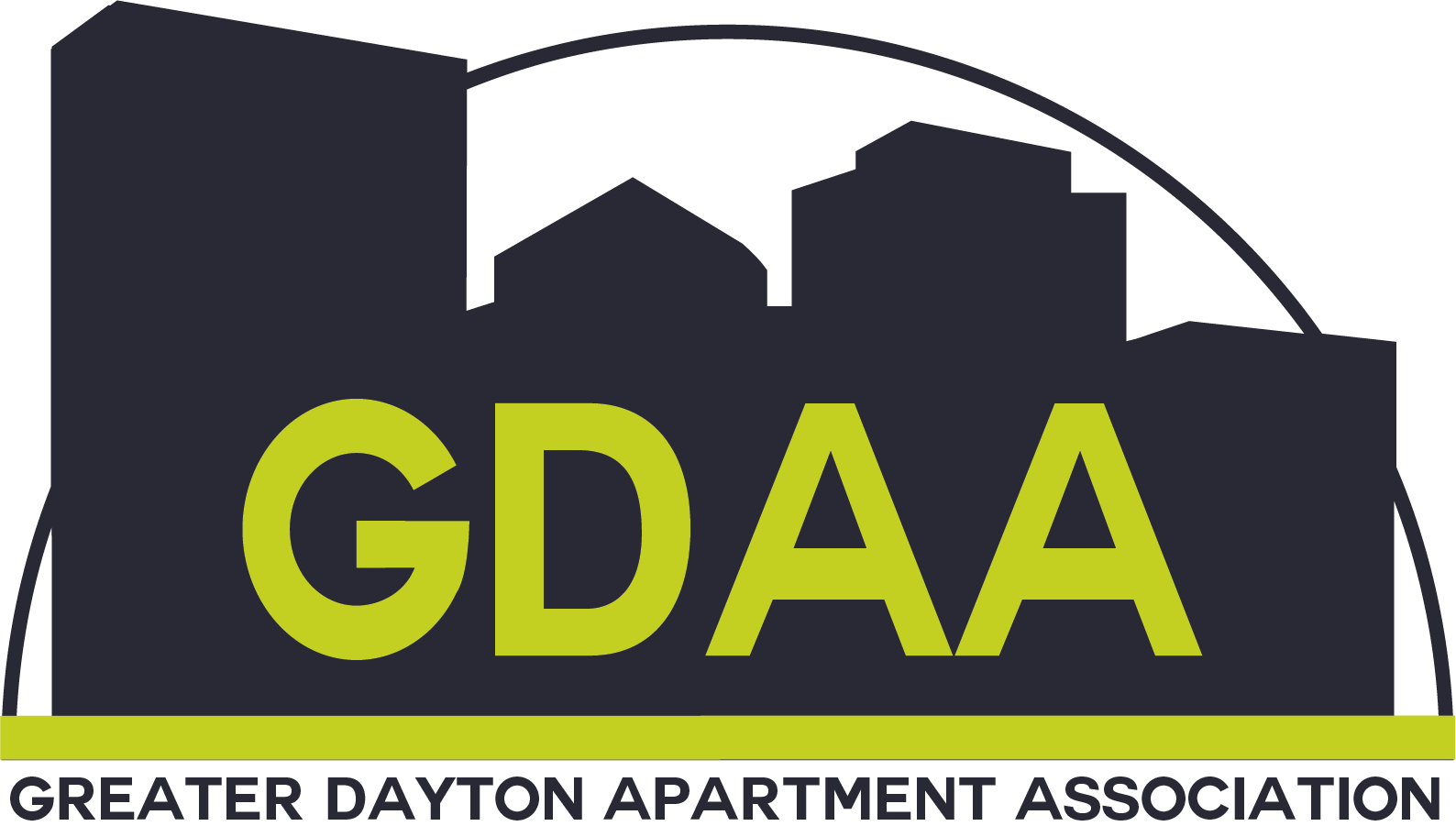 3155 Elbee Rd. Suite 300
Dayton, Ohio 45439
(937) 293-1170