Back to Events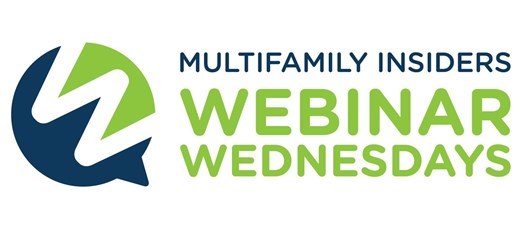 Overcoming Objection on The YES PATH
Watch, Listen, and Learn from your desk!
Wednesday, May 5, 2021
Event Details
Objections are a buying signal. We should embrace them and become effective problem solvers to help our customers get to YES! Toni Blake shows you have to add a YES path to your tour, demonstration, remote leasing strategies, and follow-up techniques to increase closing and maintain a higher occupancy. Learn how to assign practice partners with sister communities for active role-playing. Download Toni's Team Meeting and brainstorming guidelines for building your YES Path. Transform your leasing customer experience from doubt to confidence and overcome objections with Toni Blake's YES PATH!
Join Toni Blake and the Webinar Wednesday Team on May 5, 2021 at 2pm Eastern Time to Show Your Prospects the Path to YES!
GDAA Member Exclusive Discount 
Use the code 19GDAA and save $10.00 off the $29.99 price!
(payment is made on the Multifamily Insider website)
For More Information: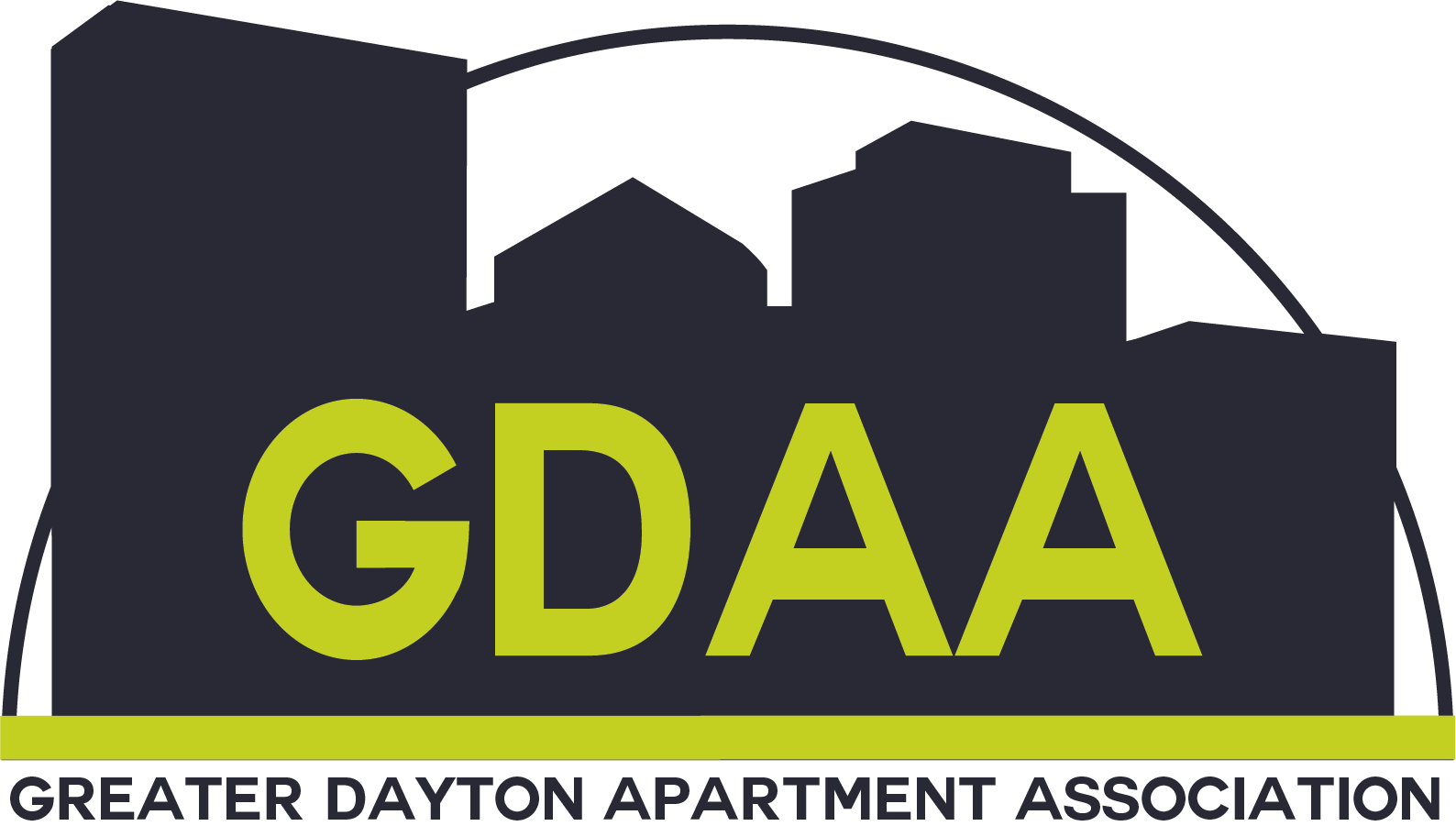 3155 Elbee Rd. Suite 300
Dayton, Ohio 45439
(937) 293-1170
Webinar Wednesdays is the largest premium webinar series in the multifamily industry, helping you gain the skills to improve your performance and advance in your career! Through this program, you get access to innovative ideas, best practices, and emerging trends from a variety of topics, including customer service, leasing and marketing, resident retention, career advancement, leadership techniques, and other property management skills to become a superstar at your company!
Not only do the webinars cover the most important topics to expand your business and career, but they bring you the absolute biggest-name speakers in the industry to keep you glued to your seat!