Back to Events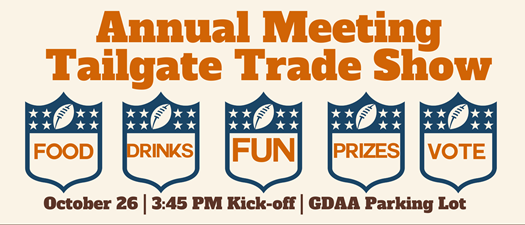 October Annual Meeting
Wednesday, October 26, 2022
Event Details
Tailgating
Host or attend a social gathering at which an informal meal is served from the back of a parked vehicle, typically in the parking lot.

"GDAA Parking Lot 3155 Elbee Road is reserved for #GDAAfam who wish to tailgate"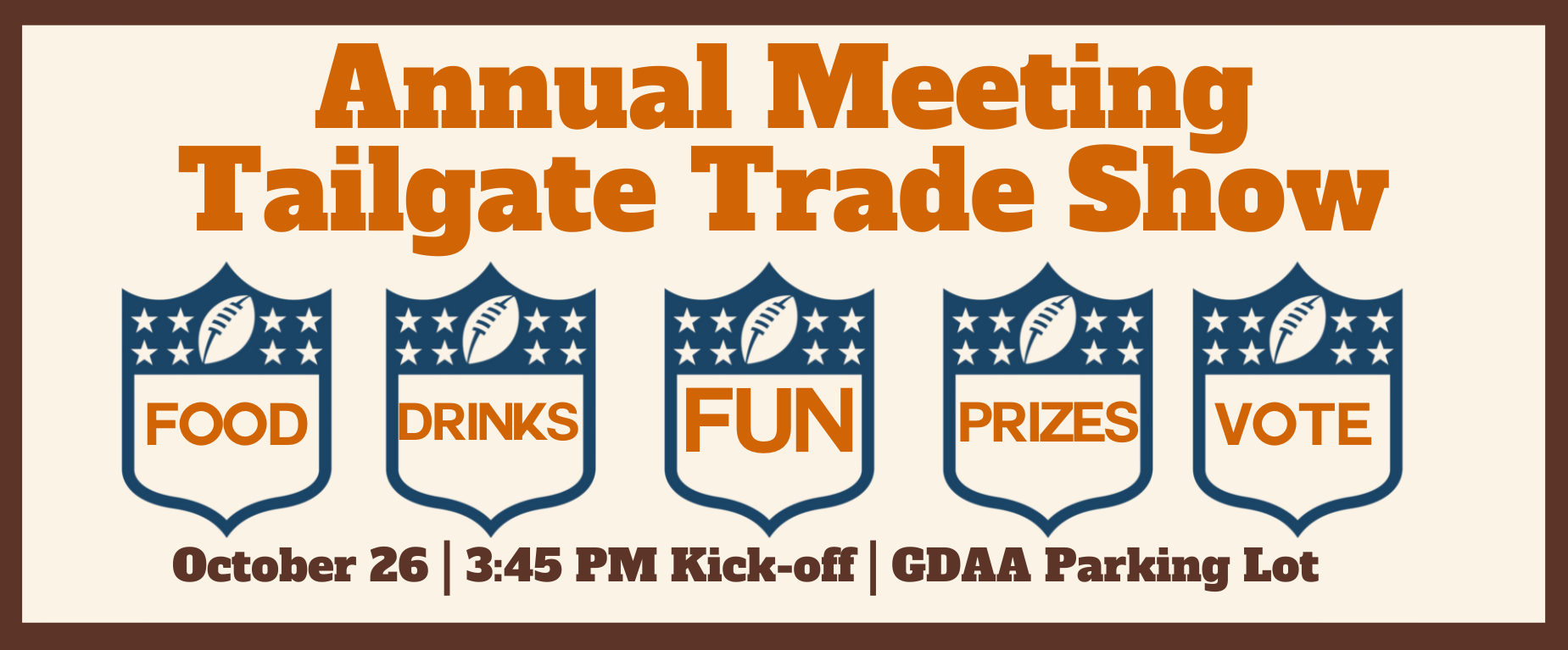 GDAA Parking Lot 3155 Elbee Rd Dayton, OH 45439
3:45 Event kick-off
4:00- 5:00 Voting
4:00 Board Candidate's speeches
5:00 Annual Meeting
Registration Details
October  1st-21st           $30.00
October  22nd-25th       $35.00
Member Walk-Ins          $40.00
The Greater Dayton Apartment Association will hold its annual elections for the Board of Directors at the Annual Meeting.
As outlined in the GDAA Bylaws Voting is as follows:
Absentee or proxy ballots are not permitted.  (This policy is in effect unless the public health situation dictates otherwise. We will keep you updated on any changes that may occur.) 
Only members in good standing as appear upon the records of the Association shall be entitled to vote.  Members in good standing shall be defined as those members who hold no delinquent payables to the Association sixty-one (61) days or order.
Each member shall be entitled to one vote per $250.00, or portion thereof, of annual membership dues paid, which shall be cast by the duly designated representative.
---
Primary Member Candidates:
There are three (3) candidates running for two (2) Primary board seats.
Jennifer Illanz, BRG Apartments
Paula Fleener, Simms Management
Tracy Caserta, Treplus Communities
---
Jennifer Illanz, Director of Marketing with BRG Apartments has over fifteen years of property management experience with expertise in training and marketing. Prior to joining BRG, she held marketing director and property manager positions with another professional management company in the Cincinnati and Chicagoland area. Her background includes all aspects of overseeing Class A properties involving as many as 500 units in 10 buildings and new hire training. Her experience encompasses developing and implementing policies and procedures, managing and creating marketing programs addressing marketing components from traditional print to social media, and redesigning and overseeing the company's and properties' websites. She also guides the marketing programs to ensure all materials properly reflect the organization's brand and philosophy. Jennifer is currently serving on the GDAA Board of Directors as President. She currently serves on the Event, Education, and Legislative Committees in Dayton. She is an active member of the Cincinnati Apartment Association and serves on the Holiday Cheers, Education, and Social committees as well. Jennifer has an associate's degree in interior design from Antonelli College and uses that knowledge when designing and updating offices, clubhouses, and models to current modern esthetics.
---
Paula Fleener, Multi-site Manager with Simms Management has been in the apartment industry since 2009.  She started as a leasing consultant and worked her way up to a multi-site manager.  She is very active in the GDAA where she is currently the President of the Rent Foundation and chair of the Golf Committee.  Paula is always willing and ready to try new things to drive the GDAA to be the best.  She believes in community and giving back and puts her whole self into the events she works on. 
---
Tracy Caserta, Regional Community Manager with Treplus has 8 years of experience in property management in both independent living and active adult living. Tracy began her career with Treplus in June 2019 as the Community Director at Redbud Commons in Pickerington, Ohio. She was promoted to Senior Community Director in December of 2019 overseeing the lease up at both Redbud Commons and Burr Oak Commons in Delaware. Tracy managed the lease-up at Dogwood Commons in Centerville, Ohio and they have exceeded their lease-up goals by 25%. In June of 2022, Tracy was promoted to Regional Community Director and has 4 communities in her portfolio including the Centerville location. In May of 2022, Tracy received the Sales Manager of the Year Award from the Building Industry Association of Central Ohio. Tracy has a true heart for outreach and networking and connecting people. Being new to the Dayton area, the GDAA has been instrumental in helping the Dogwood Commons team with both education and networking in the Dayton area. After getting involved in some of the GDAA events, Tracy would love the opportunity to serve the GDAA and help in any way possible to grow the GDAA and educate on the organization and how membership can benefit in so many ways.

For More Information: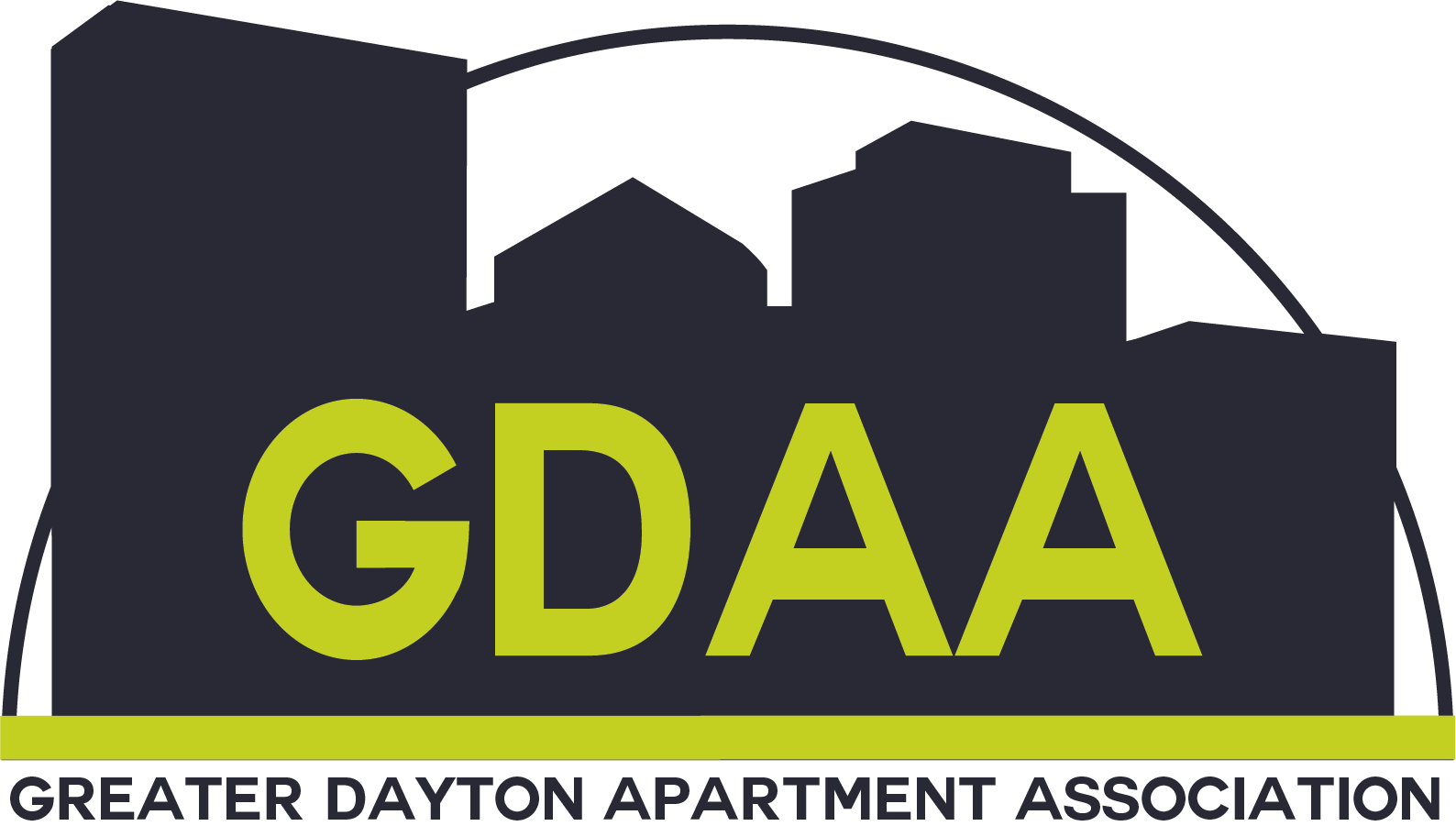 3155 Elbee Rd. Suite 300
Dayton, Ohio 45439
(937) 293-1170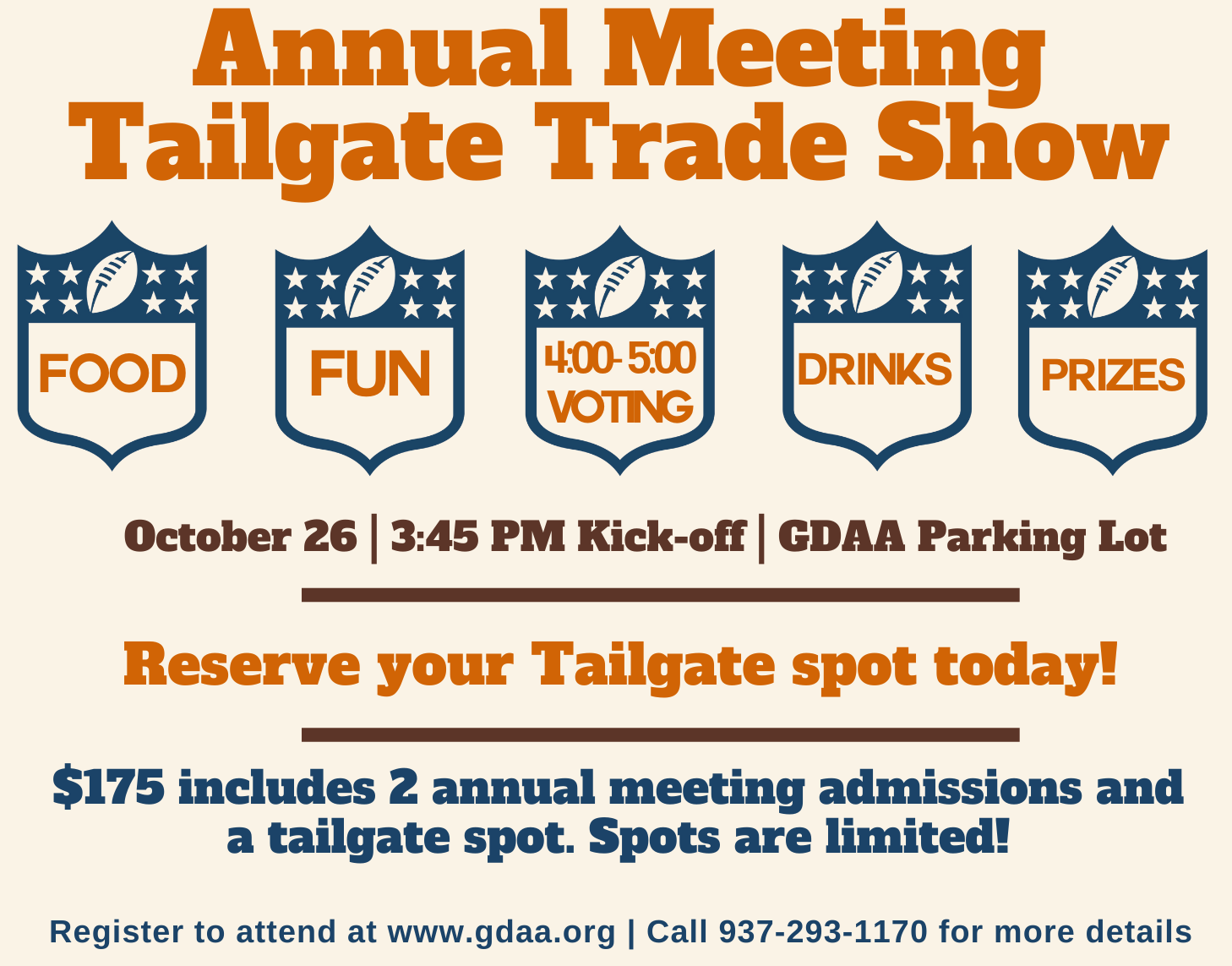 Supplier Partner Candidates
There are three (3) candidates running for three (3) Supplier Partner Board Seats. 
Chris Justice, Famous Supply
Donnie Hall, A&B Flooring, and Mighty Dog Roofing
Jeremy Turner, Apply Pressure
---
Chris Justice has worked in the multi-family industry for 6 years. Working on becoming a more active member by joining the Education Committee and other Committees. He fully believes in servant leadership and will bring this leadership style to the GDAA members. He is willing to take on any task, even those out of his comfort zone.  He believes the GDAA has a huge impact on the city of Dayton and is excited to work with all members on continuing to strengthen this impact!
---
Jeremy Turner Served 8 years in the U.S. Army in Logistics while attaining his MBA in International business and being a part of multiple honor societies. With his landlord experience, blue-collar work ethic, and desire to serve he is very adamant about focusing on GDAA member retention, participation, and prospecting through the implementation of specific and intentional goals. Jeremy is the owner of Apply Pressure which went from 71k annual revenue in the first year to just over 170k earned this year with an annual revenue goal of 250k for 2022 being ahead on his 5 year plan of building a million-dollar business. In 2022 Apply Pressure decided to begin donating a percentage of all revenues to the Victory Project in downtown Dayton helping disengaged youth from the inner city find business opportunities. A well-developed networker, Jeremy is active in H7, BNI, GDAA, and the local chambers of commerce in Dayton, Springboro, and Lebanon. Jeremy also is currently serving on the membership committee at the Lebanon Elite Referral Network. As someone who enjoys research, Jeremy has found the GDAA to be where he can utilize his talents to create the biggest impact on Dayton through servant leadership as we work to meet the growing demand in the housing market.
---
No cancellations or refunds are accepted within 2 days of the course/event. No-shows will be billed" This policy is in effect unless the public health situation dictates otherwise.  If the event must be postponed or canceled a credit will be issued and applied to the next attended event or seminar.