Back to Events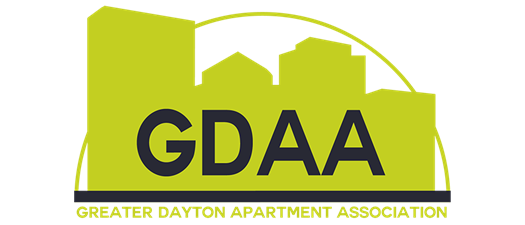 NALP- National Apartment Leasing Professional
Make that career commitment today!
Tuesday, September 15, 2020
at
9:00 AM (EDT)
to Thursday, September 17, 2020 at 5:00 PM (EDT)
Event Details
The NALP National Apartment Leasing Professional course will help you earn the NALP credential, many people's first industry credential, showing your employer that you're committed to a career in residential property management.
Course Overview:
​
What you'll learn:
This course starts by asking participants to think about the leasing process from the perspective and the new resident's point of view. This helps conceptualize the idea that everything they learn can be placed within the context of what's important to building a successful leasing relationship.

The Leasing Professionals learn professionalism, teamwork, organization, time management, and technology, all with the goal of developing the skills they need to successfully bring in new residents.


 You'll learn about:
Using technology to generate traffic
Monitoring and managing your community's reputation
Inspecting the leasing center, tour route, model units, and vacant apartments
Shopping the competition while building relationships with competitors
Compiling a comprehensive community resource tool
Effective marketing plans
Relationship sales process and evaluating personal sales performance
Evaluating a prospect's commitment level and overcoming objections
Reviewing the next steps in the sales process with prospective residents
Applying fair housing laws and communicating rental criteria
Qualifying prospective residents according to the rental policy
Preparing and reviewing leases with new residents
The move-in process
Responding to resident issues and maintenance requests with appropriate follow-up
​Member pricing is $375 for the series or $70 per module.  
For More Information: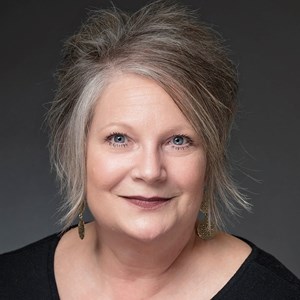 Jo Wise
CAM, CAPS, COS
Executive Director
Greater Dayton Apartment Association
(937)293-1170
The NALP credential is perfect for professionals that primarily deal with apartment leasing in day-to-day operations. This course is also highly recommended for leasing consultants, concierges, and career changers with hospitality, retail, or customer service experience.
Earning NALP, your first industry credential, signals to your commitment to a career in residential property management.
Course Outline 
September 15, 16, and 17, 2020
Day 1- September 15th
The Market Survey
Presenter: Angela Lacy
 Bringing in New Residents 
9:00 am-12:00 pm
Presenter: Angela Lacy  
Why Your Competition Matters 
2:00 pm-5:00 pm
Presenter: Angela Lacy  
Day 2- September 16th
Marketing and Maintaining Your Community 
9:00 am-11:30 am
Presenter: Jennifer Illanz 
The Sales Process and Building Relationships
2:00 pm-5:00 pm
Presenter: Christie Rogers
Day 3- September 17th
Relevant Laws and How to Apply Them
9:00 am-12:45 pm
Presented by: Willis Law Firm 
Effectively Meeting the Needs of Current Residents
2:00 pm-5:00 pm
Presented by: Stephanie Collins 
*The course schedule is subject to change. 
Programs may be taken as standalone seminars or in full to earn the industry designation.  To complete the full series to earn the industry designation, a comprehensive exam must be completed.  The designation series and comprehensive exam must be completed within twelve months of declaring candidacy.
To obtain the NALP credential, candidates must complete the following:
Minimum of six months of onsite property management experience in a leasing role (This can be obtained while taking the course; you will receive a provisional certificate until this requirement is met.)
Successful completion of all NALP courses
Pass the examination within 12 months of declaring candidacy
  *No cancellations or refunds accepted within 10 days of the course/event. No-shows will be billed.