Back to Events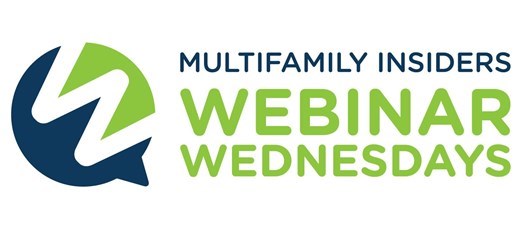 Webinar Wednesday You're Here, You're There, You Can't Be Everywhere!
Watch, listen, and learn from your desk!
Wednesday, July 22, 2020
Event Details
Employee turnover is at an all-time high and the nature of our business dictates that many today are responsible for leading and developing teams in remote locations. You can't be everywhere, and when you ARE there, it can seem like all you do is put out fires.

Engaging and managing remote employees can be a huge challenge for employers, as they struggle to find the right leadership style, the most effective tools and how to maintain that camaraderie. However, in this session, we will be addressing "pain points" from BOTH sides of this challenge; not only from the Regional Manager multi-site position, but from the aspect of the on-site Property Manager too.

In this session, we will cover:

How to start to develop and engage a remote team?
Identifying your current training strategies and analyzing team needs
Discovering how other companies are addressing these challenges through real-world case studies
Identifying a 4-step process to put into place for immediate results for your team
How to reduce frustration while maximizing the benefit you bring when visiting your remote teams
Ensuring that your star properties don't feel abandoned when they don't need as much face time

 

Understand the importance of the customer 'experience'
Hear real-life examples of positive customer experience approaches
Learn 8 FREE and INEXPENSIVE ways to enhance the customer experience that can be implemented TODAY
Join Jackie Ramstedt and the Webinar Wednesday Team on July 22, 2020 at 2pm Eastern Time to Engage Your Remote Team!
GDAA Member Exclusive Discount 
Use the code 19GDAA and save $10.00 off the $29.99 price!
(payment is made on the Multifamily Insider website)
For More Information: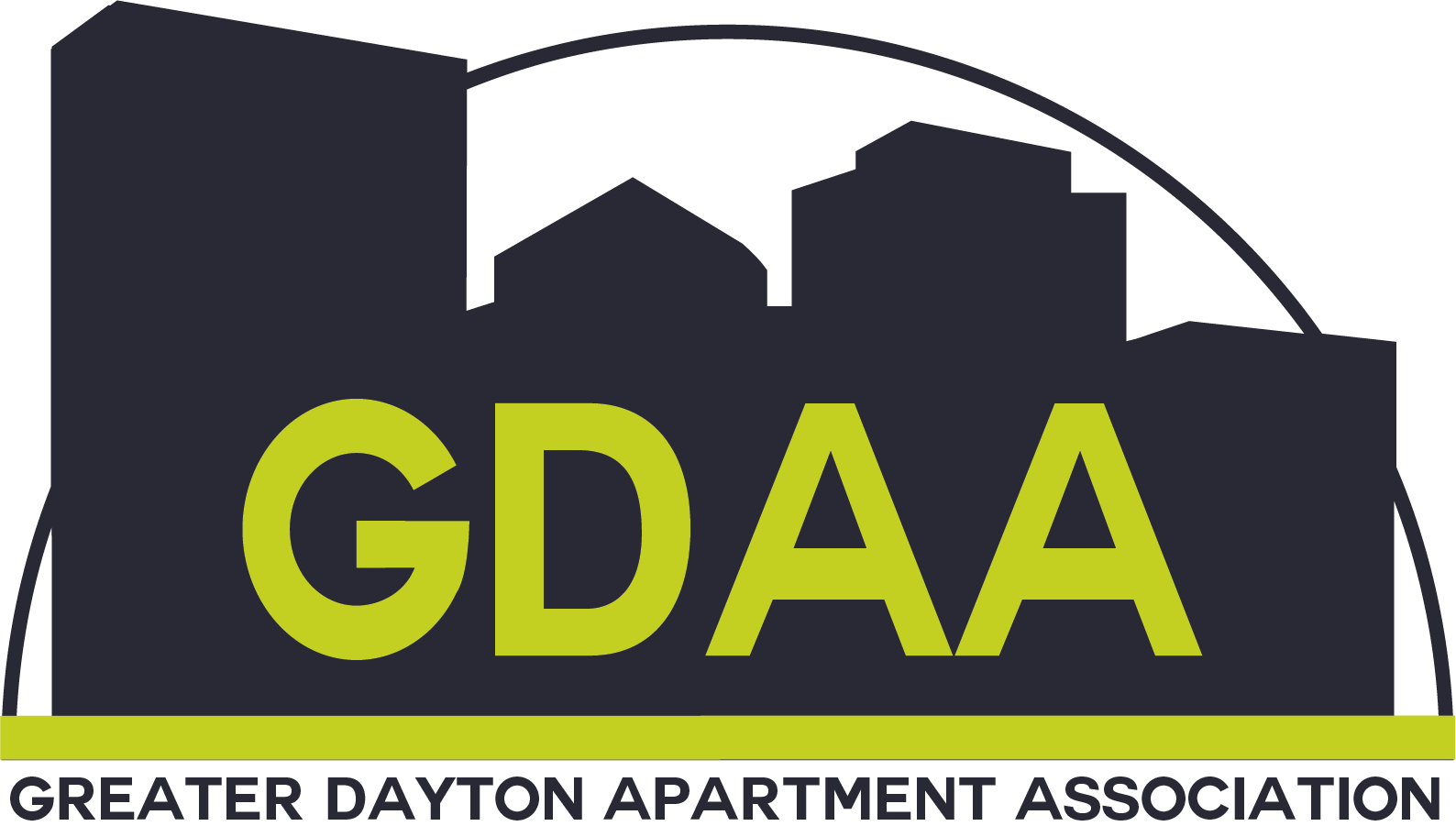 3155 Elbee Rd. Suite 300
Dayton, Ohio 45439
(937) 293-1170
 Webinar Wednesdays is the largest premium webinar series in the multifamily industry, helping you gain the skills to improve your performance and advance in your career! Through this program, you get access to innovative ideas, best practices, and emerging trends from a variety of topics, including customer service, leasing and marketing, resident retention, career advancement, leadership techniques, and other property management skills to become a superstar at your company!
Not only do the webinars cover the most important topics to expand your business and career, but they bring you the absolute biggest-name speakers in the industry to keep you glued to your seat!