Back to Events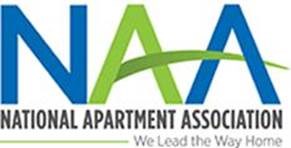 Mental Health Awareness Week: MAINTENANCE STRESS Monday—Regulating Stress
Monday, May 2, 2022
Event Details
When crisis strikes for maintenance teams, panic sets in and fatigue and burnout are soon to follow. Thoughts and sensations derived from the crisis often compound our fears, leading to impaired performance. Join our hosts, Paul Rhodes and Chris Caramanica, senior maintenance professionals, and Elizabeth Guroff, a mental-health expert with the National Council for Mental Wellbeing. Together, we will discuss the impact that crisis has on the brain, while providing you with strategies for self-regulation as part of building our compassion resilience.
Discuss key insights and strategies, such as:
Understanding the impact crisis has on our brains
Discussing the 6 R's of regulating interventions
Describing three self-regulation strategies
Date and Time: Monday, May 2, 3 p.m. ET
Price: Free
About the Hosts
Paul Rhodes, Director of Maintenance Operations, The Life Properties, LLC
Paul Rhodes, CAMT, CAMT+L, CAMT+E, CAPS, brings over 25 years' experience, from Pool Remodeling Technician to Maintenance Supervisor in the rental housing industry, to his current role as Director of Maintenance Operations for The Life Properties, LLC. For the past 15 years, he's traveled the country providing instruction on many maintenance-related topics, speaking at events for national associations, regional affiliates, and property-management companies.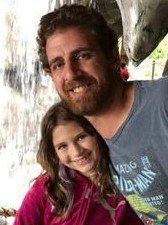 Chris Caramanica, Director of Facilities, WinnCompanies
Chris Caramica, CAMT, SFPO, LEED AP O+M, FMP, is the current Director of Facilities at WinnCompanies, where he oversees maintenance operations for a portfolio of 7,500+ northeast apartments. Previously he held senior-level maintenance, operations and facilities positions at AvalonBay Communities, Jujamcyn and Blue Man Productions, comprising 24 years' experience. Caramanica holds a B.S. from Ithaca College, serves as a District 18 Challenger Little League Board Member and Manager in Rockland County, New York.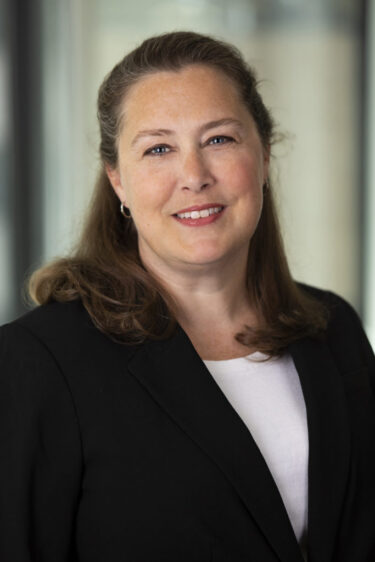 Elizabeth Guroff, Consultant, National Council for Mental Wellbeing
Elizabeth Guroff, MA, LCMFT, brings over 25 years' experience in the mental health and substance use services field as a Consultant for the National Council of Mental Well-being. As both a clinician and an administrator, she's worked in a broad range of clinical settings. Before joining the National Council, Guroff was COO of a large mental health provider in Montgomery County, Maryland, where she directed implementation of trauma-informed care practices across the entire agency. She earned a B.A. in Psychology from the College of Wooster and a M.A. in Human Development and Family Services from the University of Connecticut.