Back to Events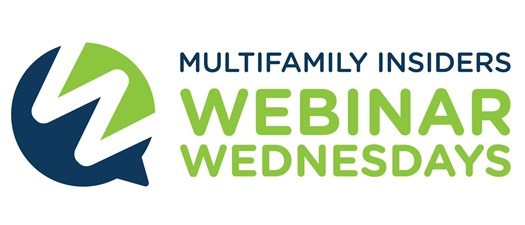 Webinar Wednesday Mastering Maintenance COVID-19 Plan for Maintenance
COVID-19 Pandemic Plan for Maintenance
Tuesday, April 7, 2020
Event Details
Several states and cities within the US have issued, "stay at home" orders, which puts maintenance teams at a higher risk of becoming infected with COVID-19 since a majority of their work is close-range inside of residents' apartment homes who may or may not be infected. In this webinar we will discuss: Personal Protective Equipment with instructions on donning/doffing, suggestions on how to keep a 6' distance at work, COVID-19 prevention tips, maintenance emergencies, and what tools and disinfectants the CDC & EPA recommends that kills the Coronavirus and other diseases on surface areas.
We will be distributing the following:
Personal Protective Equipment materials list
Notice to residents- New work order policy requiring a 6' ft. distance
Notice to residents- Do Not Flush Advisory Letter
Tools and EPA approved disinfectant list
Emergency work order guidelines
COVID-19 Links and Resources list 
Join Angel Davila and the Mastering Maintenance Team on TUESDAY, April 7, 2020, at 2 pm Eastern Time to react effectively to the Coronavirus.
Join Angel Davila and the Webinar Wednesday Team on May 6, 2020, at 2 pm Eastern Time to Improve Your Efficiencies!
GDAA Member Exclusive Discount 
Use the code 19GDAA and save $10.00 off the $29.99 price!
(payment is made on the Multifamily Insider website)
For More Information: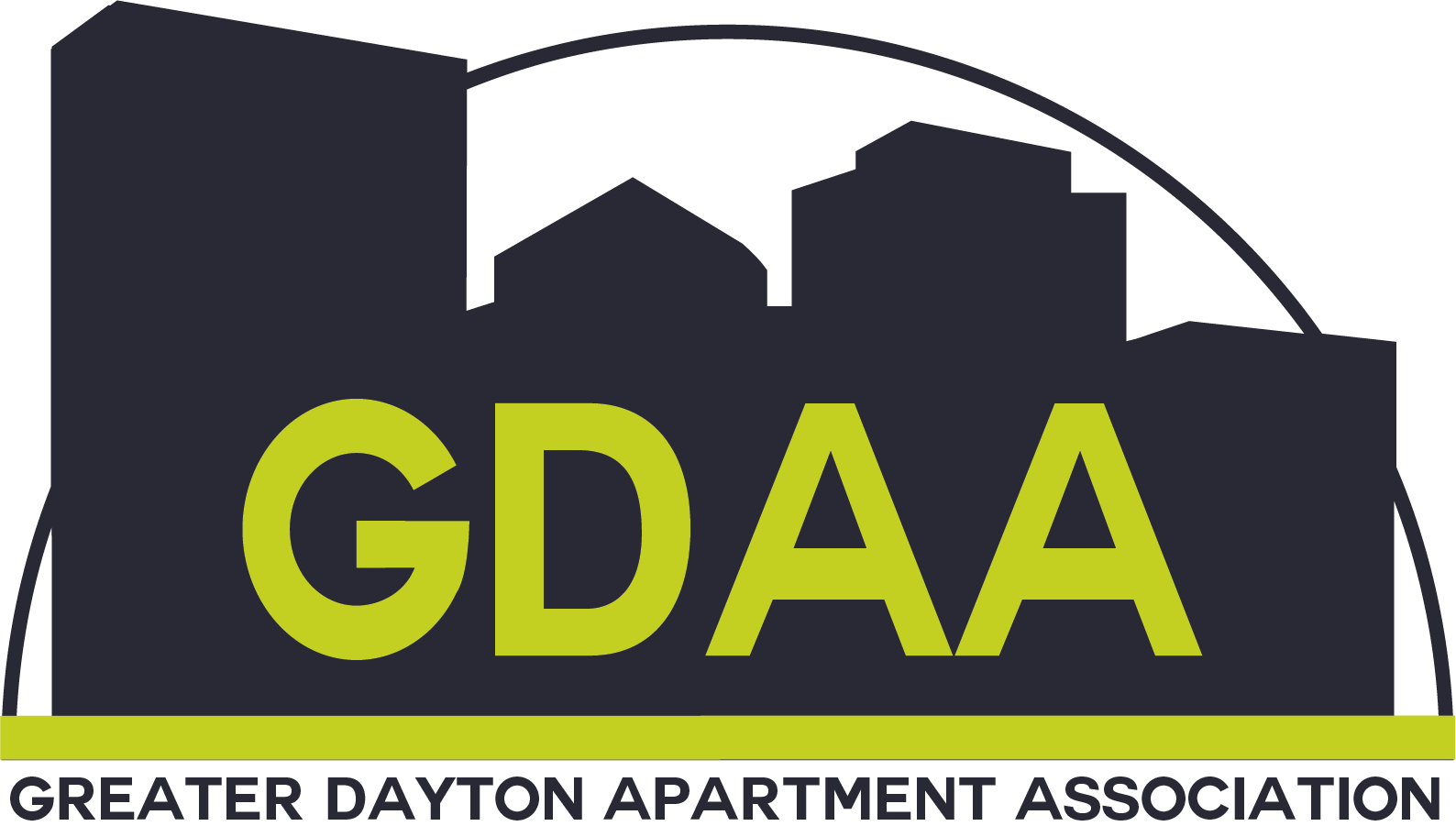 3155 Elbee Rd. Suite 300
Dayton, Ohio 45439
(937) 293-1170
 Webinar Wednesdays is the largest premium webinar series in the multifamily industry, helping you gain the skills to improve your performance and advance in your career! Through this program, you get access to innovative ideas, best practices, and emerging trends from a variety of topics, including customer service, leasing and marketing, resident retention, career advancement, leadership techniques, and other property management skills to become a superstar at your company!
Not only do the webinars cover the most important topics to expand your business and career, but they bring you the absolute biggest-name speakers in the industry to keep you glued to your seat!