Back to Events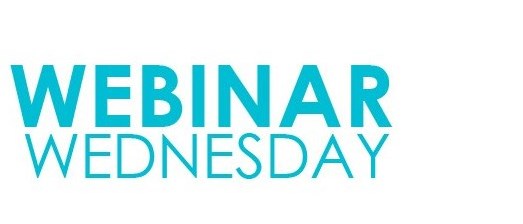 Mastering Maintenance: Avoiding Inefficiency
How Inefficiencies waste both time and money
Wednesday, March 11, 2020
Event Details
A knowledgeable maintenance team can lose a lot of hours in the day if they don't think about making each process as efficient as possible. We will discuss the Top 5 areas where applying some time management strategies will help the service teams accomplish more and reduce the feeling that everybody is always playing catch-up. Plus, making the effort to become more efficient in these 5 areas will uncover even more areas of efficiency along the way. This one-hour session will earn your team hundreds of hours of additional time by making them more efficient on property!
Recognize potential time drains that may not have been previously identified..
Uncover the natural flow of improving efficiencies from one item to another.
How to implement time-saving initiatives.
Join Chad Moulin`and the Webinar Wednesday Team on March 11, 2020, at 2 pm Eastern Time to Improve Your Efficiencies!
GDAA Member Exclusive Discount 
Use the code 19GDAA and save $10.00 off the $29.99 price!
(payment is made on the Multifamily Insider website)
For More Information: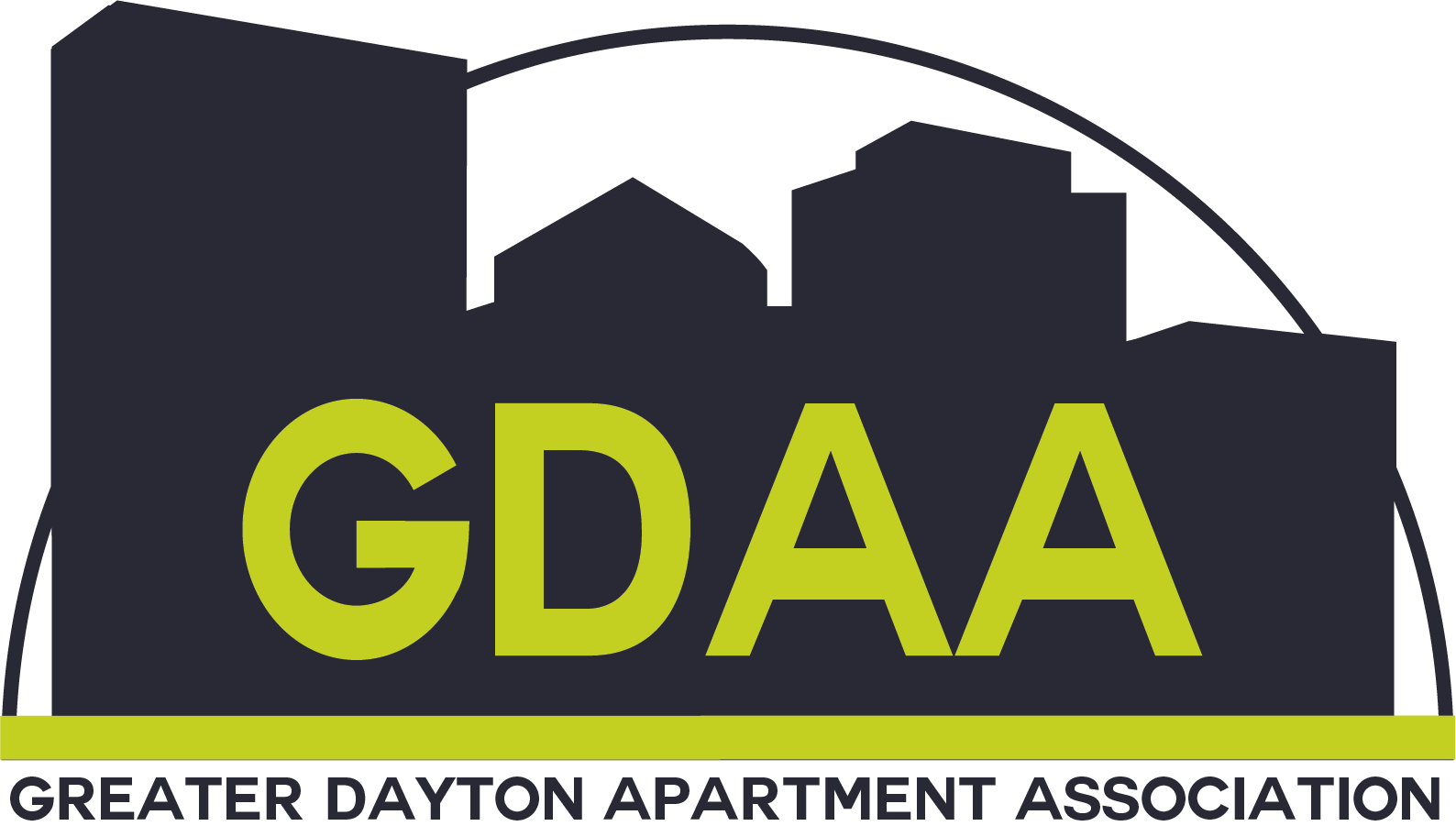 3155 Elbee Rd. Suite 300
Dayton, Ohio 45439
(937) 293-1170
Webinar Wednesdays is the largest premium webinar series in the multifamily industry, helping you gain the skills to improve your performance and advance in your career! Through this program, you get access to innovative ideas, best practices, and emerging trends from a variety of topics, including customer service, leasing and marketing, resident retention, career advancement, leadership techniques, and other property management skills to become a superstar at your company!
Not only do the webinars cover the most important topics to expand your business and career, but they bring you the absolute biggest-name speakers in the industry to keep you glued to your seat!