Back to Events
Multifamily Insiders Webinar Wednesdays
Lunch & Learn Webinar- Marketing Plan Evolution
Presented by Stephanie Graves
Thursday, March 15, 2018
Event Details
In this lunch and learn Stephanie will talk about:
What we all need to do differently in developing our marketing plan an why.
How we can successfully roll out new techniques to our teams.
How we can measure our results in this overly analytical marketing world.
What "basics" that we have all done, are still working, and how to "glam" them up for better traction and results. 
What to do if it seems nothing is working with your marketing efforts.
Who you can partner with for success- business, apartment marketing outlets and even your postman!!
Bio: For over 15 years, Stephanie Graves has shown her talent in dealing with property marketing and operations while offering a wide spectrum of insight into the multi-family world. She has spearheaded training and employee development programs that have increased operational efficiencies for property management companies nationwide Stephanie has a BA in marketing and is a frequent presenter for NAA, holds the CAPS and CAM designations and is a recognized NAA Education Faculty member.
For More Information: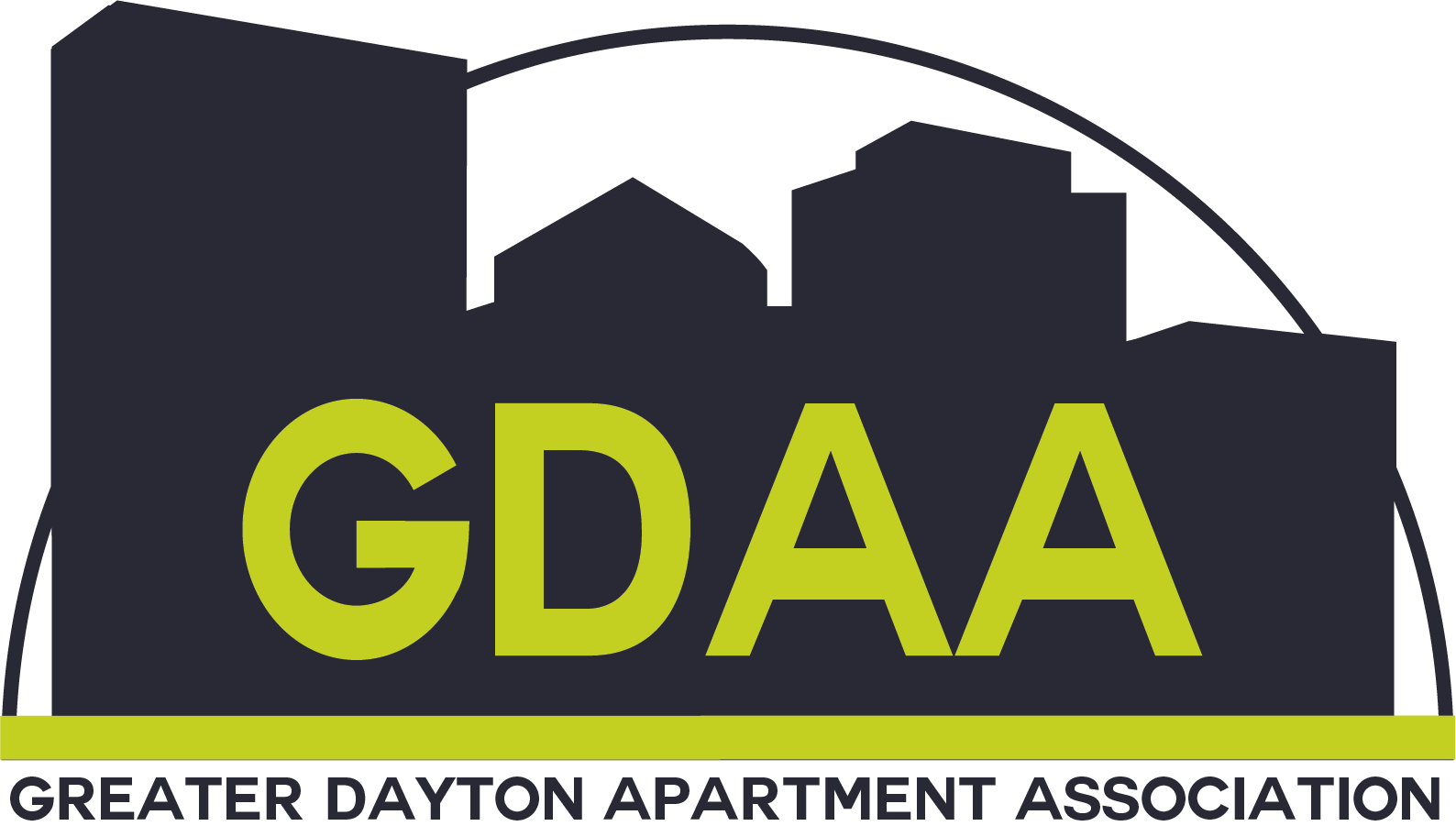 3155 Elbee Rd. Suite 300
Dayton, Ohio 45439
(937) 293-1170