Back to Events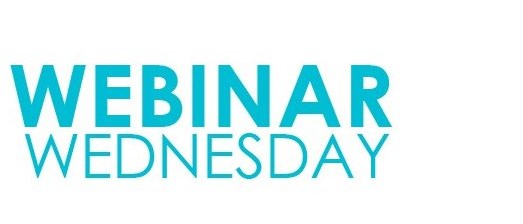 Avoid Employee Churn and Burn: How to Keep Your Communities Staffed
Watch, listen and learn from your desk!
Wednesday, February 12, 2020
Event Details
The job market is the toughest it's been in over a decade, and the multifamily average annual employee turnover is at a record 32%, with maintenance, leasing, and manager turnover often being even higher.  Property management firms accept sky-high employee churn rates as "normal" - but does it have to be that way?  In this thought-provoking session, we'll look at the financial impact of employee turnover on multifamily communities. And, we'll make a case for changing the way we think about what churn is acceptable, and what you can do to turnover-proof your team!
In this webinar, we will: 
Calculate the massive cost of employee churn: dig in to explore how turnover hurts your bottom line with real-life financials
Discover the top factors that encourage employees to stay, as well as what drives them away
Learn the 3 immediate steps that can increase your employee retention
Join Kara Rice, Jen Piccotti, and the Webinar Wednesday Team on February 12, 2020, at 2 pm Eastern Time to Turnover-Proof Your Team!
GDAA Member Exclusive Discount 
Use the code 19GDAA and save $10.00 off the $29.99 price!
(payment is made on the Multifamily Insider website)
For More Information: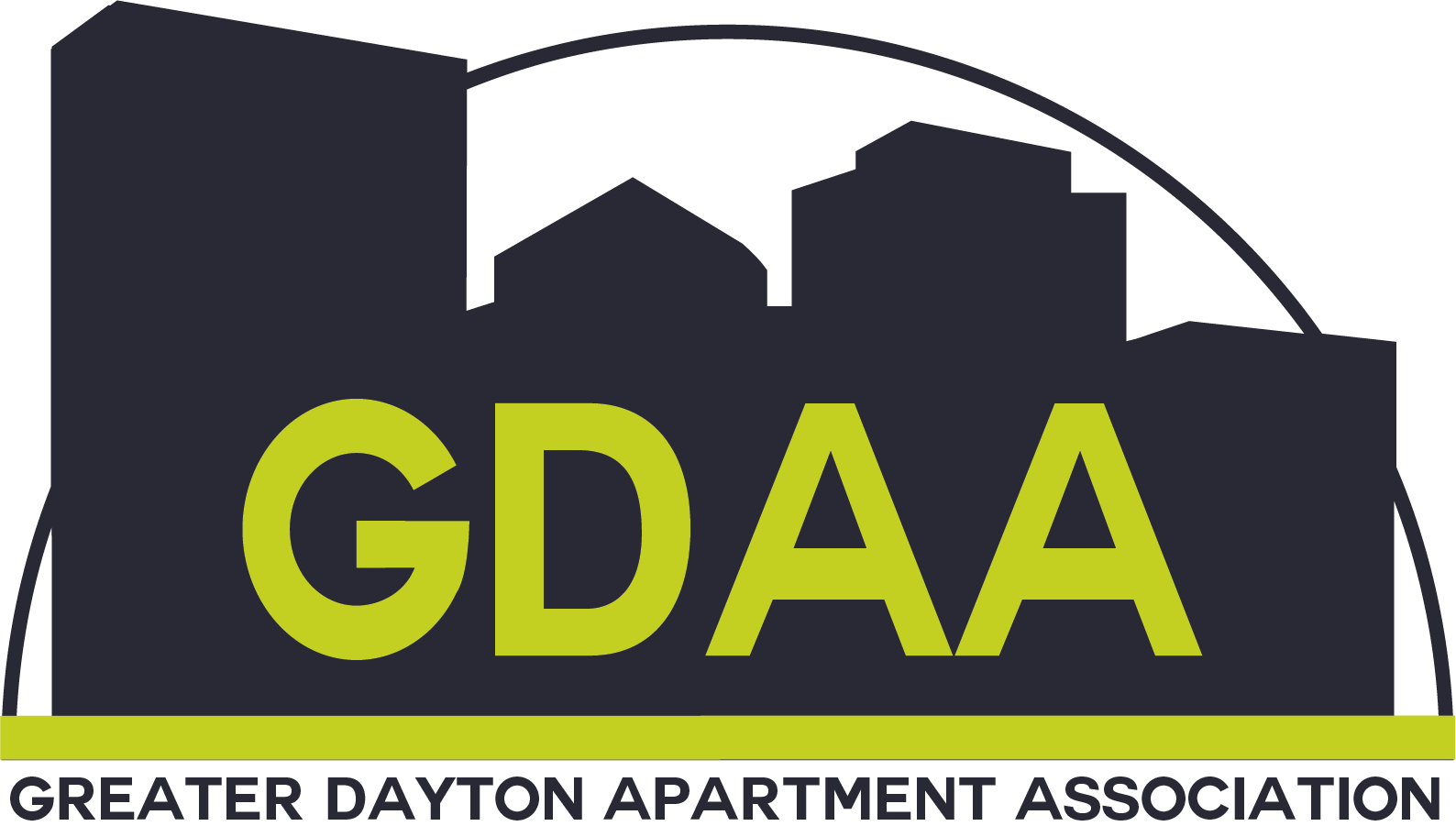 3155 Elbee Rd. Suite 300
Dayton, Ohio 45439
(937) 293-1170
Webinar Wednesdays is the largest premium webinar series in the multifamily industry, helping you gain the skills to improve your performance and advance in your career! Through this program, you get access to innovative ideas, best practices, and emerging trends from a variety of topics, including customer service, leasing and marketing, resident retention, career advancement, leadership techniques, and other property management skills to become a superstar at your company!
Not only do the webinars cover the most important topics to expand your business and career, but they bring you the absolute biggest-name speakers in the industry to keep you glued to your seat!