Back to Events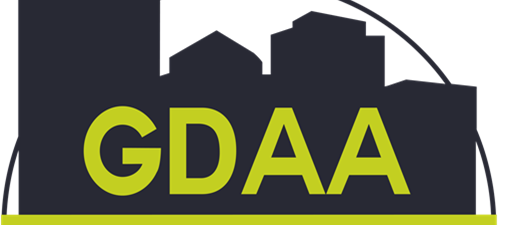 March General Meeting
Wednesday, March 27, 2019
Event Details
Join us for a morning General Meeting.  Fred Tayco Director of External Affairs for the National Apartment Association will discuss the "supply" of housing needed to keep up with demand, and how current policies have the "unintended" effect of limiting to stopping that supply.
Ohio House State Representative Niraj Antani District 42 will address the membership.
Barbara Doseck, the City of Dayton's Law Director will discuss the new Eviction Task Force established by Mayor Nan Whaley
Fred Tayco serves as the Director of External Affairs for the National Apartment Association.  Within this capacity, he is the primary liaison for NAA to state and local elected officials and advocacy organizations.  He engages directly with affiliates nationwide on policy matters and delivery of advocacy support. Prior to joining NAA, Fred served as communications director, caucus director, as well as a legislative aide, to a member of Congress on Capitol Hill.  Fred's diverse professional background also includes directing and building a portfolio of clients for Top 5 U.S. public relations agency, public affairs consultant for land use developers with clients across the United States, government affairs director to a California real estate association, land use and housing aide to several local elected officials, and campaign staff to local and federal candidates.  Fred is a graduate of the University of San Diego with a major in political science and business administration.
State Representative Niraj Antani is serving his third term in the Ohio House of Representatives. He represents the 42nd District, which covers most of southern Montgomery County.  He is one of the youngest currently serving members of the House and is the second Indian-American state elected official in Ohio history. Antani was named to Forbes Magazine's list of the top "30 Under 30" people in the United States for Law & Politics in 2015. As well, the conservative media organization Newsmax named him the 2nd most influential Republican in the nation under age 30. In addition, in 2013 he was named to the "Top 30 Conservatives Under Age 30 in the United States" list by Red Alert Politics. Antani received the 2018 "Making a Difference" award from the Miami Valley Down Syndrome Association for his work helping people with disabilities.
For More Information: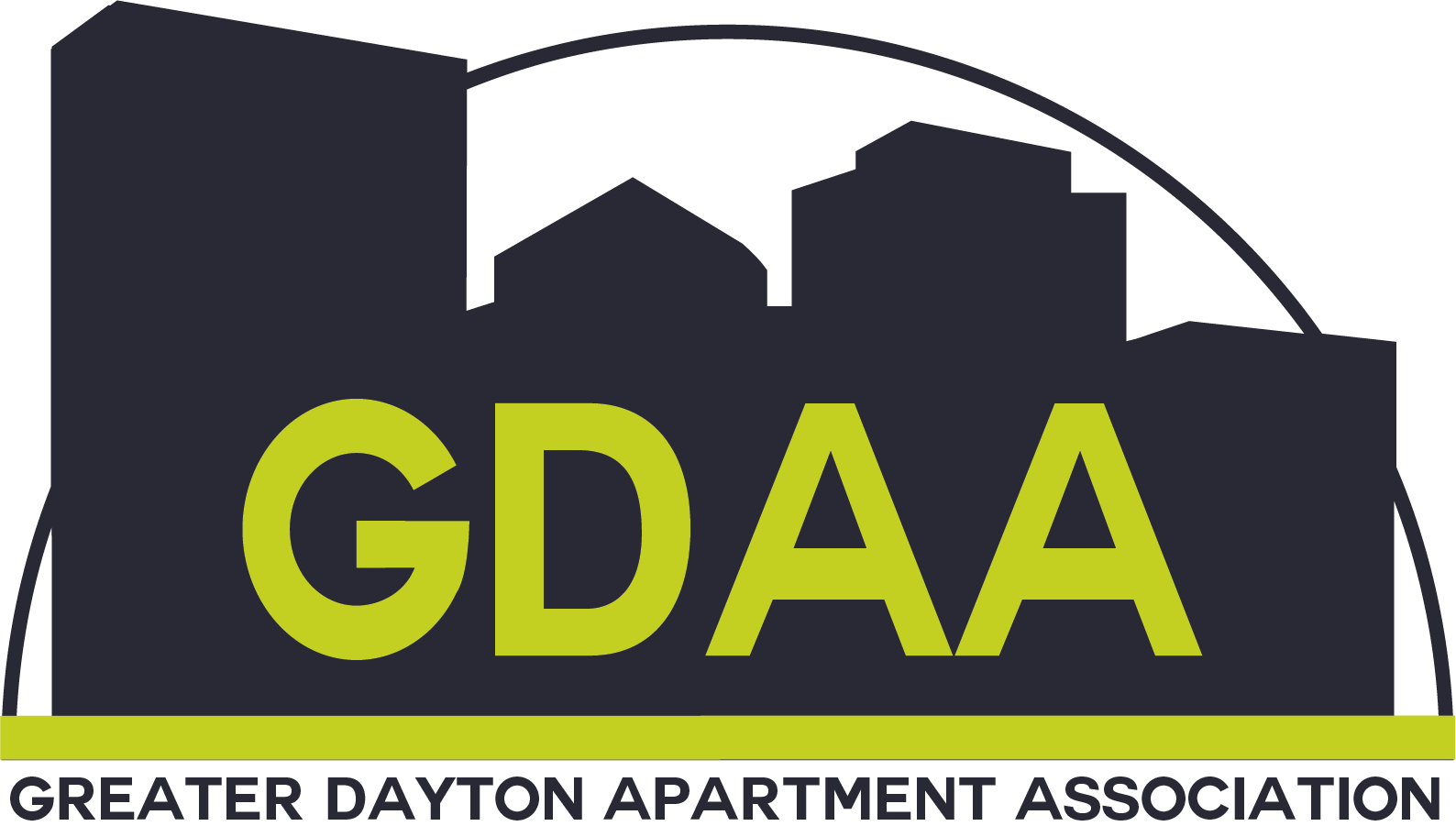 3155 Elbee Rd. Suite 300
Dayton, Ohio 45439
(937) 293-1170
March General MORNING Meeting
Wednesday, March 27, 2019
8:45-10:30am 
Continental Breakfast and coffee starts at 8:45 am