Back to Events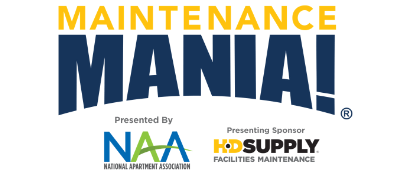 Maintenance Mania! 2023
Are you the fastest Maintenance Tech around? Prove it!

Wednesday, March 15, 2023
Event Details

Participate in our upcoming Maintenance Mania® event and show us your skills by completing 7 maintenance-focused challenges. The fastest time wins! 
If you are up for the challenge and would like to participate in our upcoming Maintenance Mania® event, be sure to build a race car from maintenance products ahead of the event to race it down a 32' long track. You will receive your official race car wheels as soon as you sign up.
7 challenges to prove your skill:
AO Smith Water Heater Installation
Frigidaire Icemaker Installation
Halstead Click-Lock Plank Installation
Kidde Fire and CO Safety Installation                                              
Kwikset Key Control Deadbolt Test              
Pfister Push and Seal Drain Installation
Race Car Competition
Win or lose, you are destined to have a great time. It's FREE to compete!   
How to Register:
Competitors:
1. Click "Competitor Registration" above.
2. Fill out all the required information, including the Liability Waiver, Photo/Quote Release, and the COVID-19 Liability Waiver and Release of Claims.
3. If you would like to be featured on the Maintenance Mania Wall of Fame in the GDAA Office, please fill out the Google Form by February 27th.
4. Read the Competitor Rule Book and pick up your wheels from the GDAA Office!
Spectators:
Please register as early as possible! Maintenance Mania 2022 hit our fire code capacity and we had to turn people away at the door. Don't let that be you! Click "register" above!
Sponsors:
Sponsors are vital for hosting a successful event! Our sponsors are the backbone of each game. Each sponsor is responsible for providing two people to run the game. One to run the game and one to keep time. 
Can't attend the event? You can still support the event by being a prize sponsor or food sponsor!
---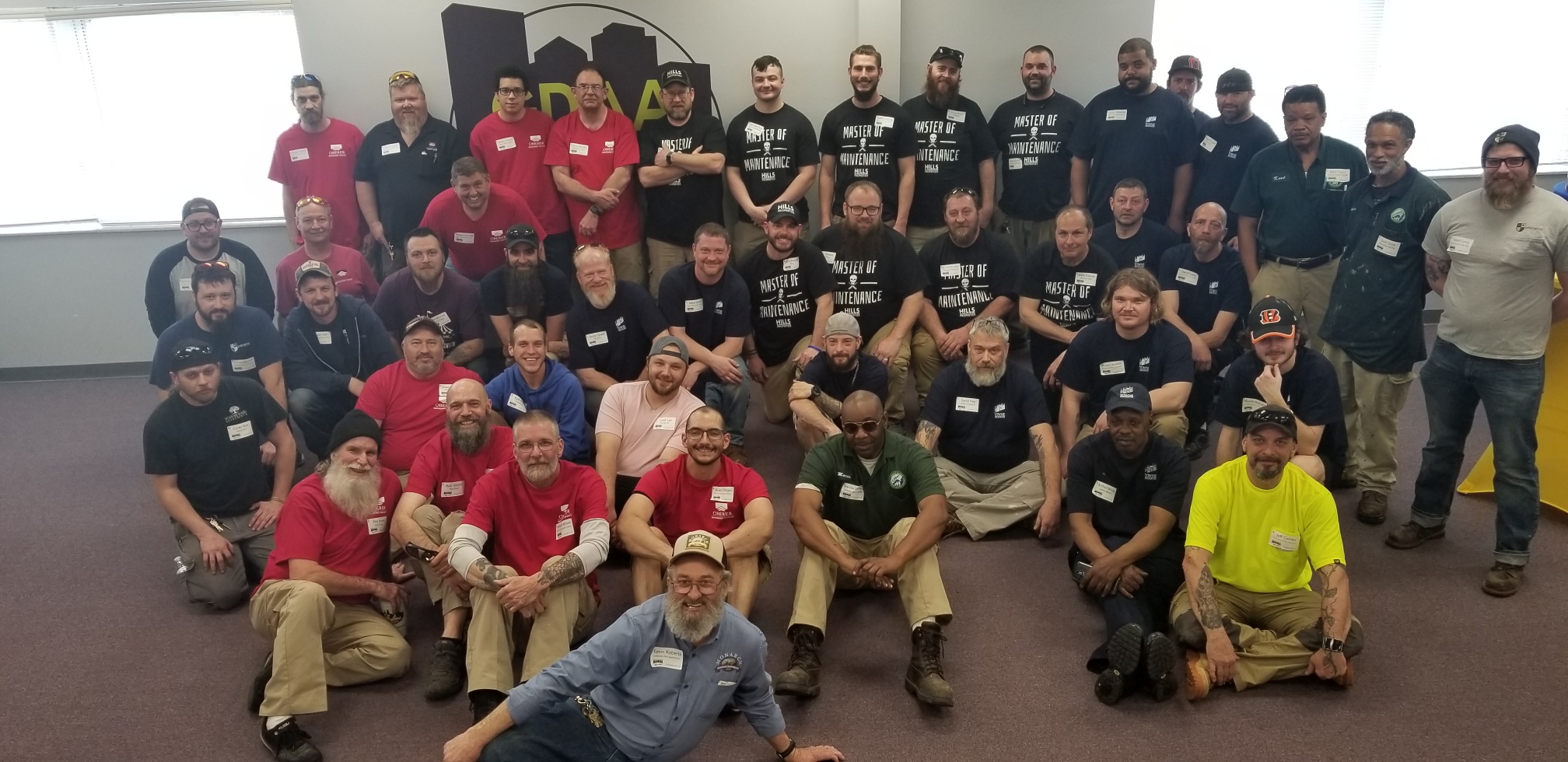 The winner of our event will get the chance to qualify for a spot at the National Championship and the winner will receive the title of Maintenance Mania® National Champion.
---