Back to Events
Event Details
Are you the fastest Maintenance Tech around?
Prove it!
STAYED TUNED FOR MORE EXCITING DETAILS!
Watch 2019 National Maintenance Mania Recap
Participate in our upcoming Maintenance Mania® event and show us your skills by completing 7 maintenance-focused challenges. The fastest time wins!
If you are up for the challenge and would like to participate in our upcoming Maintenance Mania® event, be sure to build a race car from maintenance products ahead of the event to race it down a 32' long track. You will receive your official race car wheels as soon as you sign up.
Win or lose, you are destined to have a great time. It's FREE to compete!
For More Information: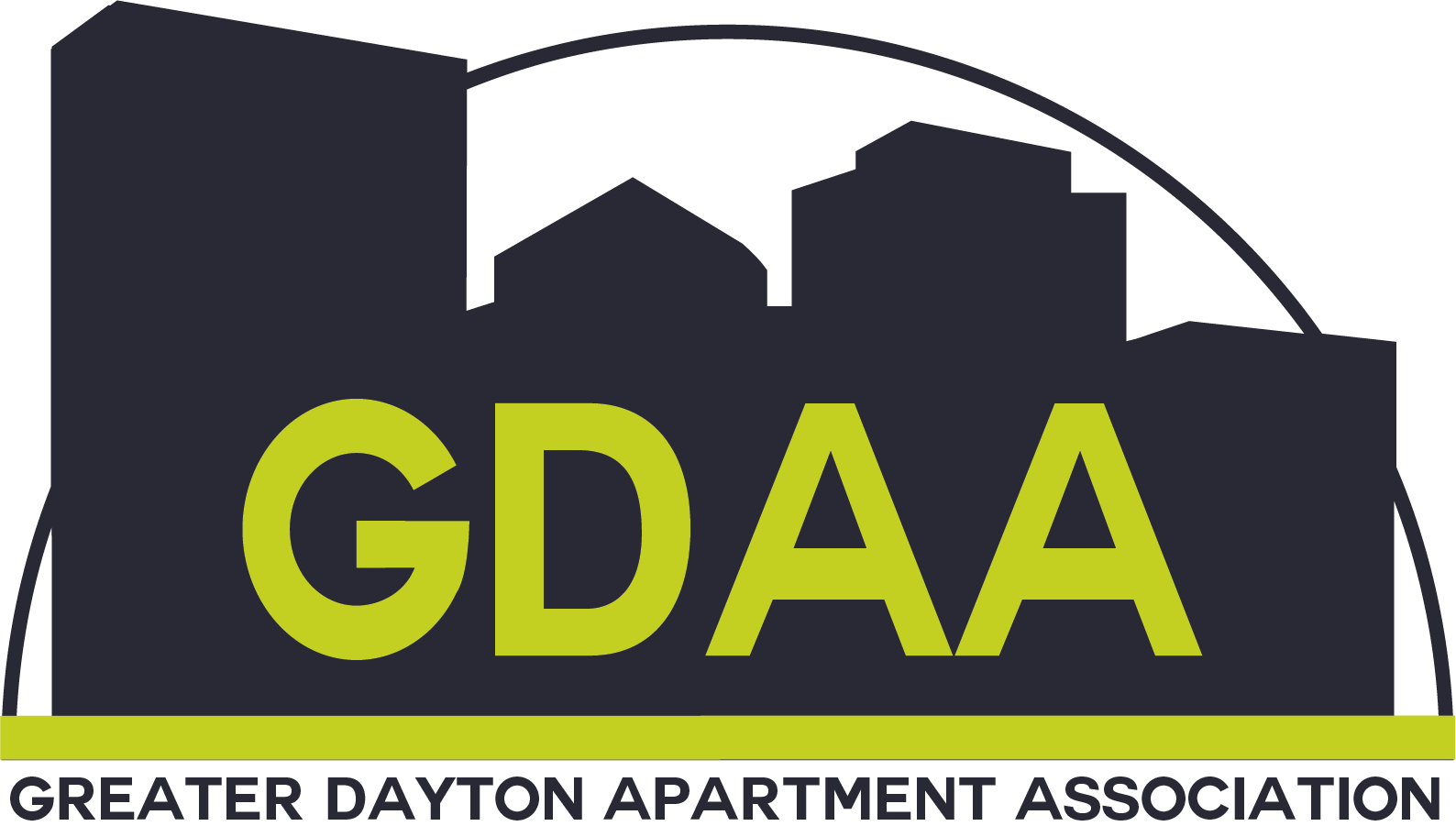 3155 Elbee Rd. Suite 300
Dayton, Ohio 45439
(937) 293-1170
The winner of our event will get the chance to qualify for a spot at the National Championship and the winner will receive the title of Maintenance Mania® National Champion.


Frigidaire Icemaker Installation– Sponsored by:
Kidde Fire & Carbon Monoxide Installation–Sponsored by:
Kwikset Key Control Deadbolt Test– Sponsored by:
Smart Comfort Air Conditioner Repair- Sponsored by:
Race Car Competition- Sponsored by:
Awards Sponsor- Sponsored by:
Food Sponsors– Sponsored by:
Prize Sponsors- Sponsored by:
SmartBurner Heating Element Installation- Sponsored by:
AO Smith Water Heating Installation– Sponsored by:
Queenaire Shock Treatment Setup– Sponsored by: