Back to Events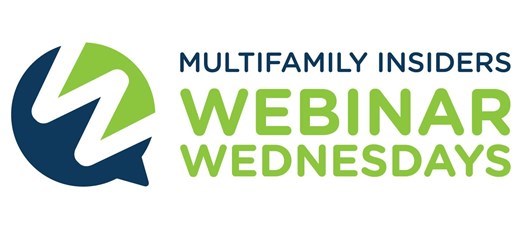 Leveraging Virtual and Self-Guided Tours to Close More Leases
Watch, Listen, and Learn from your desk!
Wednesday, June 23, 2021
Event Details
When the Covid-19 Pandemic stopped us in our tracks in March 2020, we shifted gears to Self-Guided and Virtual Tours, creating a cohesive plan that leveraged the strengths of both concepts.  And it worked!  Even with our offices being closed for months on end, we continued to lease!  
Going forward, self-guided tours and virtual leasing will become the norm in multifamily, so having an effective strategy is critical.  In this webinar, you will learn:
How to integrate multiple leasing and tour strategies into one cohesive plan that works.
How to leverage virtual tours to convert into site visits and self-guided tours.
How to clearly communicate the process to prospects to remove uncertainty and increase conversion.
From YouTube tours to personalized prospect messages to explainer videos, this process will enhance your leasing experience whether your office is closed or fully open.  In this new leasing world, prospects expect flexibility and different paths to securing their new home, and this process will empower your leasing team to meet that need and close more leases.
Join Jamin Harkness and the Webinar Wednesday Team on June 23, 2021 at 2pm Eastern Time to Make Real Connections With Self-Guided Tours
GDAA Member Exclusive Discount 
Use the code 19GDAA and save $10.00 off the $29.99 price!
(payment is made on the Multifamily Insider website)
For More Information: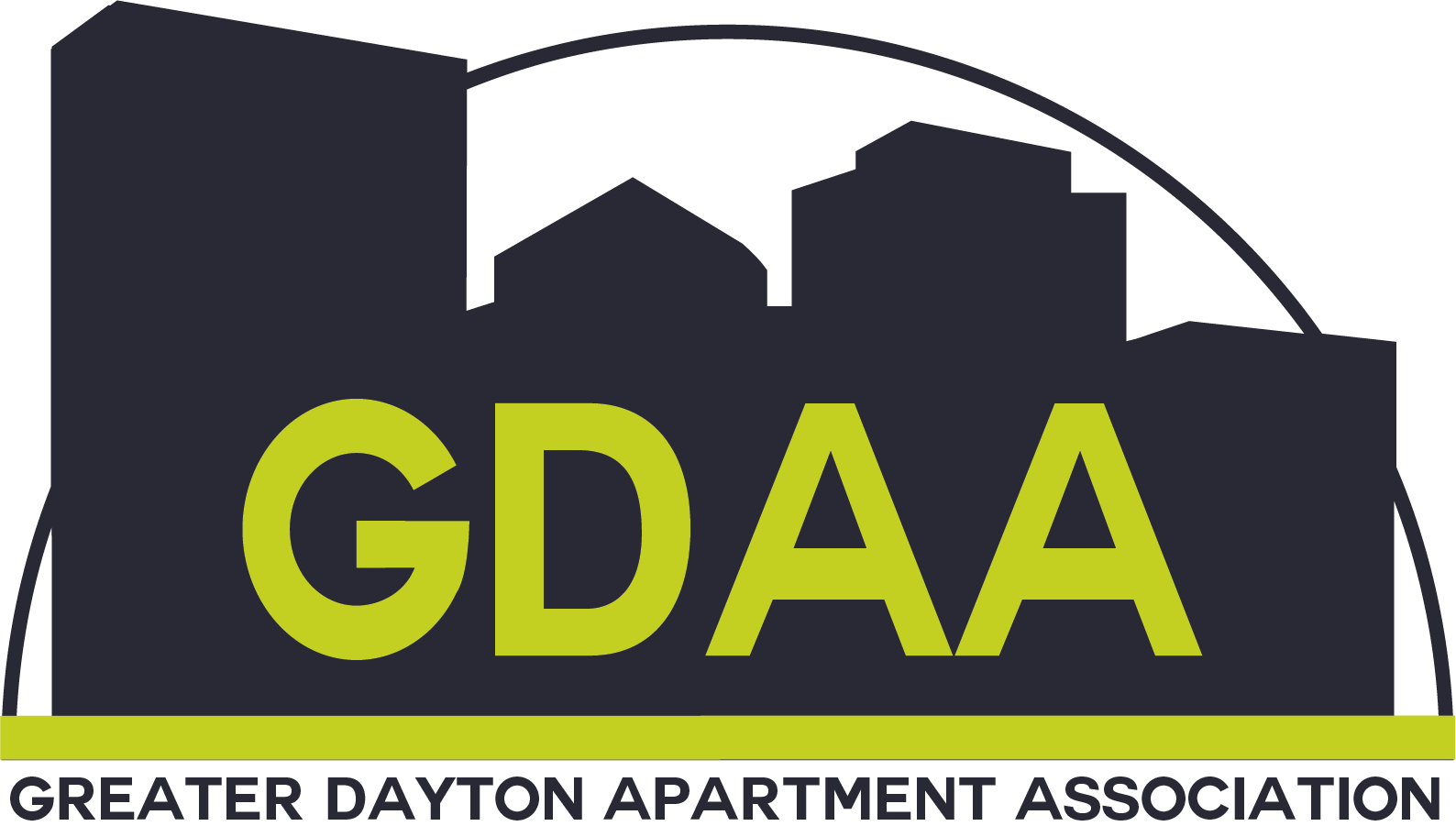 3155 Elbee Rd. Suite 300
Dayton, Ohio 45439
(937) 293-1170
Webinar Wednesdays is the largest premium webinar series in the multifamily industry, helping you gain the skills to improve your performance and advance in your career! Through this program, you get access to innovative ideas, best practices, and emerging trends from a variety of topics, including customer service, leasing and marketing, resident retention, career advancement, leadership techniques, and other property management skills to become a superstar at your company!
Not only do the webinars cover the most important topics to expand your business and career, but they bring you the absolute biggest-name speakers in the industry to keep you glued to your seat!