Back to Events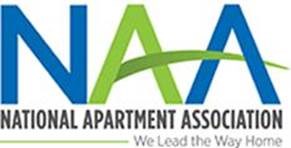 Leading the Diverse, Multigenerational Workforce:
Lessons Learned from the U.S. Military
Wednesday, November 10, 2021
Event Details
In this engaging and interactive, Veterans Day-themed webinar, Command Sergeant Major (Retired) Patrick Z. Alston will cover how to work in a diverse footprint, while leading and mentoring a 21st-century clientele. The U.S. military is the most diverse organization in the world, comprising an extraordinary breadth of demographics, plus five generations of constituencies. Each constituency presents its own challenges with different expectations, requirements, and accountabilities. CSM Alston will focus on how the U.S. military successfully manages these challenges, plus how they apply to the civilian workforce.
In this webinar, you will learn:
That diversity is not only defined by race, creed, or gender, but also by upbringing, geographical growth, and accessibilities
How to have the necessary conversations on both individual and generational differences
How you can apply the valuable lessons of the U.S. military to foster a truly diverse and inclusive workplace for all your employees
Date and Time: Wed., Nov. 10, 2:00 p.m. Eastern
Price: Free
About the Host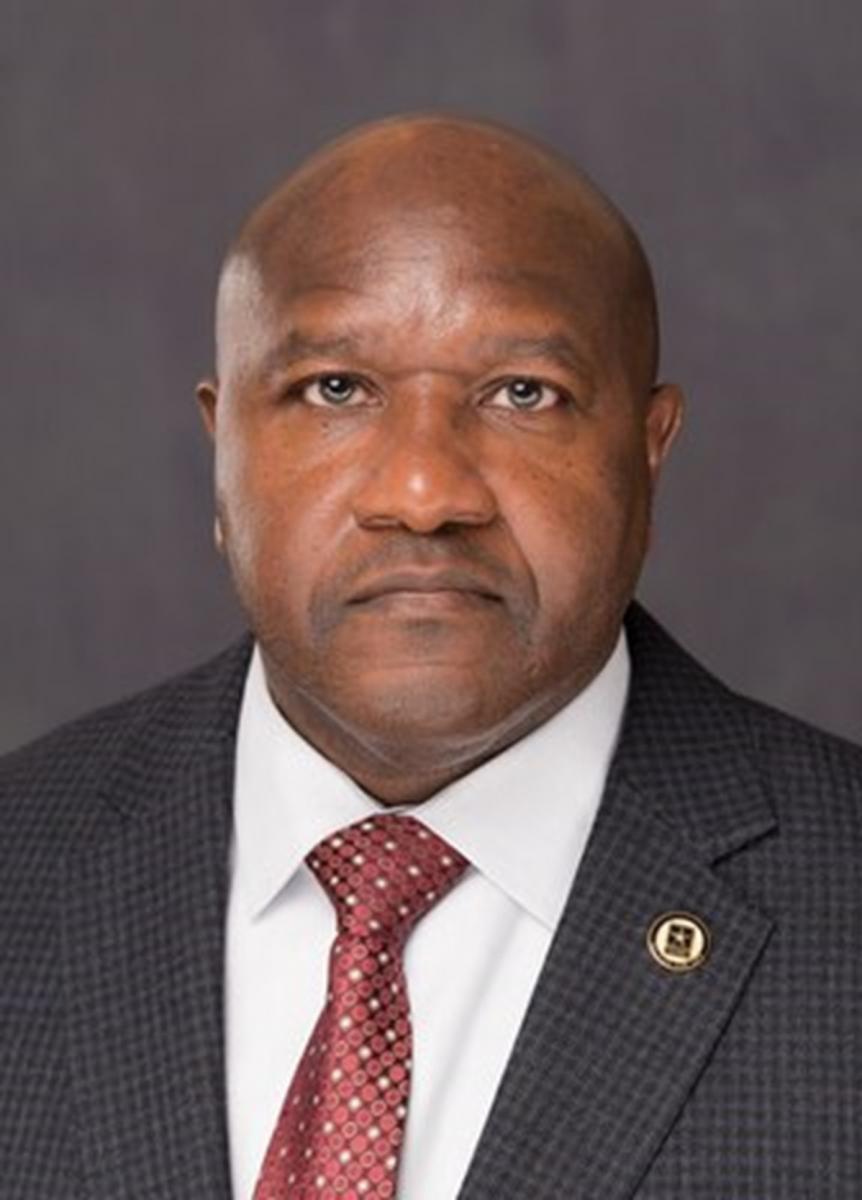 Patrick Z. Alston, Command Sergeant Major, U.S. Army (Retired)
Command Sergeant Major Patrick Z. Alston is employed as a Senior Fellow for the National Defense University's Capstone and Keystone programs. He is also a Senior Consultant with Burlington Capital Corporation, an investment management firm; Owen Industries, a leading steel processor; and Flatter Inc., a federal government service contractor.
CSM Alston is a native of Columbus, Georgia and attends Trident University. His distinguished military career concluded with leadership roles in several U.S. defense agencies, including as Chemical Corps Regimental Command Sergeant Major for the U.S. Department of Defense, as Command Senior Enlisted Leader for the Defense Threat Reduction Agency, and as Command Senior Enlisted Leader for USSTRATCOM. CSM Alston has received numerous awards and decorations, including the Defense Superior Service Medal, the Legion of Merit, the Defense Meritorious Service Medal, the Meritorious Service Medal, the Army Commendation Medal, and the Army Achievement Medal. He also received the Chemical Corps' highest award, "The Order of the Dragon," as well as the Transportation Corps' "Honorable Order of Saint Christopher."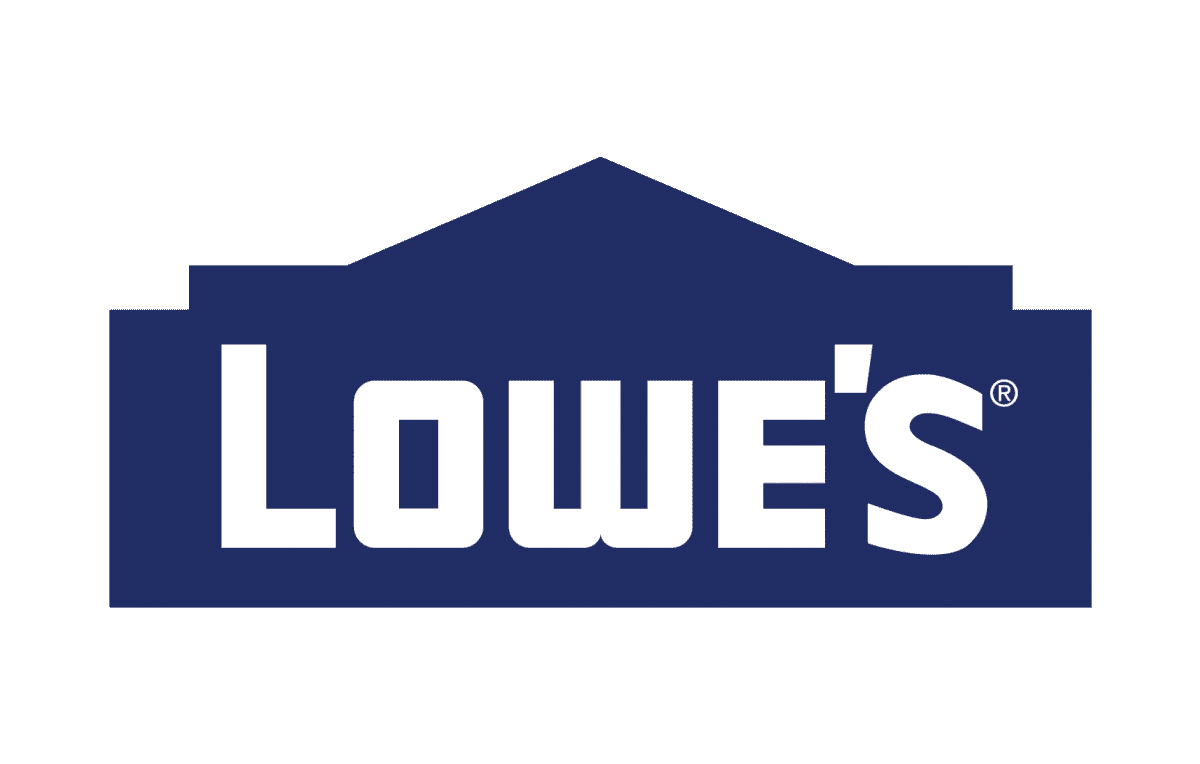 This webinar is being brought to you by Lowe's Pro Supply.