Back to Events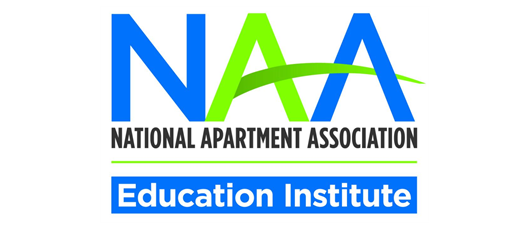 Leadership in an Era of Social Turbulence
Thursday, September 17, 2020
11:00 AM - 12:00 PM (EDT)
Event Details
Leadership in an Era of Social Turbulence
Social turbulence in an ever-expanding national landscape is inevitable, but when you add in a global pandemic, we are facing unprecedented times of "certain-uncertainty." With nationwide protests sparked by the systemic racism and injustices against people of color, this social unrest has illuminated what executive development professionals have been telling public and private sector leaders and managers for quite some time.
"Certain-uncertainty" is the new normal for our society and economy, which requires new leadership capabilities and managerial understanding to properly respond to our nation's expanding demographics. Join us and Professor and Director, Dr. James H. Johnson, Jr., Ph.D., from the University of North Carolina at Chapel Hill, for an illuminating discussion of six trends that will move America forward. This webinar will provide the necessary leadership toolkit required to manage the social turbulence and "certain-uncertainty" through diversity and inclusion.
In this webinar, you'll learn:
How the nation's expanding demography will shape the future.
Tools and skills needed to navigate the social turbulence and "certain-uncertainty" we will face in the near future.
Date and Time: Thursday, September 17, 2020 at 11 a.m. EDT
Price: Free
For More Information: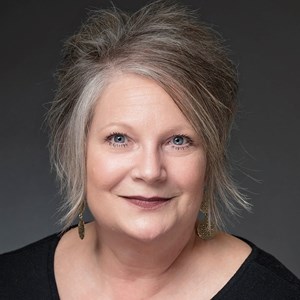 Jo Wise
CAM, CAPS, COS
Executive Director
Greater Dayton Apartment Association
(937)293-1170
Speaker:
James H. Johnson, Jr., Ph.D., Professor at Kenan-Flagler Business School and Director of Urban Investment Strategies Center at the University of North Carolina at Chapel Hill