Back to Events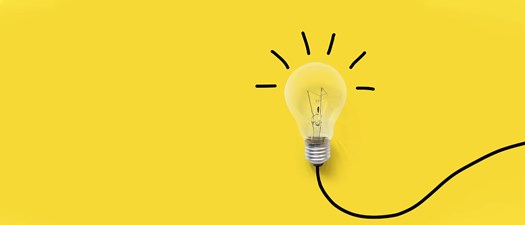 Improving the Resident Experience Brainstorming Event
Brainstorming Event- Remember, it's all about them!
Wednesday, July 15, 2020
10:00 AM - 11:00 AM (EDT)
Event Details
improving the resident experience
We live in a world that values the personalized experience above all.
It's is no longer about offering good customer service—it's about creating an amazing customer experience.
Today's environment is making a "personal" experience and delivering great service almost impossible! It is becoming harder to maintain that human connection with residents. As we transition more and more to digital technology and self-service options, you'll have to think of new ways to impress your customers and stand out from the crowd.
Join your colleagues and brainstorm on new and innovative ideas on improving the resident experience in our ever-growing virtual, 6 ft world!
"No cancellations or refunds accepted within 2 days of the course/event. No-shows will be billed"
Great service isn't good enough anymore. It has got to be a superb experience.