Back to Events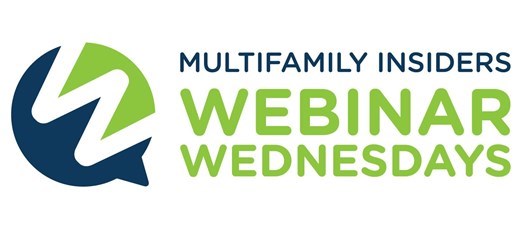 Identifying Prospect Needs - Leave the Crutch of your Availability Behind!
Watch, listen, and learn from your desk!
Wednesday, October 7, 2020
Event Details
​

Imagine your typical tour - you greet your customer and start asking questions: When do you need to move in? How many bedrooms do you need? More often than not, we then lean on the crutch of our availability to determine what our customer "needs" from us, rattling off a bunch of jargon such as availability date, rent amounts, square footage, amenities, and more. This not only leads to confusion for your customer, but it eliminates the ability for the leasing consultant to connect with the renter and truly get to know who they are and how they live.

This webinar will identify some best practices for leaving the availability behind and confidently helping your customers decide your community is the perfect fit for them!

Learn fresh new ways to identify your customers' needs
Understand how to confidently sell your community and not just your availability
Appreciate that each customer is an individual and the only way we make ourselves stand out from the competition is truly learning to connect with them

 

 

Join Deanna Jackson and the Webinar Wednesday Team on October 7, 2020 at 2pm Eastern Time to Stand Out from Your Competition!

 
GDAA Member Exclusive Discount 
Use the code 19GDAA and save $10.00 off the $29.99 price!
(payment is made on the Multifamily Insider website)
For More Information: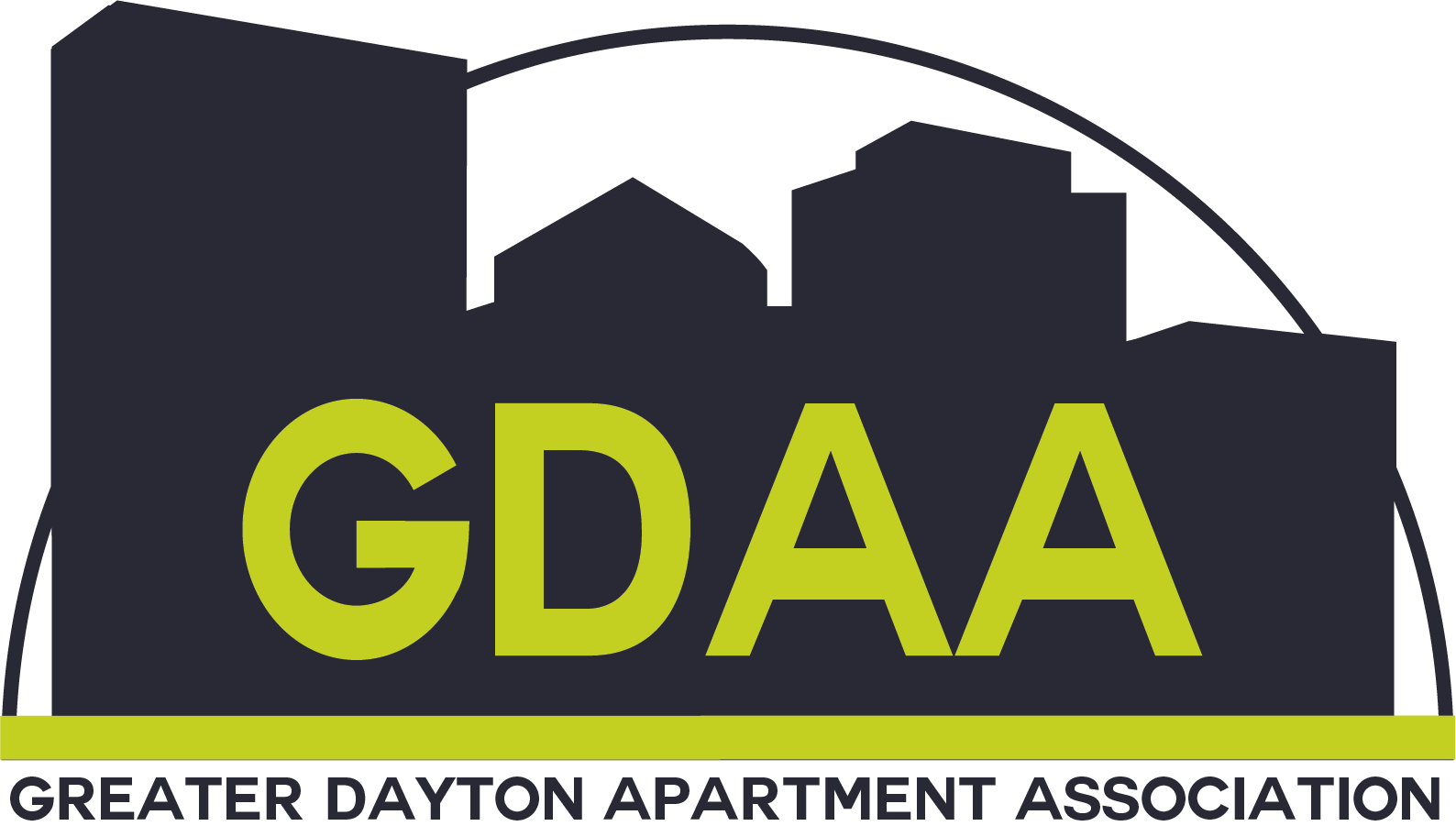 3155 Elbee Rd. Suite 300
Dayton, Ohio 45439
(937) 293-1170
 Webinar Wednesdays is the largest premium webinar series in the multifamily industry, helping you gain the skills to improve your performance and advance in your career! Through this program, you get access to innovative ideas, best practices, and emerging trends from a variety of topics, including customer service, leasing and marketing, resident retention, career advancement, leadership techniques, and other property management skills to become a superstar at your company!
Not only do the webinars cover the most important topics to expand your business and career, but they bring you the absolute biggest-name speakers in the industry to keep you glued to your seat!