Back to Events
How To Cultivate Employee Accountability
Watch, Listen, and Learn from your desk!
Wednesday, December 9, 2020
Event Details
​

"It's not my fault." "It's not my job." "I didn't know."

"My car broke down." "I'm not to blame." "He did it."

Excuses. We've heard them all. Wouldn't you love to have all your employees see what needs to be done, take the necessary actions to do it and accept responsibility for the results? Unfortunately, such is often not the case. In this dynamic presentation, organizational culture expert Larry Johnson will offer you practical strategies to raise the odds everyone behaves responsibly and enthusiastically to ensure the team and the entire organization succeed.

Larry approaches the issue from three perspectives:

1. Creating a POSITIVE environment where everyone WANTS to do their very best.

2. Clarifying expectations so everyone knows what represents success.

3. Turning around those who insist on not taking responsibility.

Takeaways include:

Three techniques for instilling in employees a sense of ownership for their jobs.
A conversational road map for tough conversations with non-performers.
Five strategies for changing the culture to be more accountable.
How to keep employees from shifting their work back on to you.
A key indicator that tells you when to let an employee go.

 

 

Join Larry Johnson and the Webinar Wednesday Team on December 9, 2020, at 2 pm Eastern Time to Create a Culture of Accountability!

 
GDAA Member Exclusive Discount 
Use the code 19GDAA and save $10.00 off the $29.99 price!
(payment is made on the Multifamily Insider website)
For More Information: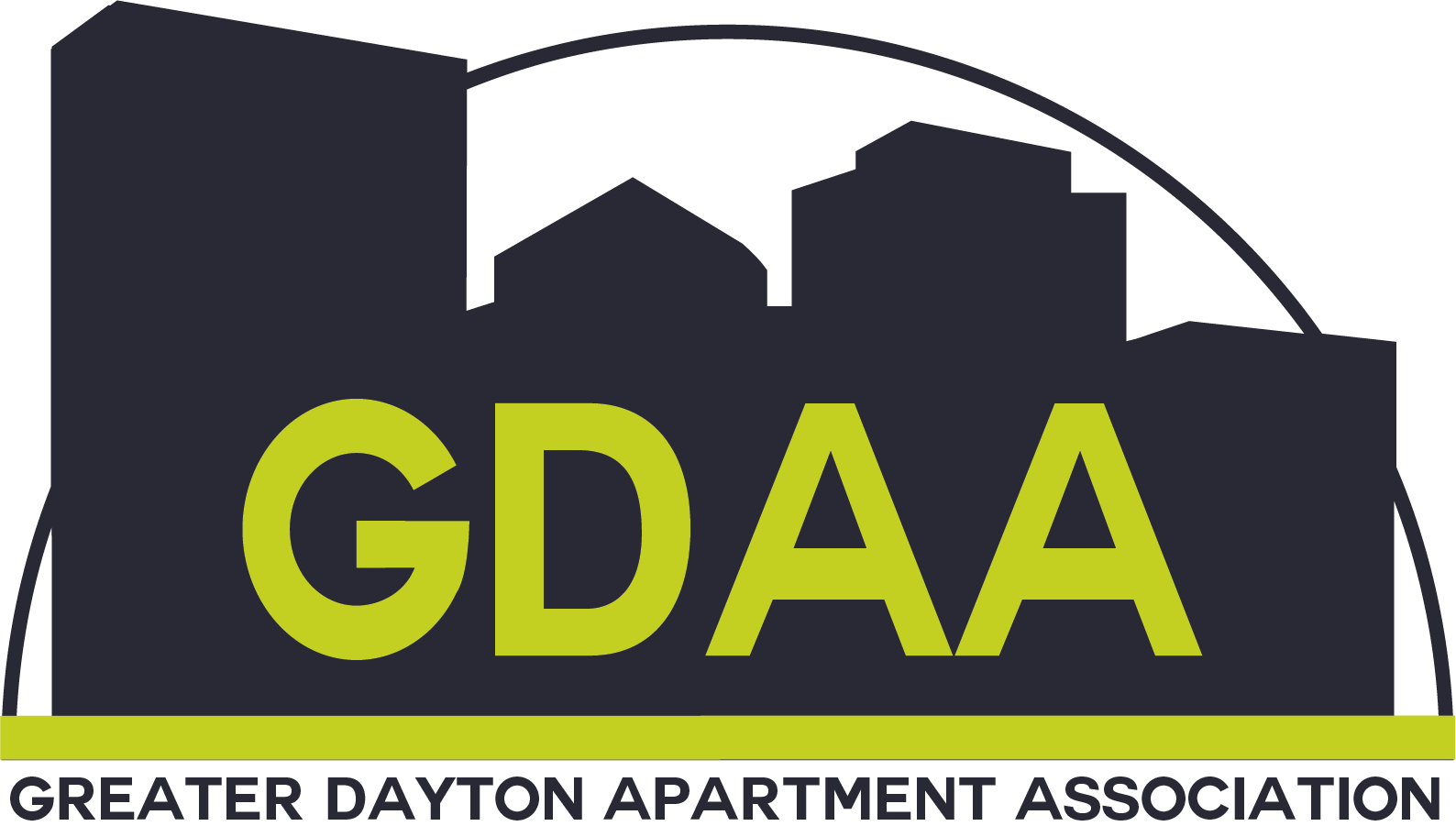 3155 Elbee Rd. Suite 300
Dayton, Ohio 45439
(937) 293-1170
 Webinar Wednesdays is the largest premium webinar series in the multifamily industry, helping you gain the skills to improve your performance and advance in your career! Through this program, you get access to innovative ideas, best practices, and emerging trends from a variety of topics, including customer service, leasing and marketing, resident retention, career advancement, leadership techniques, and other property management skills to become a superstar at your company!
Not only do the webinars cover the most important topics to expand your business and career, but they bring you the absolute biggest-name speakers in the industry to keep you glued to your seat!