Back to Events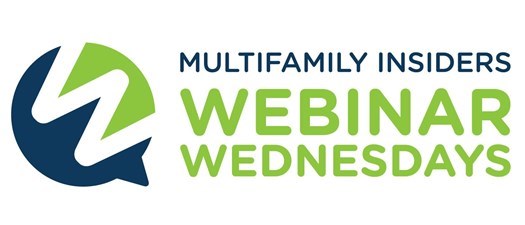 How NOT to Celebrate Fair Housing Month!
Wednesday, April 6, 2022
Event Details
While there are still some folks out there that believe any publicity is good publicity, it certainly isn't true when it comes to Fair Housing compliance. And while it's been 54 years since the passage of the Fair Housing Act, it's amazing how many folks would rather substitute their opinions about fair housing instead of applying the law to ensure compliance. Join us to explore the Top Ten Ways to avoid being featured in one of my future presentations - in the "unwanted" publicity forum!
Review the most common fair housing compliance errors and how to avoid them.
Explore the current state of fair housing compliance and what issues are on the horizon.
Learn how to spot potential fair housing compliance pitfalls and how to avoid them.
Join Doug Chasick and the Webinar Wednesday Team on April 6, 2022 at 2pm Eastern Time To Avoid These Fair Housing Follies!