Back to Events
Service Tech Education and Workshops
Heating Workshop
Presented by Allied Supply
Tuesday, October 23, 2018
Event Details
Heating season is almost here.
Although it technically doesn't start until late December, winter weather can start as early as October in good ol' Ohio and
It will be here before we know it. One day you will be walking around in sandals on a 74°

day

and the next day you will be up to your shins in the snow.
Get ahead of the weather and register today for this Heating Hands-on and Troubleshoot Workshop. Whether this is your first heating season or brushing up on your skills this hands-on heating workshop is for you! Service Technicians at all levels will learn something. Register online today.
Ask specific questions

Learn more about basic and advanced heating
Hands-on workshop
For More Information: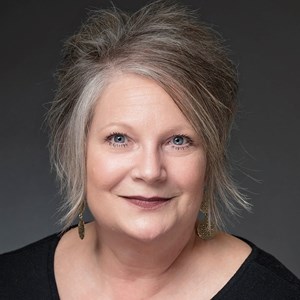 Jo Wise
CAM, CAPS, COS
Executive Director
Greater Dayton Apartment Association
(937)293-1170