Back to Events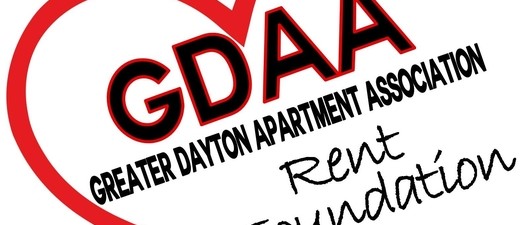 GDAA Rent Foundation Helping One Family at a Time Campaign
GDAA Rent Foundation Annual Pledge Campaign
Wednesday, December 19, 2018
to Thursday, January 31, 2019
Event Details
For More Information: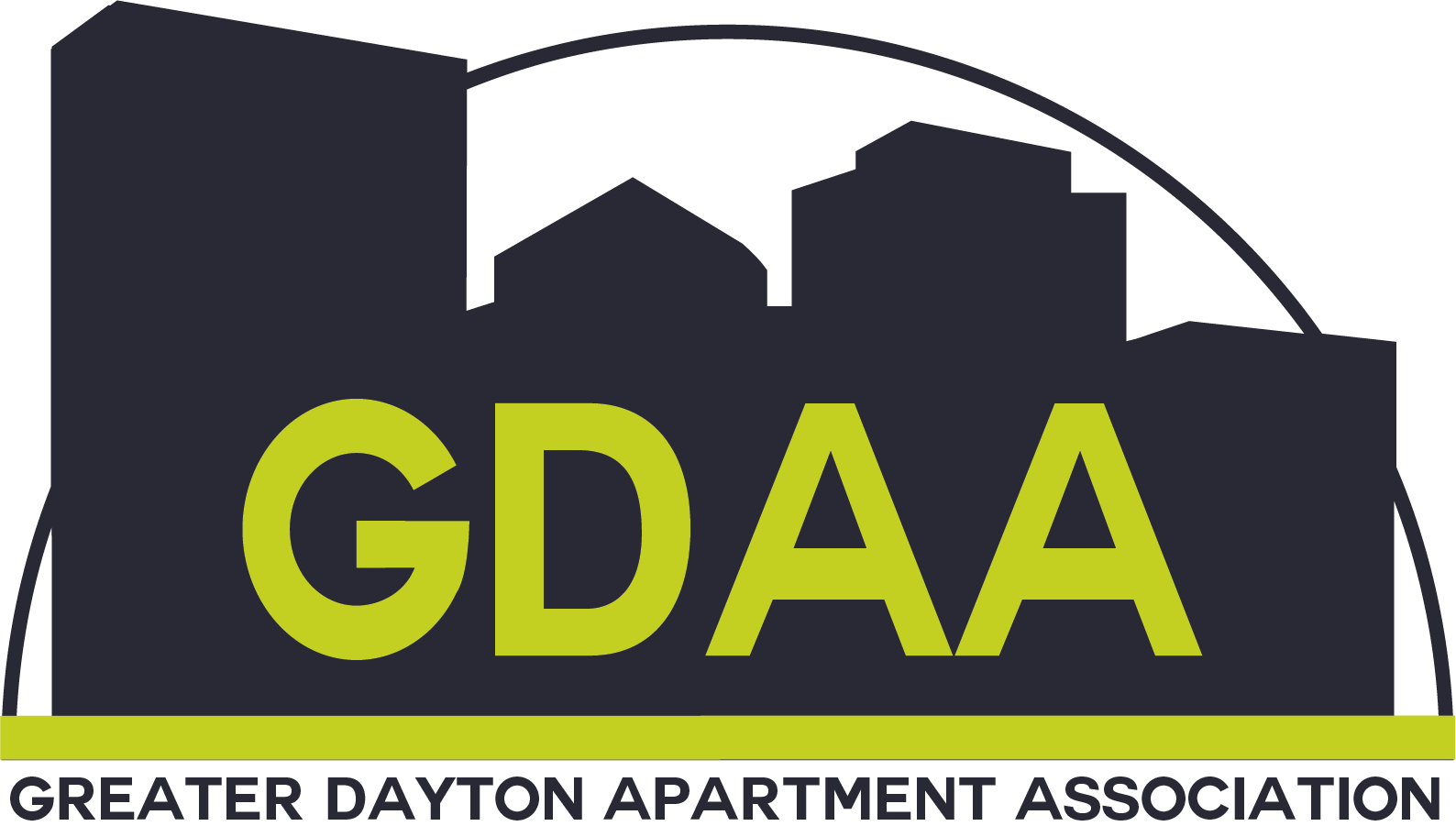 3155 Elbee Rd. Suite 300
Dayton, Ohio 45439
(937) 293-1170
The GDAA Rent Foundation was founded in 1995 as a charitable 501c(3) organization. Our mission is to provide rental assistance to those who are unable to pay their rent due to illness, family tragedy or unfortunate circumstances, in some cases preventing homelessness.
Click on Registration Options above to donate