GAME TIME!
HOW TO CREATE MASSIVE SUCCESS BEFORE YOU ROLL THE DICE!!!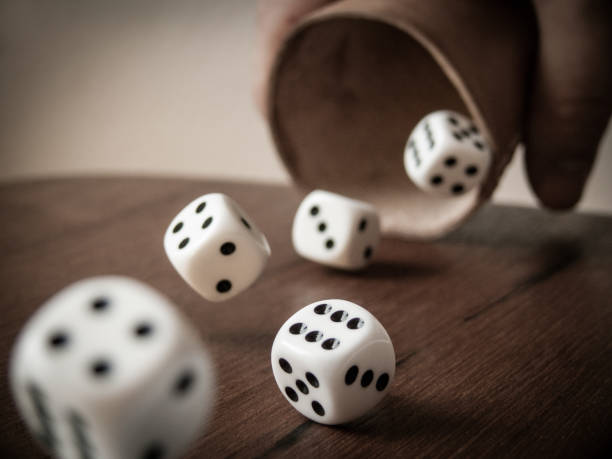 Capitalizing on the board game theme, this training teaches the audience seven unforgettable core principles that unlock the greatness in every facet of life. Audience members both young and old will walk away with fresh ideas as this message is designed to break through the hidden boundaries that keep most people stuck. The room will learn, participate, and compete for wild prizes while learning to master several exhilarating core principles destined to put their goals in Checkmate!!!
 Attendees will learn:
How to apply your gifts, talents, and education to make everyday work easier
Why "success" is 50% what you know and 50% who you connect with
Why "time" is your most valuable resource and how to effectively master it
Why taking "action" is the most powerful success principle you can develop
How to create profound habits that will predict your future
And much more…
Bundle with the April General Meeting and Save!