Back to Events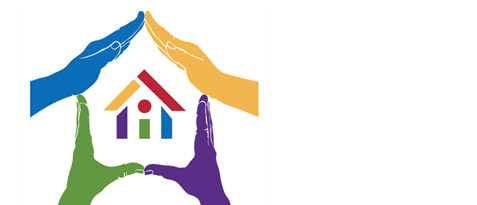 Fair Housing for Service Techs
An overview of fair housing issues pertaining to service technicians.
Wednesday, October 16, 2019
Event Details
This Fair Housing course is designed especially for service technicians. It covers local, state, and federal fair housing laws and it addresses serious fair housing issues that specifically impact technicians who are around consumers more than any other staff representative. They also will learn how to apply risk reduction guidelines that will assist in preventing potential fair housing violation
Objectives: To explore the basics elements of local, state, and federal fair housing laws.
To analyze how these laws impact service technicians and their encounters with all consumer groups.
To review common discriminatory practices made by service technicians and the consequences that could follow such practices.
To provide information that will assist service technicians in reducing their risk in fair housing compliance as they relate to all consumer groups.
To challenge service technicians' ability to adequately apply fair housing laws, good business, and consumer service to common issues that may occur in their daily encounters with consumers.
Outline:
What Is Fair Housing and How Does it Apply to Service Technicians
What are the Fair Housing Laws and what classes are protected under each statute?
What are the best practices for service technicians in Fair Housing?
What is the best way to communicate with all residents and especially difficult tenants?
Why and when are work orders needed and especially in fair housing situations?
What is harassment and when service technicians need to be concern about this issue?
What should you do if you are accused of a fair housing violation
Know about the "maintenance man catch."
For More Information: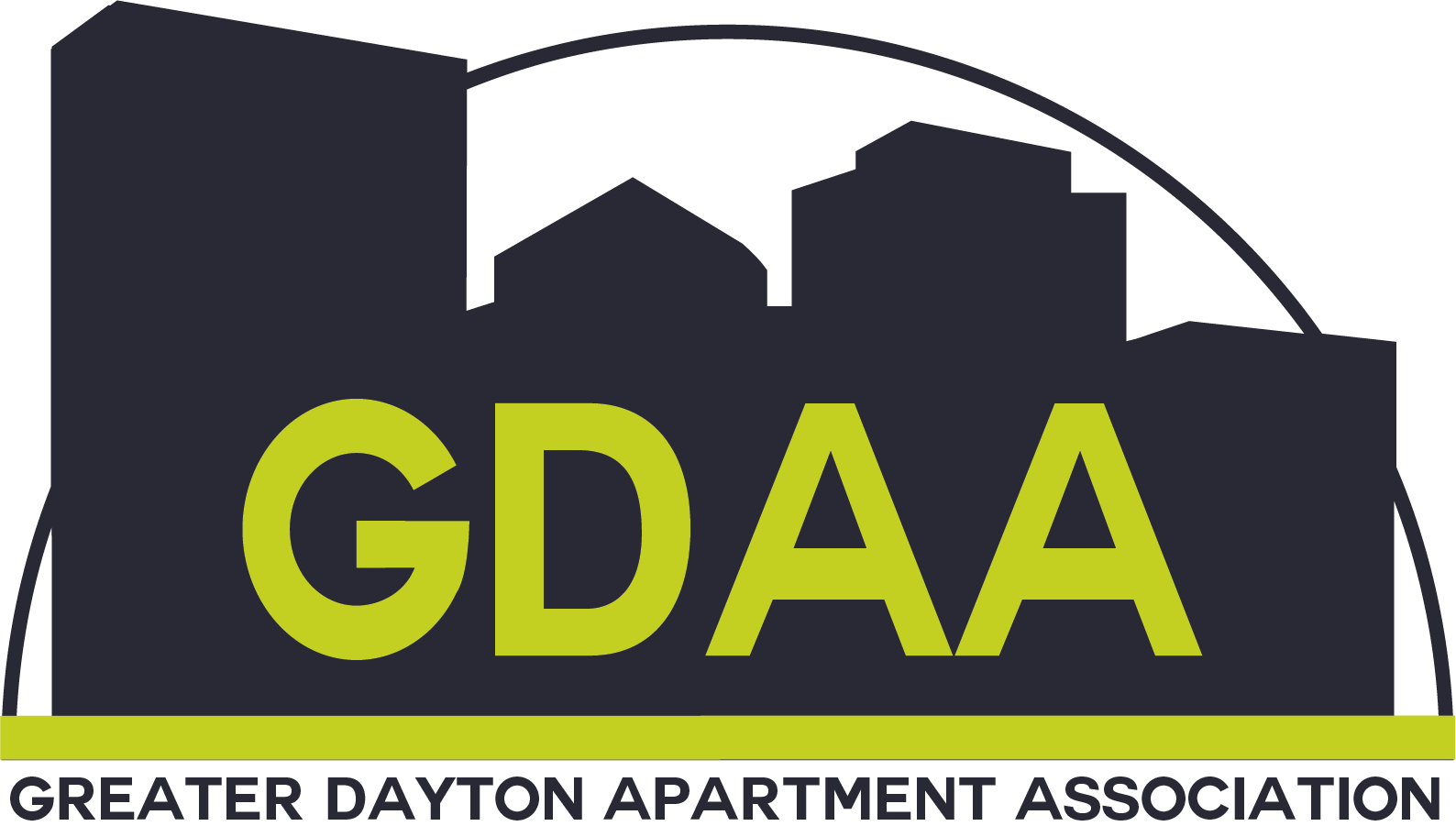 3155 Elbee Rd. Suite 300
Dayton, Ohio 45439
(937) 293-1170
Presented by:
Deb Jetter
HOME- Housing Opportunities Made Equal
*No cancellations or refunds accepted within 2 days of the course/event. No-shows will be billed.