Back to Events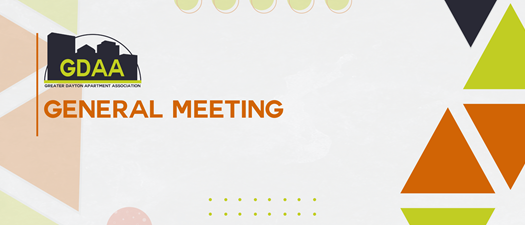 February General Meeting with Keynote Speaker Rich George
Wednesday, February 22, 2023
Event Details
February General Meeting
Prior to the General Meeting, Keynote Speaker Rich George will be presenting "NOI Strategies for the Next Generation". Add on the seminar with your General Meeting ticket or purchase the seminar-only ticket!
1:30 - 3:30 | NOI Strategies with Rich George
3:45 | Networking
4:30 | Meeting
5:00 | Keynote Speaker Rich George. Topic: Dealing with Difficult People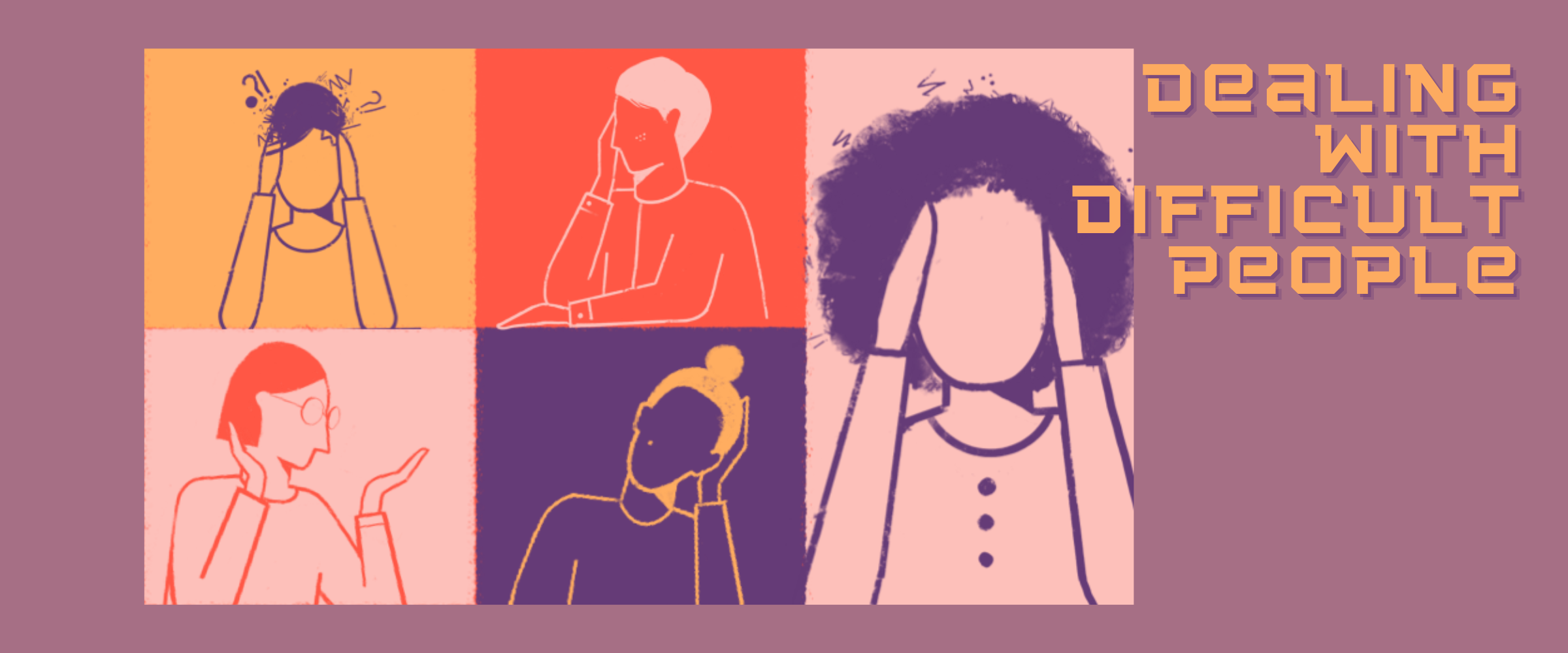 About this session:
In this fun and energetic session, participants will gain a new understanding of dealing with the difficult people in their lives. Participants will gain a set of skills as well as a strategy to handle the stress created by difficult people and situations.
By using these skills, participants will have more time and energy, which leads to additional productivity and better attitudes about their positions within the organization.
At this program's conclusion, participants should be able to L.E.A.R.N their way through conflict & list the benefits of effectively dealing with difficult people.
Meet the Keynote Speaker
Your NOI Coach and ApartMentor is Rich George, a successful businessperson and published author that has over 30 years of business experience. Rich brings a no-nonsense approach to strategic planning and a passion for culture building.
Rich's background includes the management of over 3.5 billion dollars of real estate assets, and over 350 million dollars of capital re-investment strategies. Key to his success is the management of highly distressed properties, including those in court receivership.

Rich attended Wayne State University and is a Licensed Real Estate Broker. Rich is a member of the Senior Faculty of NAAEI and MHLI. He has been recognized by his peers as a leader in the industry serving on the Board of Directors for the Property Management Association of Michigan, and as the President of The Detroit Metropolitan Apartment Association. He was recognized as one of the first graduates of the Leadership Lyceum for the National Apartment Association and has served on a multitude of committees.

Known for his team building, culture-changing, and change management skills, Rich leads the market in promotion and preservation.